Description
Simple Design for Cleaner Look
This table leg makes a sharp pair of table legs no matter what your furniture is for. When you lift the table legs correctly, you can see how these T-shape legs provide a substantial load for you.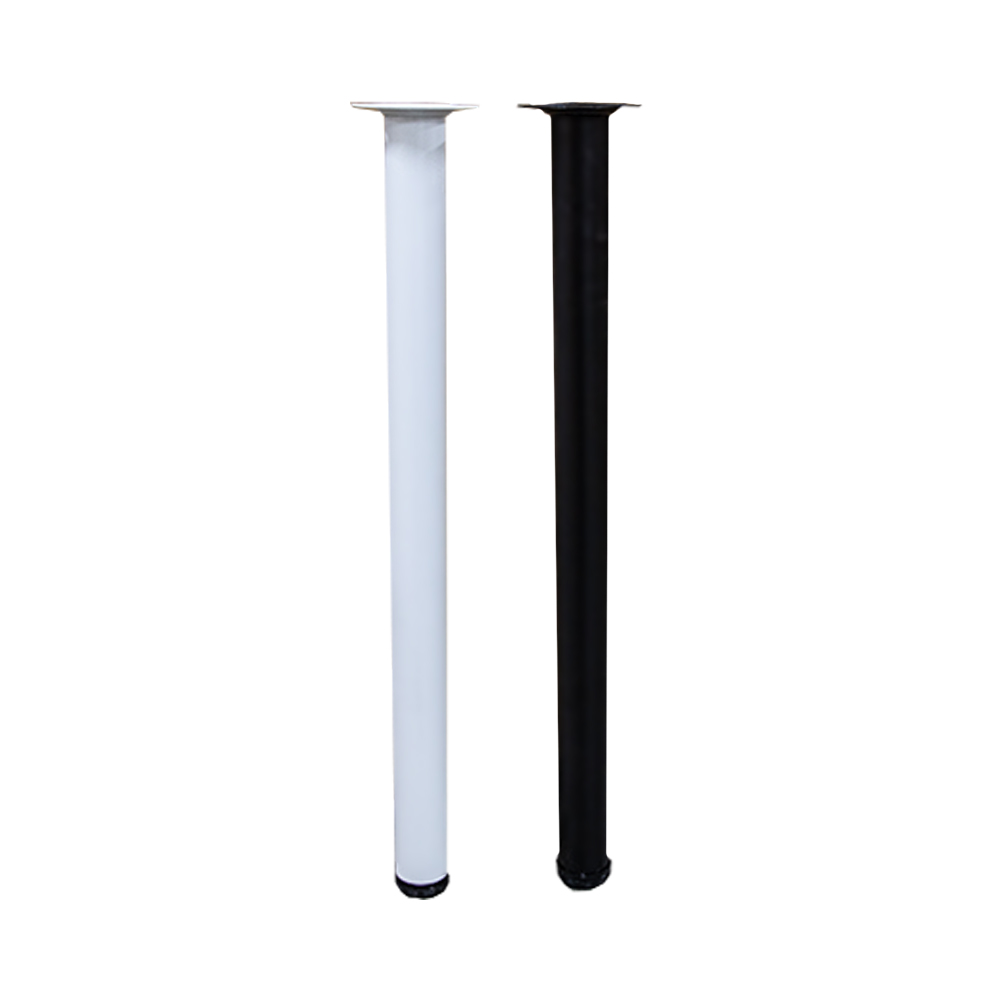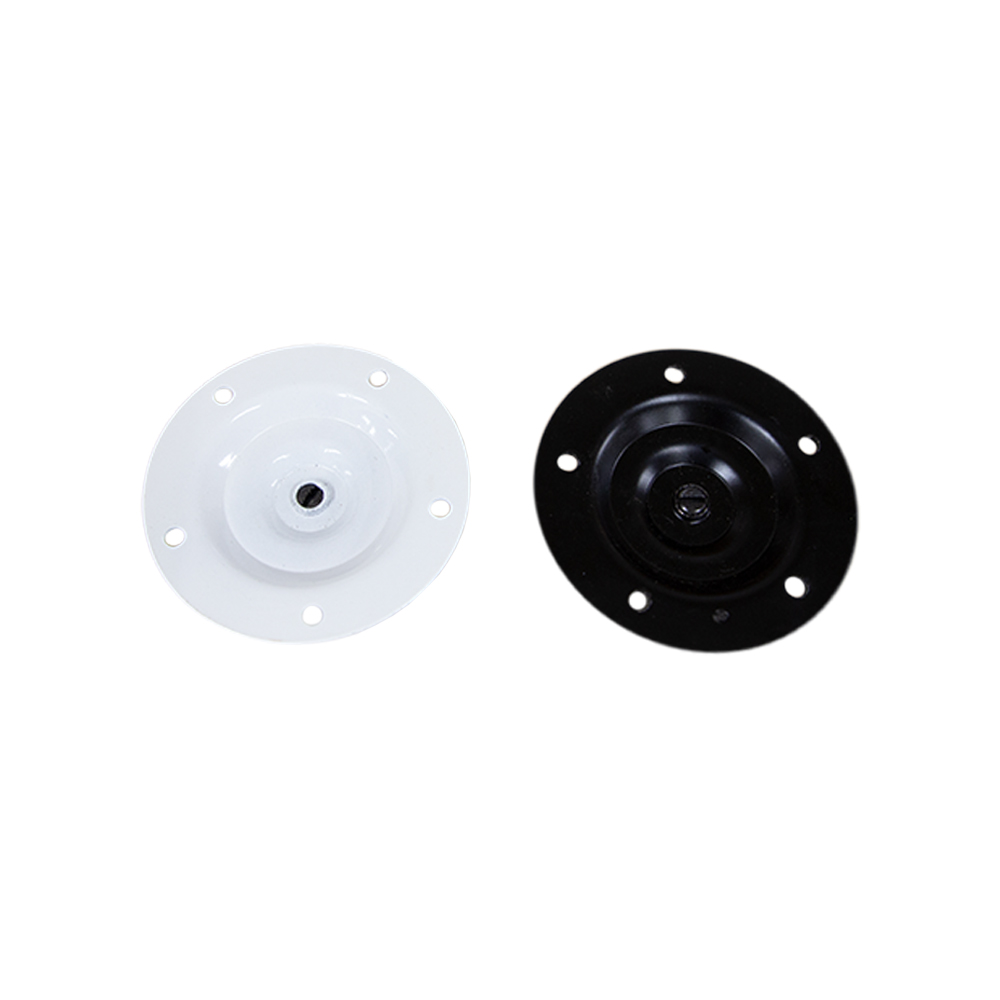 Sturdy Support for your Furniture
When there is a gap between the legs, you can evenly distribute the weight of the massive projects. Some holes are pre-drilled for easy assembly. This makes your life easier. Easy to attach and sturdy enough for tables, these modular legs can be used in different configurations to suit your design, try them at different angles and positions to vary the look.
Brush-free and Stain-free
The metal table legs, made from mild and stainless steel. They can easily be attached to tabletops, to make virtually any kind of table. The table legs are designed with adjustable leg padding too for preventing unbalance flooring or any damages to the floor.