Description
Add Stability and Style to any Furniture
We stock leg sizes for any project from 22 cm to 72 cm, from coffee table to dining table. The classic 10 mm rod diameter is suitable for almost all projects. Heavy-duty legs are also available for desk and dining table projects weighing more than 60 kg.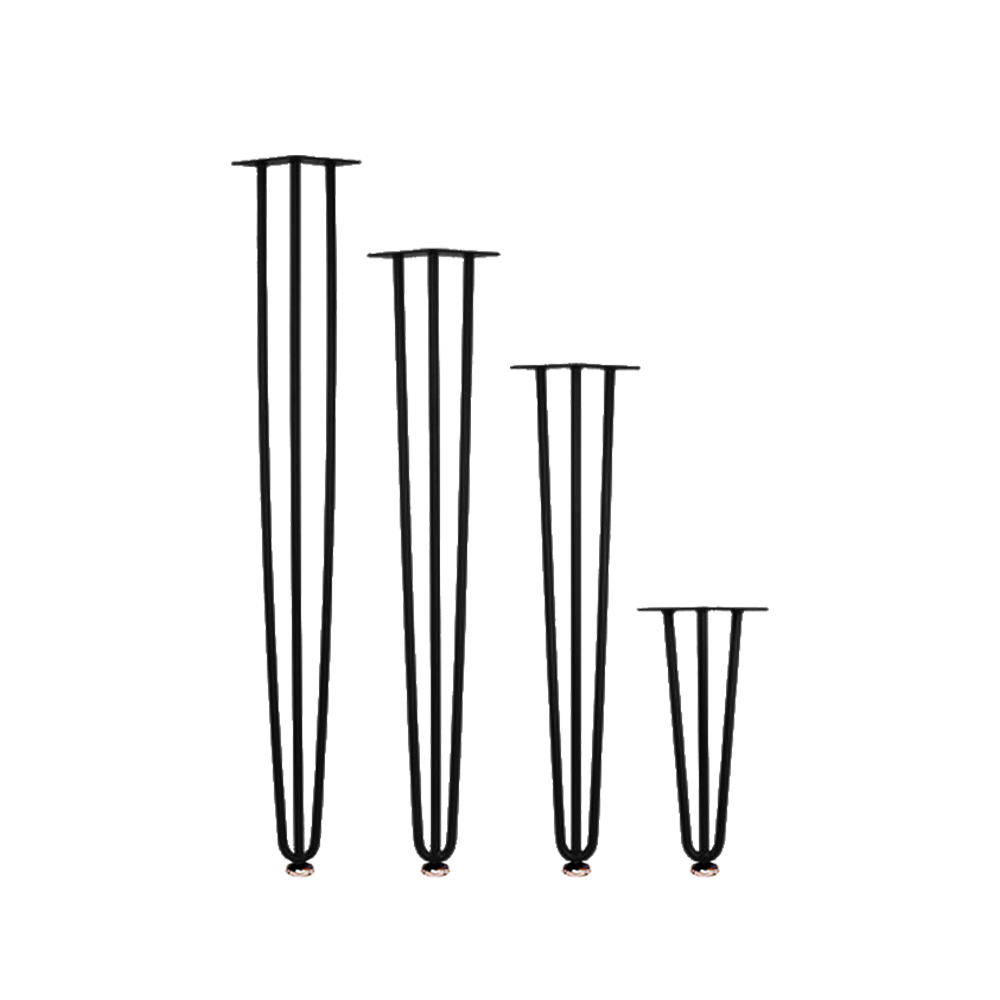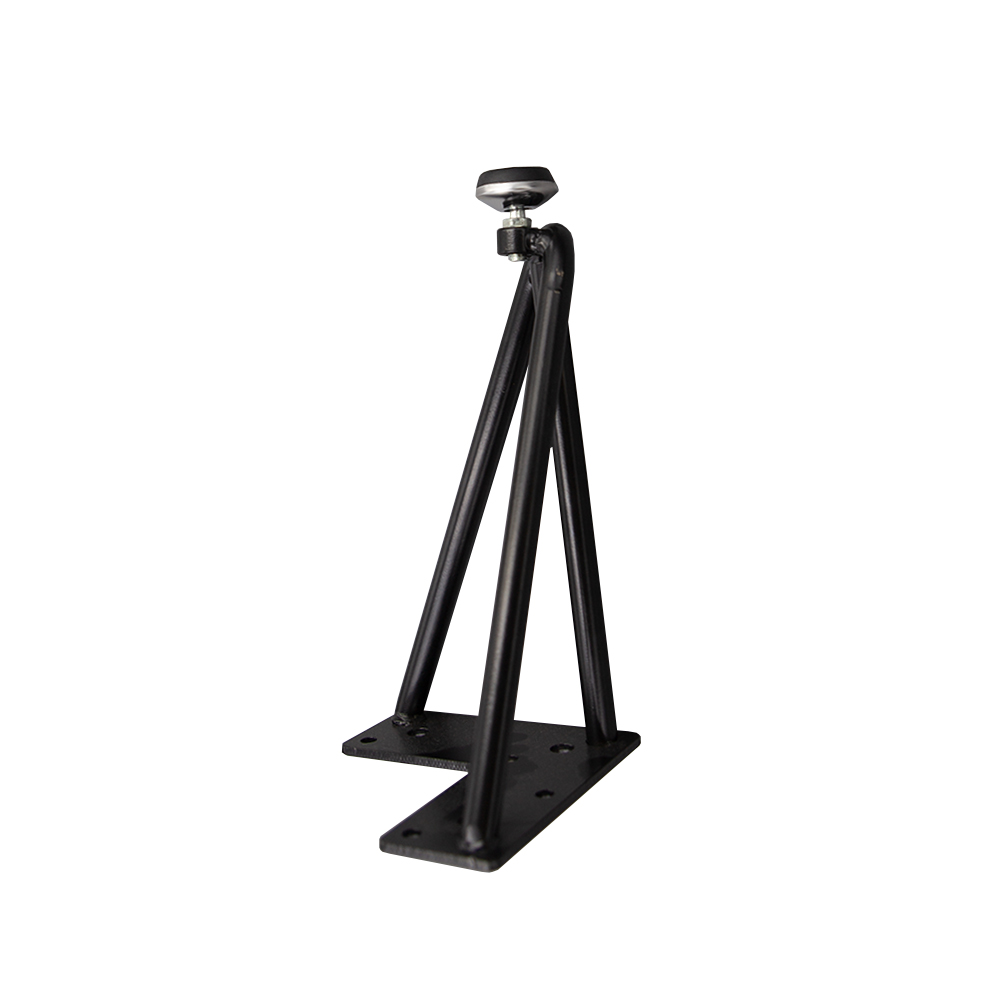 Mid Century Inspired Metal Legs
Designed specifically for DIYers, makers, and professionals, these hairpin legs will add both stability and mid-century modern style to any and all furniture projects. The attached adjustable padding makes things more flexible and provides extra protection for your flooring. 
Brush-free and Stain-free
These kinds of industrial table legs are favoured by many because they are versatile. They are also practical; they are designed to hold a lot of weight and last a long time. As well as this, they are very easy to fit and so are popular with DIY enthusiasts.