Description
The handle for the height adjustable leg frame is convertible. It provides flexibility and accommodates the user's grip to adjust the height of the leg frame. It can be easily removed as well when the user is not adjusting the height.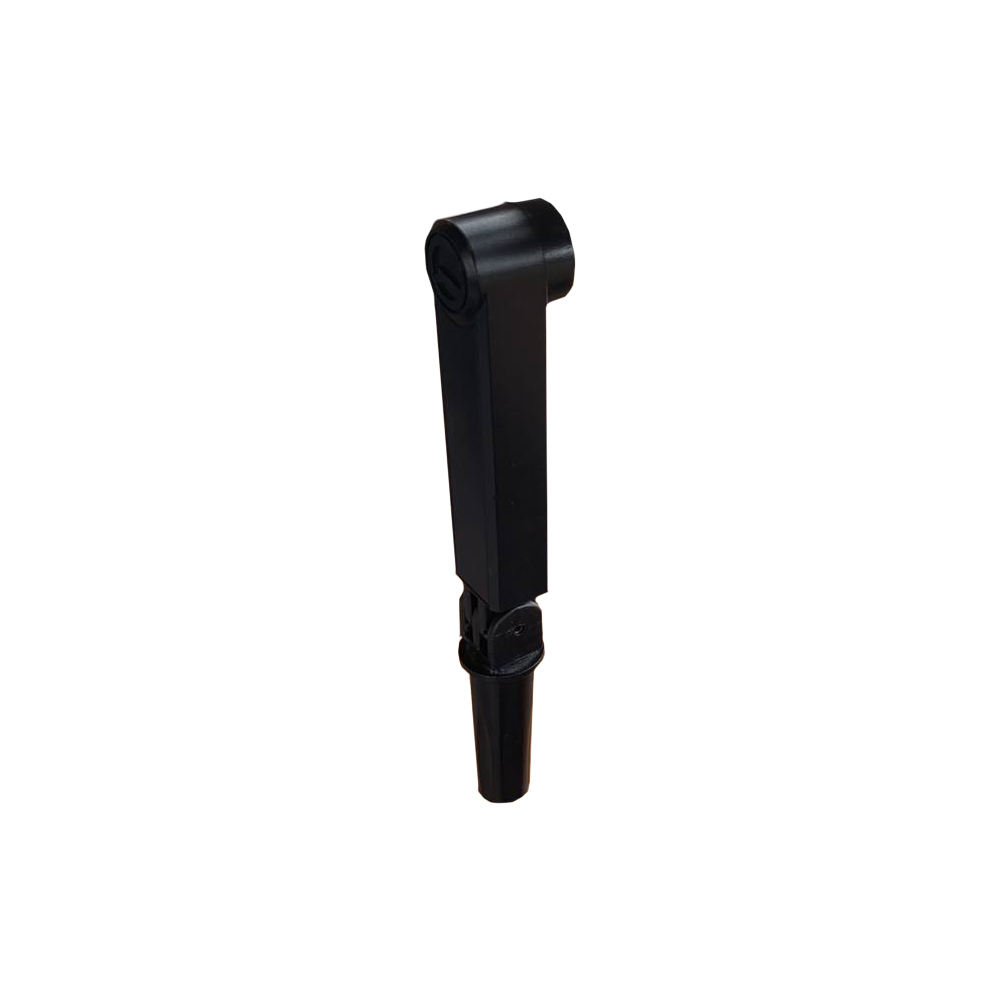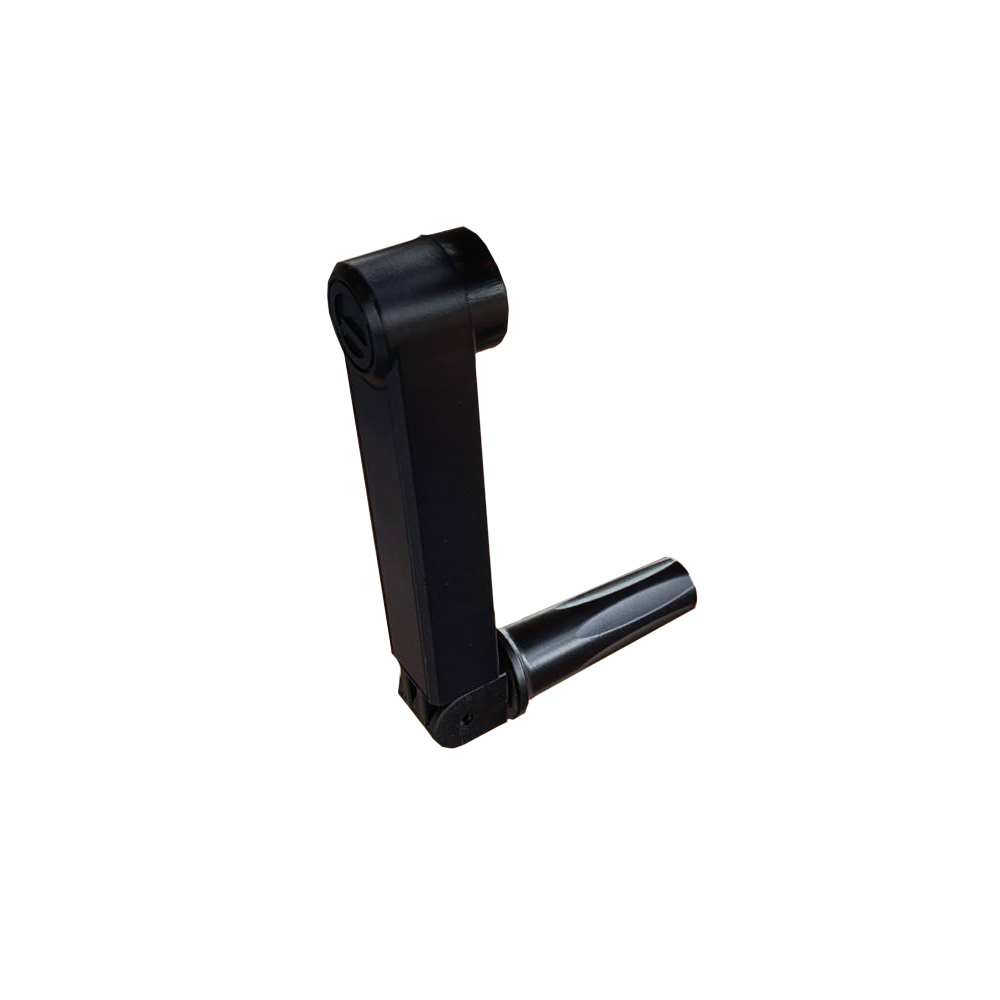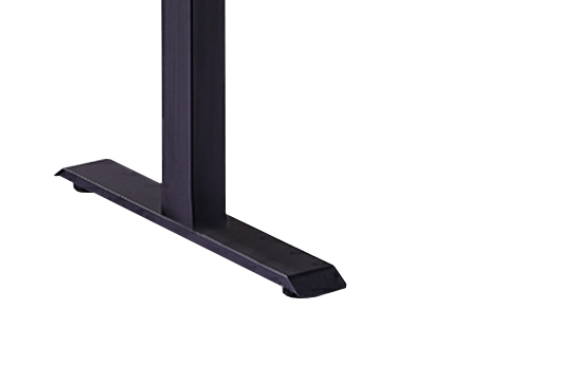 The Manual Adjustable Leg frame comes with paddings to prevent scratches and damages to the floor. The adjustable paddings serve as a function for users who have unbalance flooring as well. 
The Manual Adjustable Leg frame can hold many different sizes of tabletop steadily. The width of the leg frame can be adjusted between 91 cm to 135 cm and can hold up to 180 cm width tabletop.
Provide the flexibility of frame to suit your needs, the desk is adjustable to different sizes and heights. Fully utilise the frame to make as a dinning table, bar table or even an ergonomic working desk. And they're easy to add onto, or change, any time your needs do.