Description
Osmo Anti-Slip Decking Oil is recommended as a top coat after a first coat of Osmo Decking-Oil to produce a slip resistant and safer decking surface. A satin finish which is extremely water resistant and dirt repellent.

The micro-porous finish is based on natural vegetable oils to allow the wood to breathe and helps regulate the moisture content reducing swelling and shrinkage, the finish will not crack, flake, peel or blister. It is recommended to apply after a pigmented finish however if applying after a clear treatment, the wood naturally greys over time.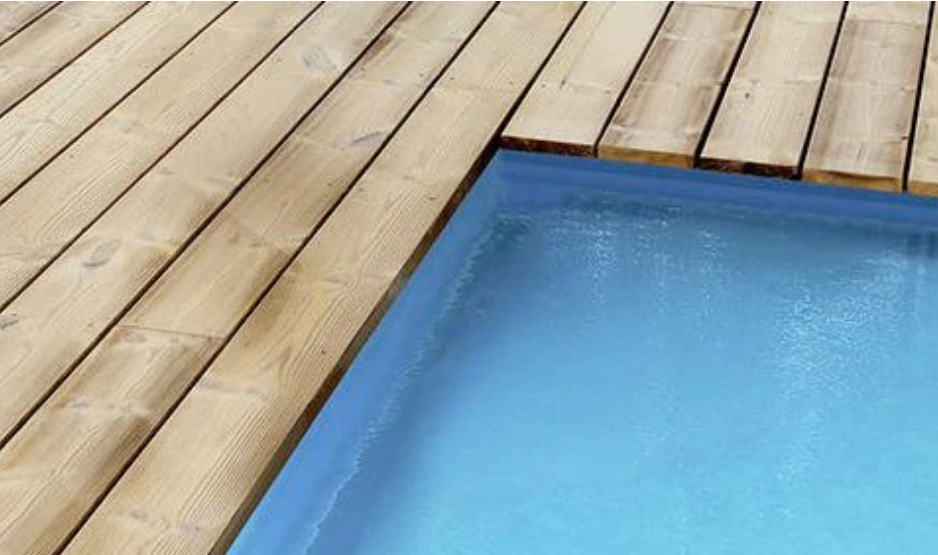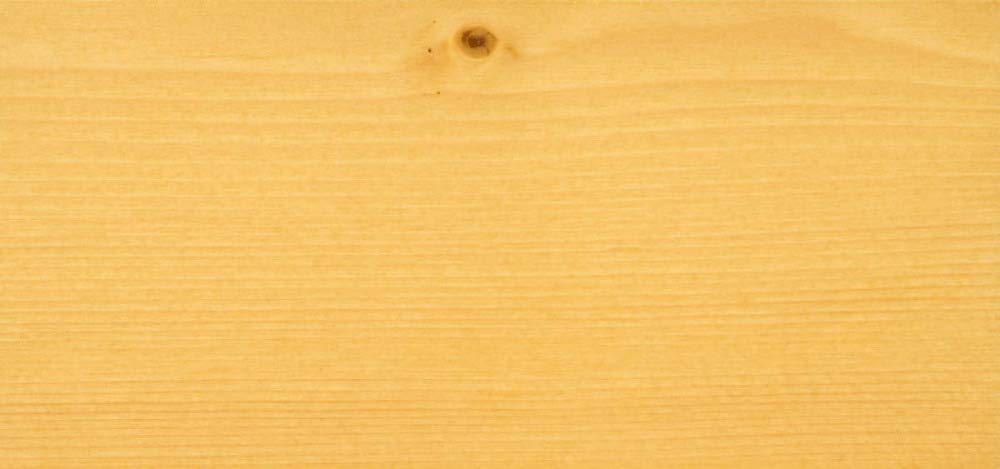 Slip resistant surface
Natural wood character remains visible
Preventive protection against algae and fungal decay
Very water and dirt resistant
Reduces wood swelling and shrinkage
Apply it with Flat Brush, apply thinly along the wood grain and spread well. For quicker application on larger areas, we recommend using Decking Brush which is tailored for decking and allows you to work ergonomically. Spread well and evenly. Allow to dry for approx. 12 hours under good ventilation. For renovation works, one coat applied to the clean and dry surface is usually sufficient.

OSMO Anti-Slip Decking Oil 430 is clear satin and therefore it offers only limited protection against UV radiation (greying). With a combination of a coloured base coat and a top coat with OSMO Anti-Slip Decking Oil 430, your decking is fully protected.