Description
A decorative, oil-based protective finish for all exterior use. The micro-porous, breathable finish allows the wood to breath and reduces the risk of swelling and shrinkage. Water repellent and extremely weather and UV resistant.

Contains active ingredients to slow growth of mildew, algae and fungal. Proven finish over decades in all kinds of climatic conditions – does not crack, flake, peel or blister.

The desired results of the colour tone may vary depending on the wood species.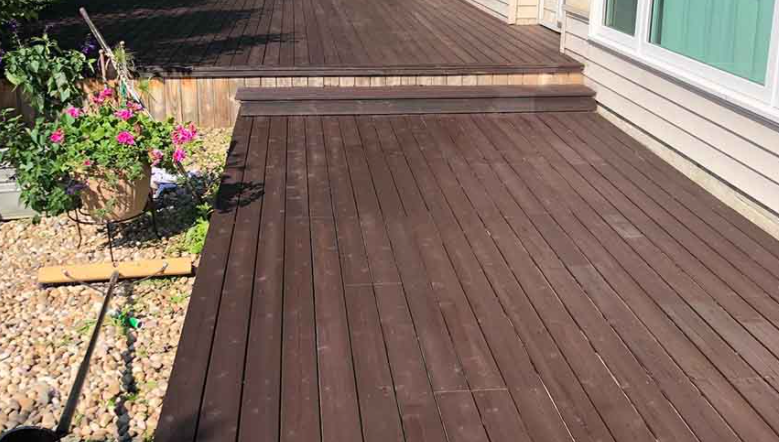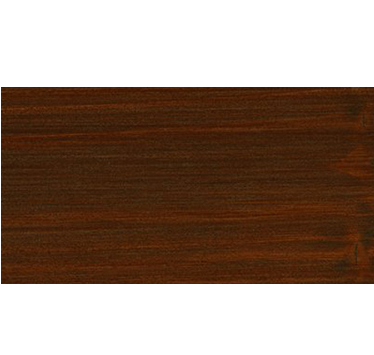 Base and top coat in one finish
Fast drying
Natural wood grain remains visible
Extremely weather and UV resistant
Water and dirt resistant
Resistant against algae, mould, mildew and fungal attack
Reduces wood swelling and shrinkage
Micro-porous, breathable finish which does not crack, peel or flake
No sanding necessary for future applications
With Flat Brush or Microfibre Roller, apply thinly along the wood grain and spread well. Allow to dry for approx. 4-6 hours under good ventilation. Then apply a second coat. For renovation works, one coat applied to the clean and dry surface is usually sufficient.

Transparent colours are influenced by the natural colour of the wood and therefore they may deviate from the sample colours. Light transparent colour tones offer only limited UV protection; therefore they are not recommended for surfaces exposed to strong sunlight. To extend the life of the coating, it is recommended to apply one final top coat of OSMO UV Protection Oil after thoroughly drying.