Description
OSMO Polyx®-Oils are developed from natural oils and waxes to provide the most hardwearing and durable protection for wooden flooring and furniture.
The wood's true beauty is accomplished by using OSMO Polyx®-Oil. The emphasis on the wood's grain and natural characteristics provides a warm and rich effect to ensure that any interior looks luxurious and elegant. Each wood has its own style and unique charm, and is seductive from the first sight.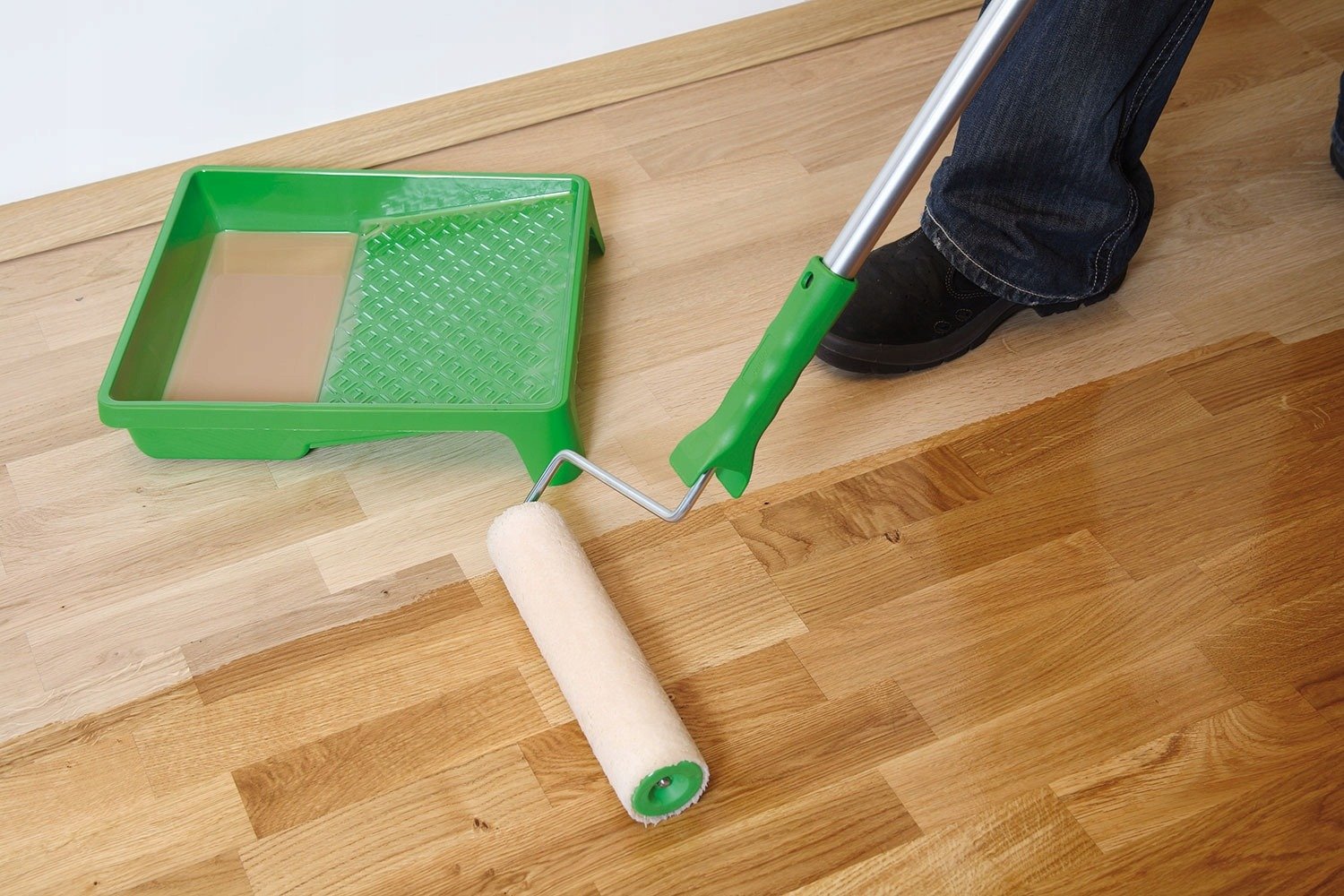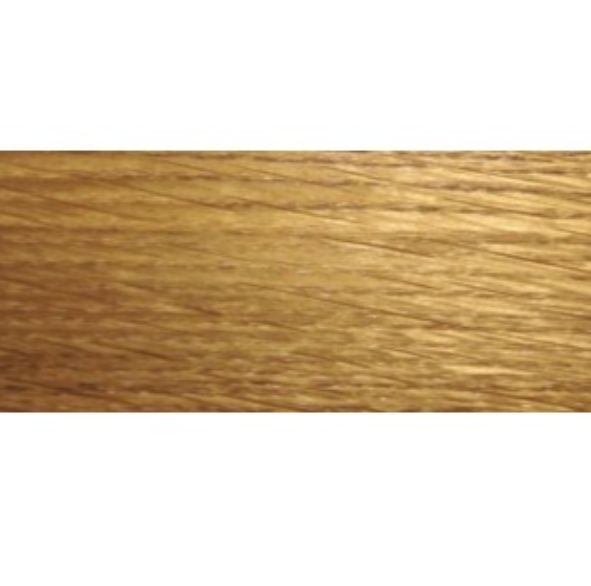 Extremely durable and hardwearing
Very water and dirt resistant
Enhances the wood's natural character
Resistant to common liquid spillages such as water, juice, tea, cola and wine
Saliva-resistant and sweat-proof, suitable for children's toys
Microporous, breathable finish which does not crack, peel or flake
No sanding necessary for spot repairs or future applications
Wood surface must be clean, dry and frost-free (moisture content max. 18%). OSMO Polyx®-Oil Original is ready to use. Do not thin. Stir well using a flat stirring stick or spatula before use. Clean old microporous stains thoroughly. Old paints and lacquers must be completely removed.

With Flat Brush, Floor Brush, Oil Finish Applicator Fleece (Hand Pad Holder) or Microfibre Roller, apply thinly along the wood grain and spread well. Allow to dry for approx. 8-10 hours under good ventilation. After drying, quickly apply a second coat also thinly. After 2-3 weeks, the surface is fully cured. When renovating or re-coating an already oiled surface, one coat applied to the clean and dry surface is usually sufficient.