Description
The OSMO UV Protection Oil has been designed in order to combat the greying effects of the Sun's UV rays. Many woods like oak, teak and iroko to name just a few will become grey or silver over time and this oil will slow down that greying process by a factor of 12 when compared to natural wood.

Normally the Sun's rays can penetrate through the clear coatings and bleach the wood below but this product contains special ingredients to combat this. The 'Extra' contains Biocide which is a combination of insecticide and fungicide making it ideal for outside use.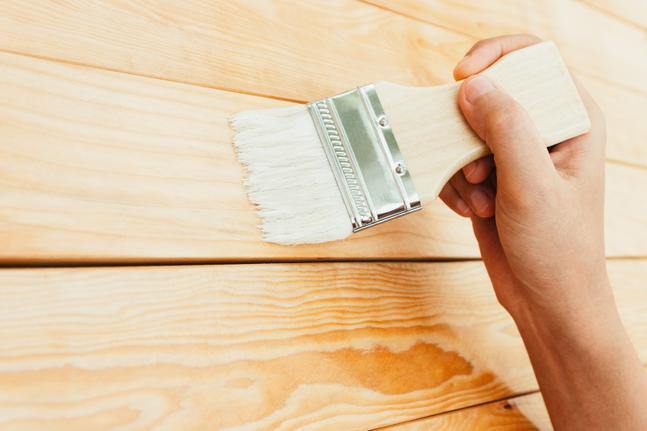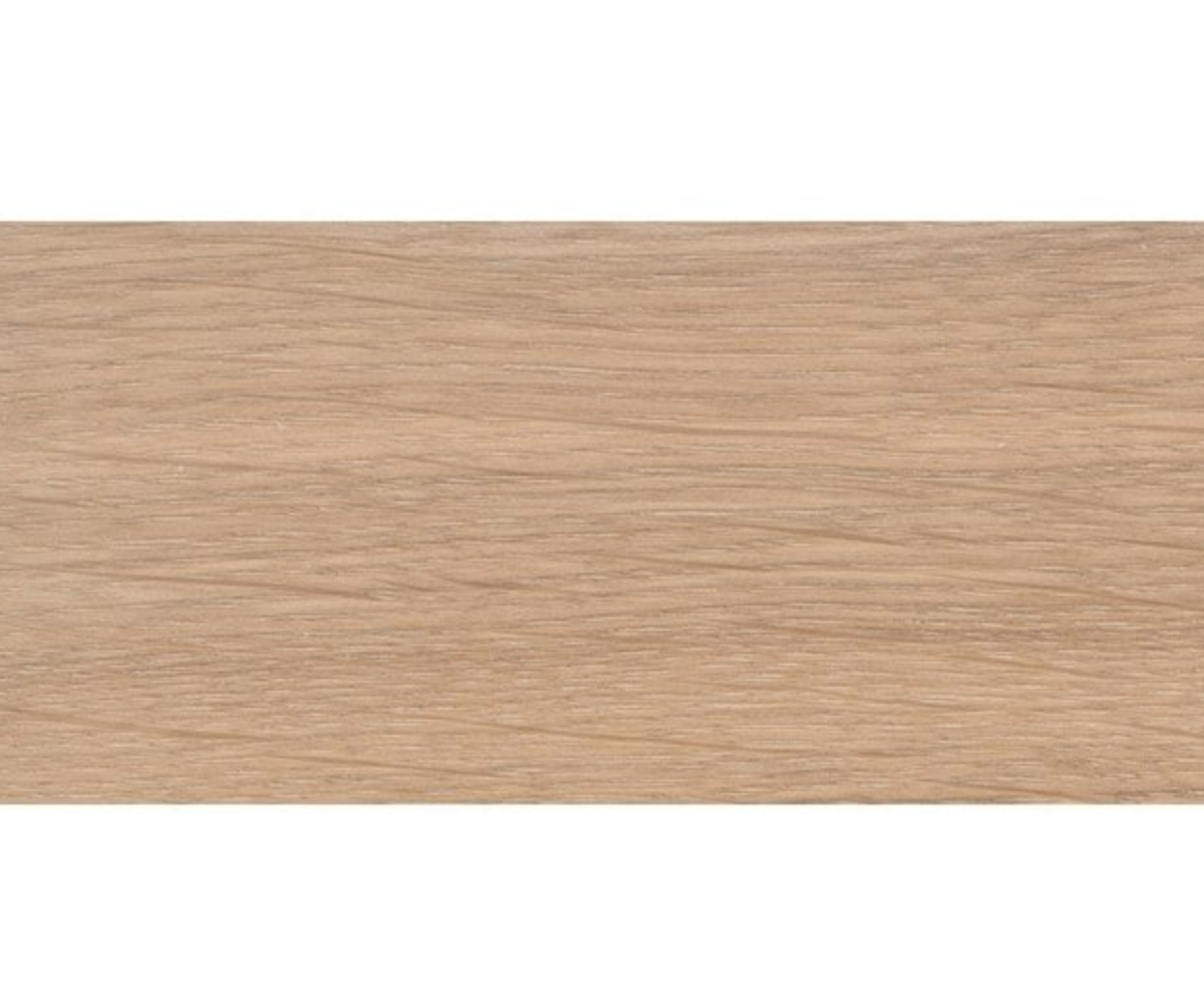 The high-energy UV rays of the sun destroy the lignin in wood: it greys. Up to now, only wood finishes with colour pigments could possibly prevent this effect. With OSMO UV-Protection Oil, you have the possibility to protect your wood almost invisibly. UV-Protection Oil contains special ingredients that stall the greying effect by 12 times (UV factor 12). For a reliable UV protection, the wood finish must be applied more generously than other wood stains from OSMO.

So that no micro-organisms, like mould, algae or moss, can stick to a wood finish and cause unsightly discolourations, biocidal active ingredients for a superficial film protection can be added.
Stir well using a flat stirring stick or spatula. Failure to mix the colour and all ingredients could lead to an increased patchiness.Ideally the new surface will be finished to a final P120 grit sand paper grade. This is the optimal grade for applying OSMO UV Protection-Oils.

With Flat Brush or Microfibre Roller, apply thinly along the wood grain and spread well. Allow to dry for approximate 12 hours under good ventilation.

Then apply the second coat. When re-coating colour treated surfaces, or for renovation works, one coat applied to the clean and dry surface is usually sufficient.