Description
Osmo WR Base Coat is a clear wood impregnation liquid that prevents vegetable pests, blue stain and mildew for use in an external application only. Only one coat of this unique combination of oil and water, that reduces timber swelling and shrinking, is required prior to a protective topcoat.

As the name suggests, this is a base coat, not a finishing treatment. To ensure longstanding beauty and achieve full protection of the wood, surfaces must be treated with an appropriate OSMO external wood finish.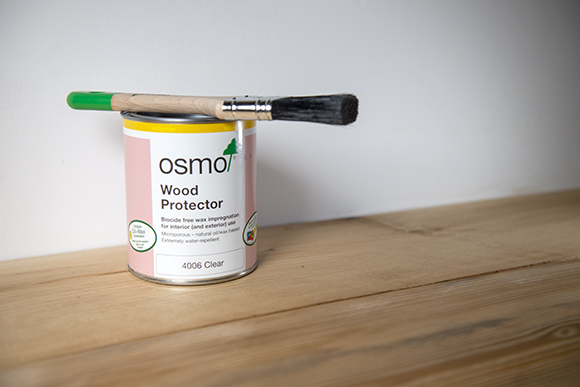 Extremely water resistant
Food safe
Suitable for the interior and exterior
Animal and plant friendly once dry
Saliva-resistant and sweat-proof, suitable for children's toys
Microporous, breathable primer which does not crack, peel or flake
Supports a healthy living environment
No future applications necessary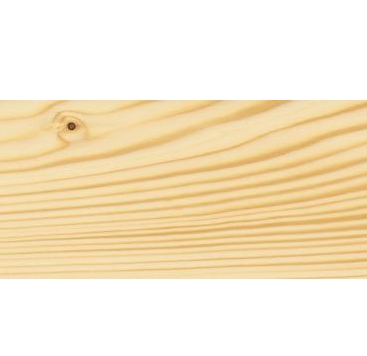 Wood surface must be clean, dry and frost-free (moisture content max. 18%). OSMO Wood Protector is ready to use. Do not thin. Stir well before use. Clean old microporous stains thoroughly. Old paints and lacquers must be completely removed.

Apply one time to the clean and dry wood with Flat Brush, Microfibre Roller or by dipping. Coat the clean, dry and frost-free wood generously – if possible, on all sides. Dipping process: approx. 2 minutes dipping time Ventilate well. Top coat should be carried out within one week.