Description
OSMO Wood Wax is a coloured transparent satin-matte wood finish which combines all the advantages of oils and waxes in one unique product. Resistant to water, dirt and liquid spillages, it is very durable and smooths wood surfaces.

In comparison to other wood finishes, the natural vegetable oils and waxes allow for an even colouring and a harmonic, smooth surface result. Easy application – no need for primer or sanding between coats – saves time and money. It meets the wood's natural demands: it is microporous and does not crack, flake, peel, or blister. When dry, the finish is safe for humans, animals, and plants and is suitable for children's toys.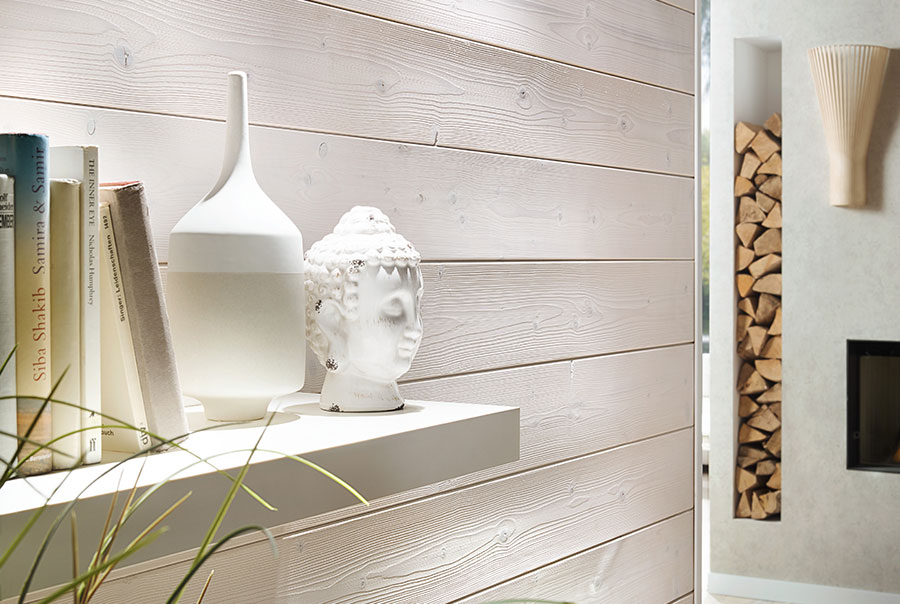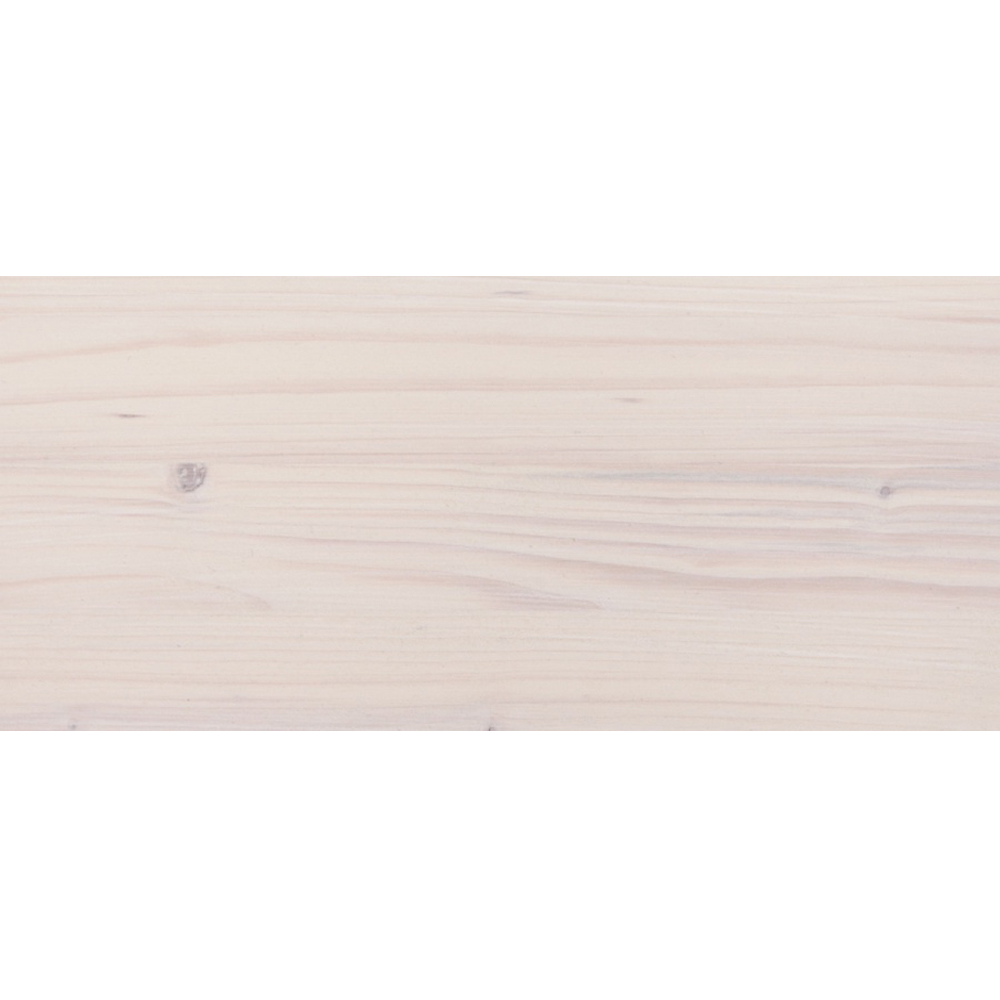 Suitable for all interior use
Wood grain remains visible with transparent tones and wood grain can be hidden with intensive tones
Very durable and hardwearing
Water and dirt resistant
Resistant to common liquid spillages such as water, juice, tea, cola and wine
Saliva-resistant and sweat-proof, suitable for children's toys
Microporous, breathable finish which does not crack, peel or flake
No sanding necessary for spot repairs or future applications
The wood surface must be clean, dry and frost-free (max. 18% moisture content). OSMO Wood Wax Finish is ready to use. Do not thin. Stir well before use. Clean old microporous stains thoroughly. Old paints and lacquers must be completely removed.

With Flat Brush, Oil Finish Applicator Fleece (Hand Pad Holder) or Microfibre Roller, apply very thinly to the clean and dry wood surface along the wood grain and spread well. For a more subtle stained effect, apply thinly with a lint-free cloth and within 20 minutes, wipe away cleanly and evenly. Ventilate well while drying.