Description
Ideal as extra protection for softwood species for the exterior. A clear wood impregnation which serves as a preventive protection against blue stain, rot and insect attack.

Penetrates deeply into the wood – prevents swelling and shrinkage and is extremely water repellent with a very low odour during application and is completely odourless when dry.

As the name suggests, this is a base coat, not a finishing treatment. To ensure longstanding beauty and achieve full protection of the wood, surfaces must be treated with an appropriate OSMO external wood finish.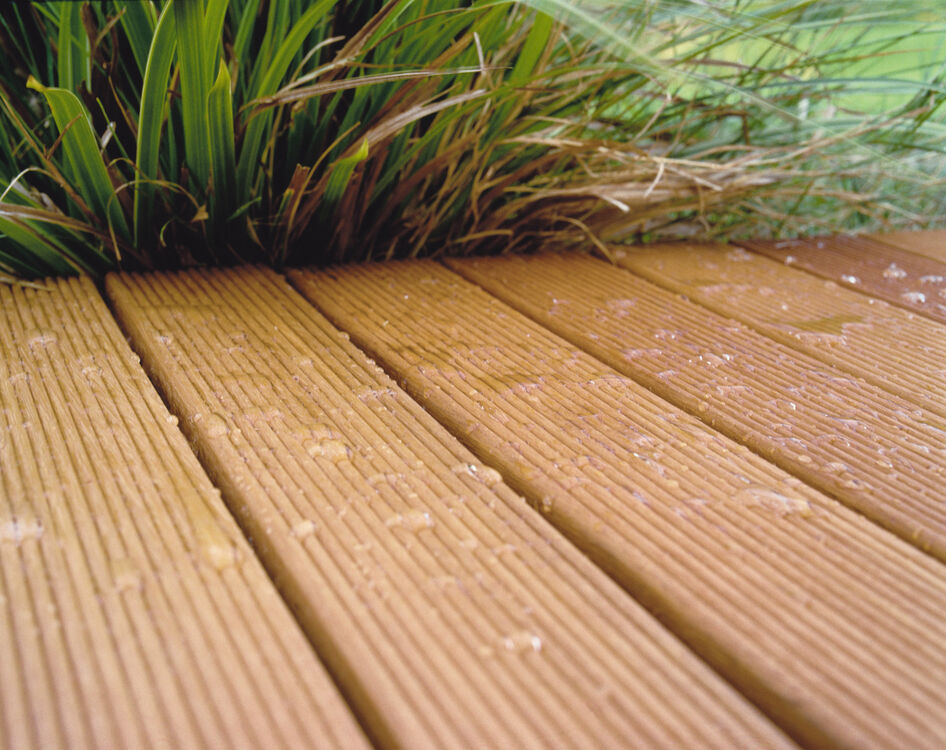 Extremely water repellent
Resistant to blue stain, rot and insect attack
Reduces wood swelling and shrinkage
No future application necessary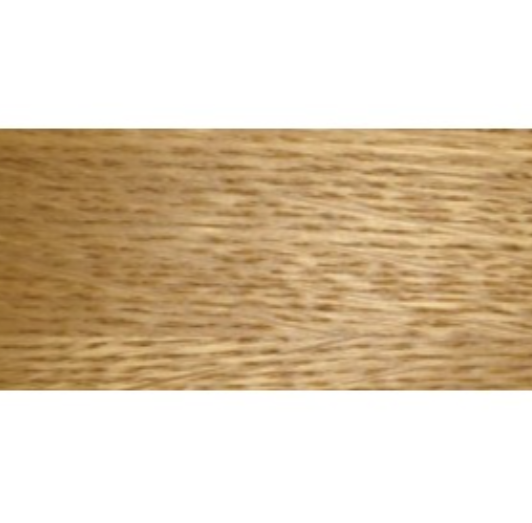 Wood surface must be clean, dry and frost-free (moisture content max. 20%). OSMO WR Base Coat is ready to use, please do not thin. Stir well before use. Clean old microporous stains thoroughly. Old paints and lacquers must be completely removed.

Apply by (brush or roller) spreading out thinly and evenly along wood texture. Number of coats required: 2-3, depending on wood species and surface characteristics. Coat the clean, dry and frost-free wood generously – if possible on all sides. The product should be applied evenly in order to get best results.
Processing temperature: 10 – 30°C.