Description
Don't get rid of old cabinet. Just put on these particular metal legs, and it will turn your cabinet into brand new. This set of metal table legs draws visitors in to let them appreciate your style of decor.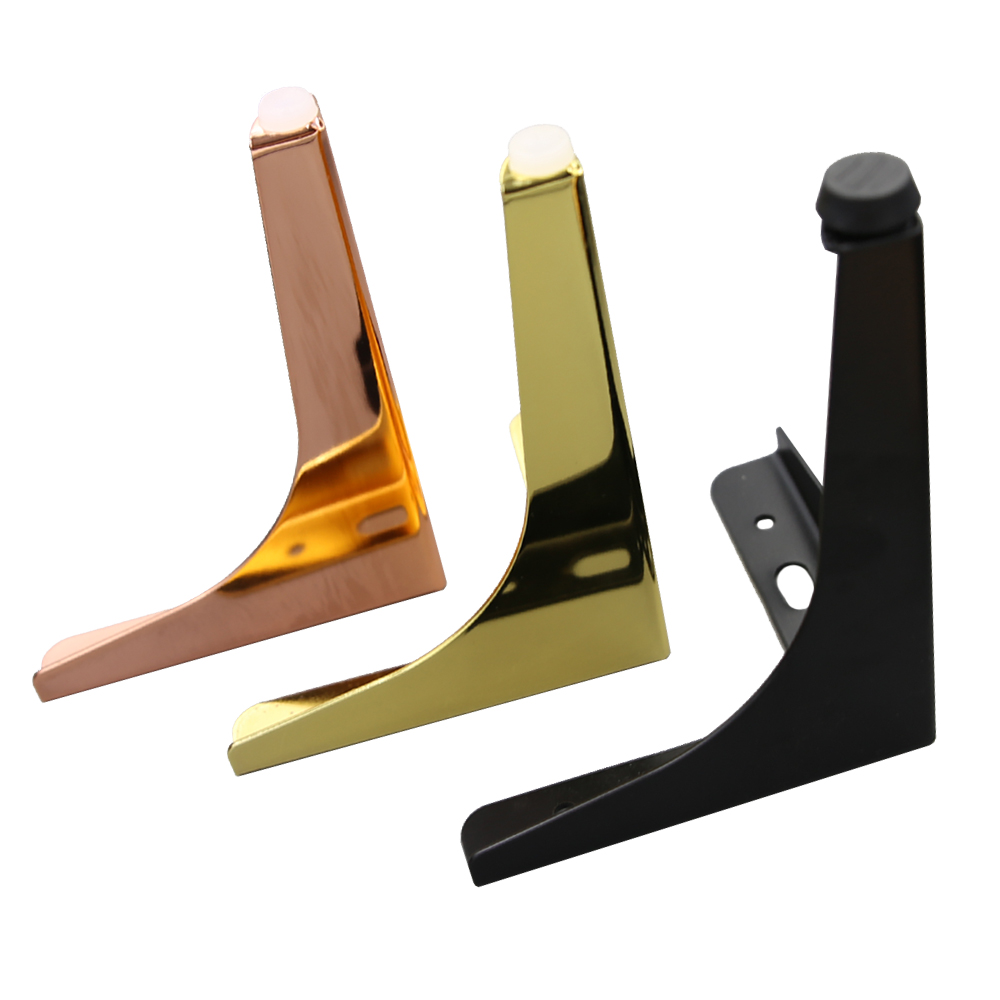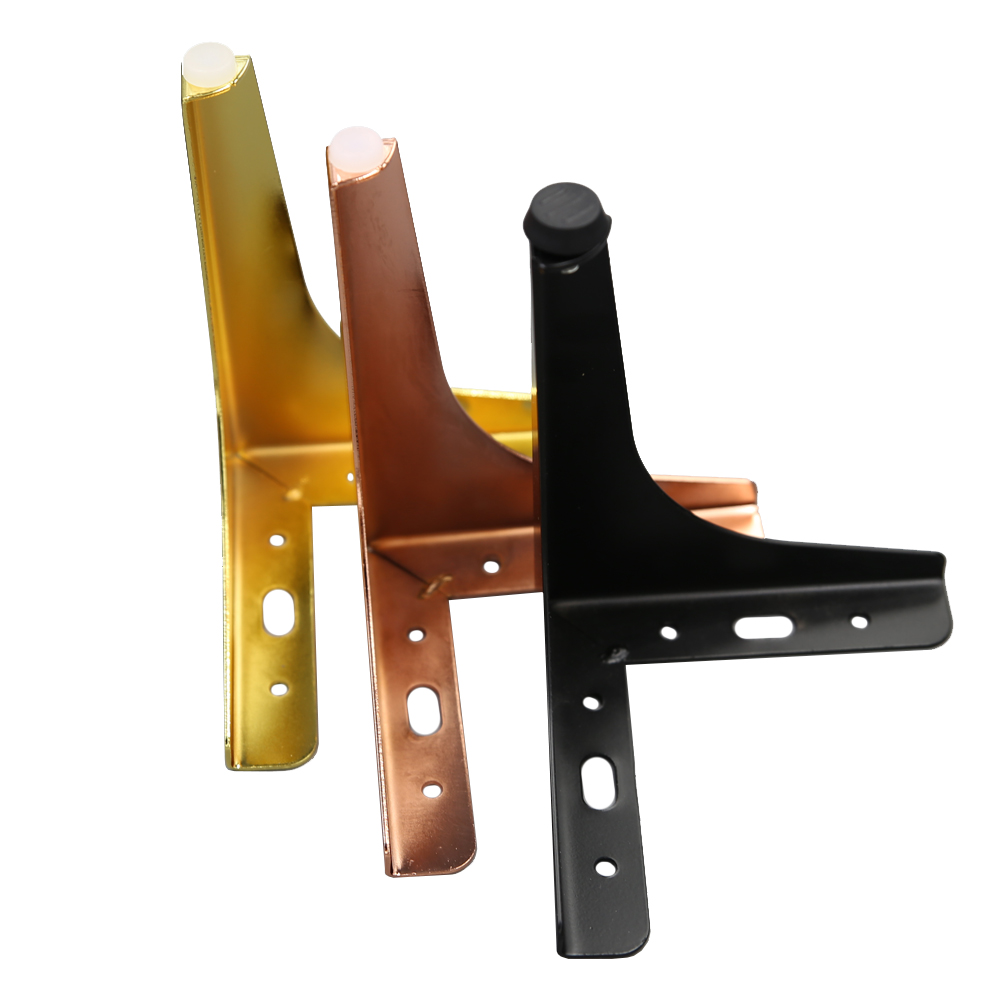 Chic and Simple in Design
Cabinet legs provide a finishing touch that adds to the appeal of your space. Simple and evocative of a piece of furniture, such cabinet legs are wider at the top and  narrow toward the bottom to support a base cabinet.
Metal cabinet legs add shine to the bottom of wood cabinets. The cabinet leg is made of high-hardness iron, strong and durable, load-bearing: each leg is about 80 kg and it comes with rubber bottom to prevent scratching the floor.


This is a good furniture accessory and the best choice for replacing old or damaged furniture legs. It is installed on the legs of cabinets, sofas, coffee tables, wardrobes, closets, bedside tables, bookcases, cabinets, dressers or other furniture.