Description
The OSMO UV Protection Oil  enhances the natural character of larch and other similar wood species. Transparent, lightly pigmented and satin, natural oil based wood finish for exterior use. Microporous surface allows the wood to breathe and reduces swelling and shrinkage. Water-repellent, will not crack, peel or flake.

As top coat on already colour treated wood, OSMO UV-Protection-Oil Tints prolongs the renovation intervals significantly. As a single product application, it blocks the greying process on vertical surfaces with a UV protection factor 12 in comparison to untreated wood when two coats are applied.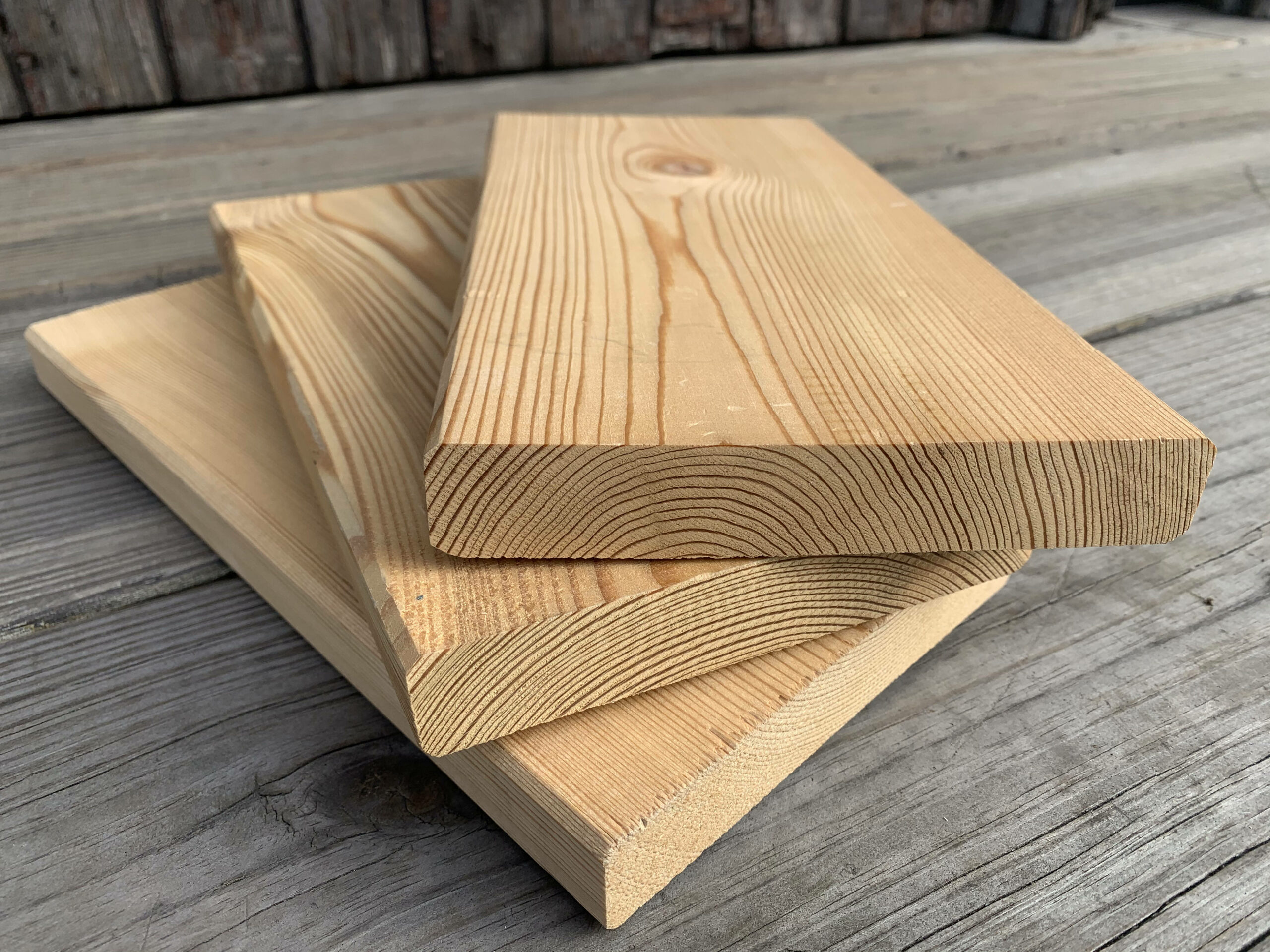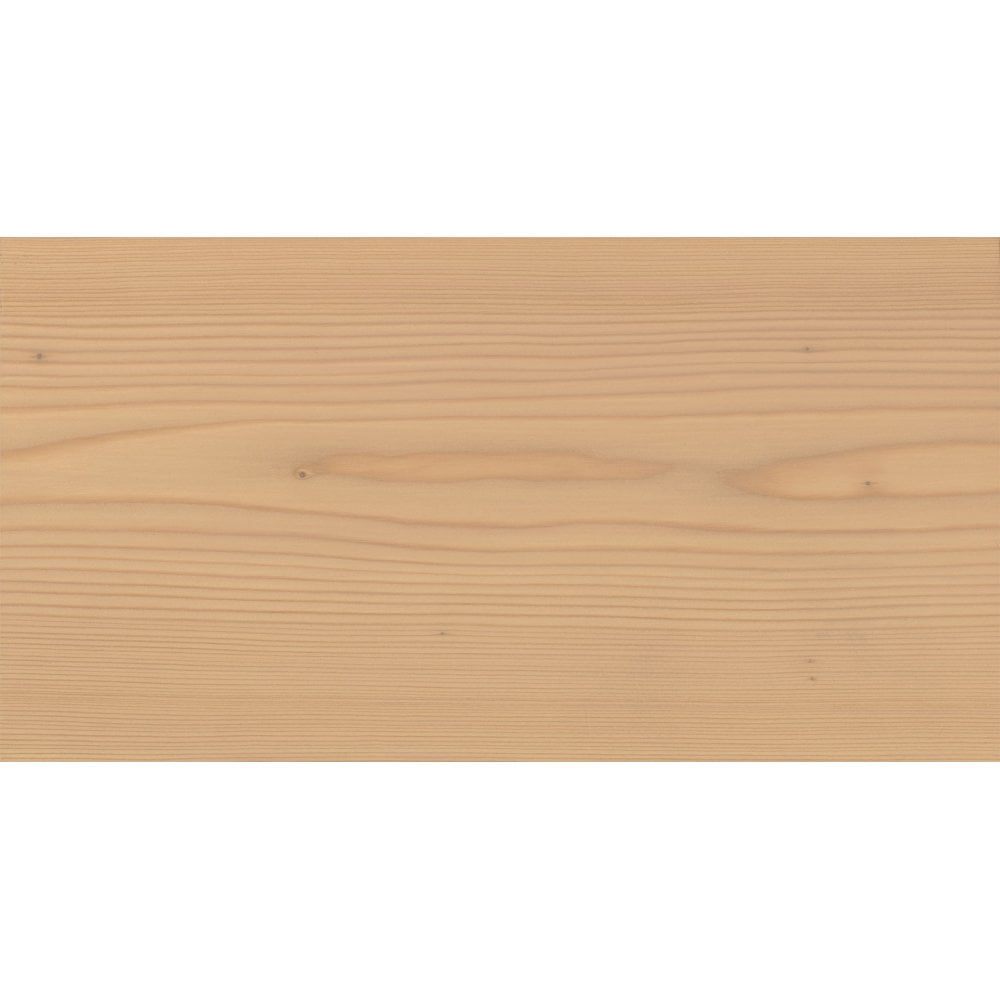 The OSMO UV Protection-Oils is very water and dirt resistant. Microporous, penetrating finish which does not crack, peel or flake. It reduces wood swelling and shrinkage. Resists growth of algae, mildew and fungal.

The OSMO UV Protection-Oils is ideally for all vertical wood surfaces in outdoor areas, such as doors, windows, window shutters (dimensionally stable elements), carports, timber cladding, balconies, fences, pergolas, and summer houses (dimensionally unstable elements). It is also suitable for bamboo poles (e.g. in screens).

It developed to maintain the wood's natural wetted colour and slow the greying process by (UV factor) 12 times in comparison to untreated wood.
Stir well using a flat stirring stick or spatula. Failure to mix the colour and all ingredients could lead to an increased patchiness.Ideally the new surface will be finished to a final P120 grit sand paper grade. This is the optimal grade for applying OSMO UV Protection-Oils.

With Flat Brush or Microfibre Roller, apply thinly along the wood grain and spread well. Allow to dry for approximate 12 hours under good ventilation.

Then apply the second coat. When re-coating colour treated surfaces, or for renovation works, one coat applied to the clean and dry surface is usually sufficient.