Furniture Design Recruit Program
"The function of design is letting design function."
Maggie Chen is an accomplished Interior Design graduate from Singapore Polytechnic. At the start of career, she worked as a Space planner and interior designer in the properties management company for 5 years. During this period, she had the opportunity to experience various customers with their specific needs. Thus, she was able to acquire a very important skillset to further understand and cater to her clients' needs.

In order to gain experience in other fields of interior work, Maggie  then joined an interior and furniture design company that allowed her to explore her creativity even more and develop her 3D modelling skills to a higher level.

During her personal time, she likes to do some gardening activities that in turn helped her in gaining inspiration for her future creations. With her horticulture knowledge, plants were incorporated into her interior designs to help liven up the mood as well as the overall atmosphere.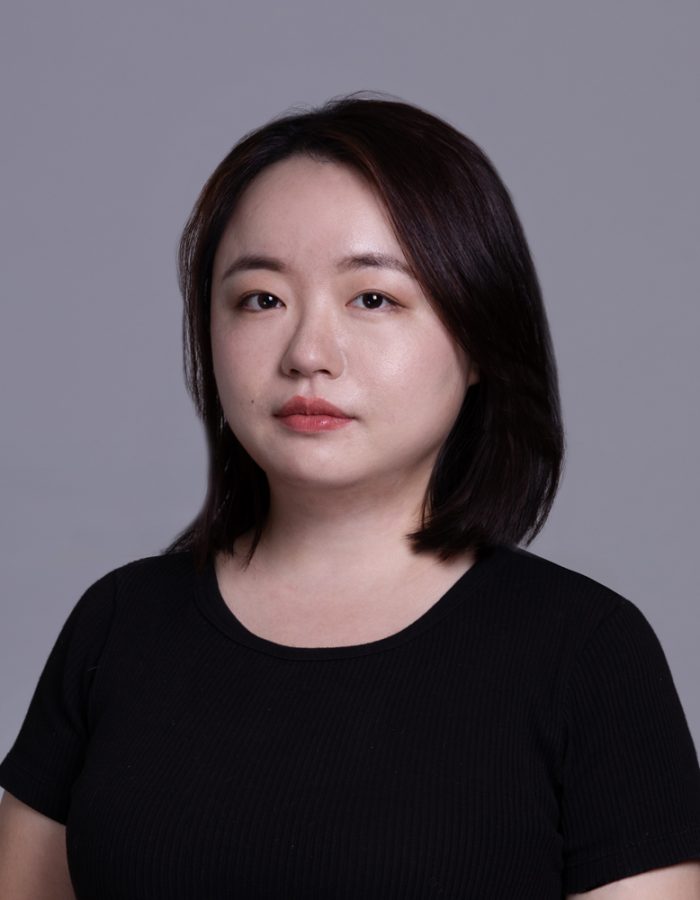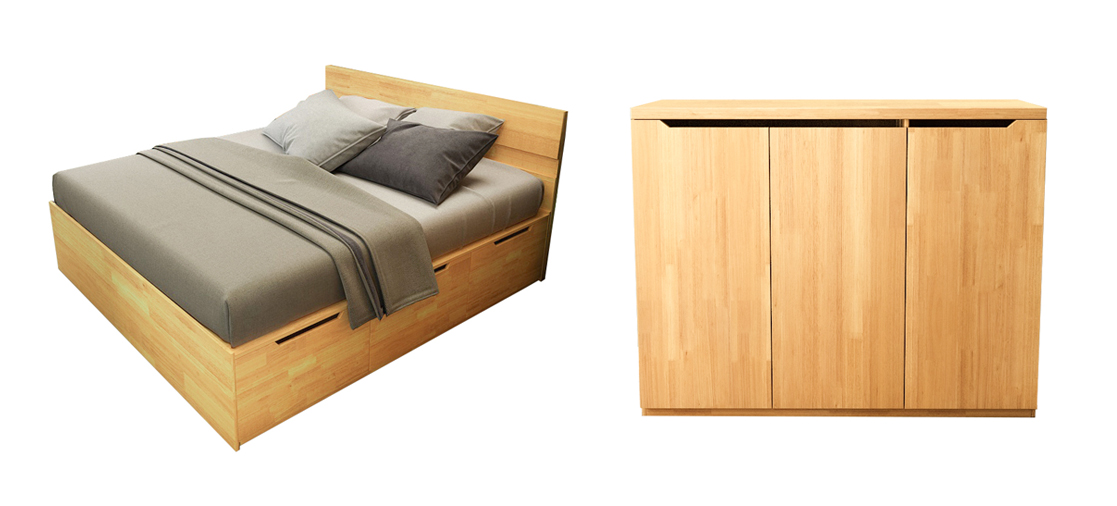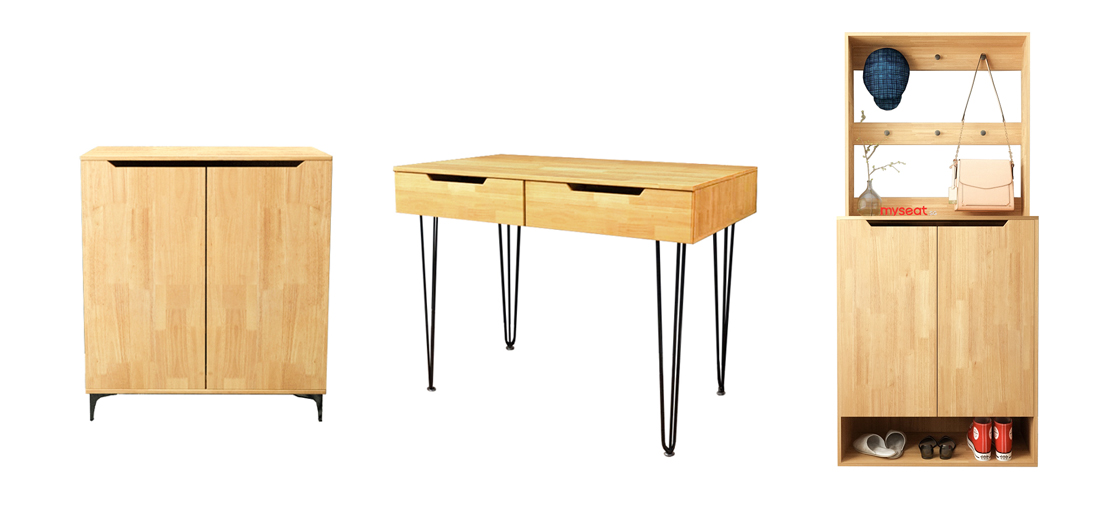 The Frankle series is the perfect choice for anyone who wants a stylish and functional shoe cabinet. The unique design of the handle makes it easy to open and provides ventilation to prevent the smell from building up.

It was inspired by a client who couldn't choose an ideal handle for a custom shoe cabinet. The request was for a handle that could blend into the nature wood of the shoe cabinet but not take away the attention from the furniture's beauty.

The series was started with the KYLE Shoe Cabinet, as ventilation is one of the functions of a shoe cabinet. Hence, Maggie came out with the design for the Frankle series. The unique design of the handle allows users to open the cabinet easily and also serves as a ventilation function to prevent smells from staying inside the cabinet.
"The Function of Design is letting design function"
Take a peek inside our Wonderworld