We design and create a stylish and functional space for your singapore home with the help of our professional carpenters with decades of combined experience.
Carpenters with Years of Experience
At MySeat, we care deeply for the environment and are constantly pushing the limits of carpentry. Our team of skilled carpenters in Singapore make use of only premium solid wood that are responsibly sourced from sustainable forests globally; to create beautiful furniture that is made to last a lifetime.

Solid Wood Experts
Our carpenters in Singapore specialises in using solid wood and all furniture pieces are meticulously designed and carefully handcrafted to ensure quality and durability.

Toxic Free Wood Finishing
Purchase with a peace of mind. Our carpenters use German imported OSMO wood wax finish for all our carpentry work, which contains no biocides or preservatives.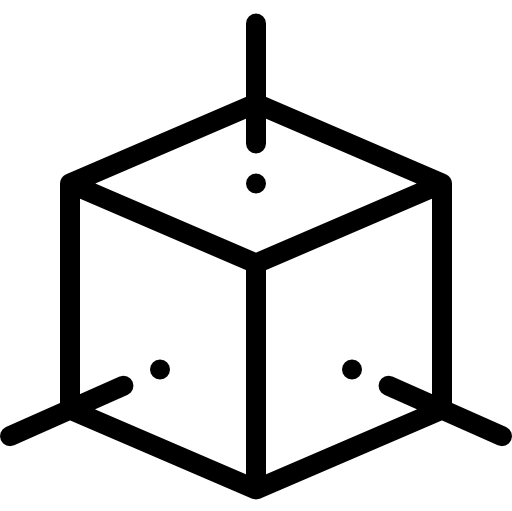 3D Carpentry Modelling
We create photo-realistic 3d models for our carpentry designs to help our customers visualize what the end product would look like even before they embark on the project.
Best craftsmanship for all homeowners.
Choose different, choose MySeat for all your carpentry work.
With over 10 years of experience, our carpenters are deeply passionate about helping our customers Build, Think, Innovate and Organize their homes. We focus on working primarily with solid wood for all our carpentry work; whilst still constantly researching and finding new ways to create and make full use of wood to bring out its natural beauty. Our factories draft and handcraft all products right here in Singapore to ensure it's quality and durability. We also go above and beyond to curate custom furniture that are toxic-free and safe for children, with the use of natural materials and our unique Green Initiative Wood Wax Finish.
Break traditional principles and create your own unique space that is unlike anyone else. Let MySeat shape your concepts in reality!
Custom Carpentry Work based on your choice of Wood
We manufacture our products with four types of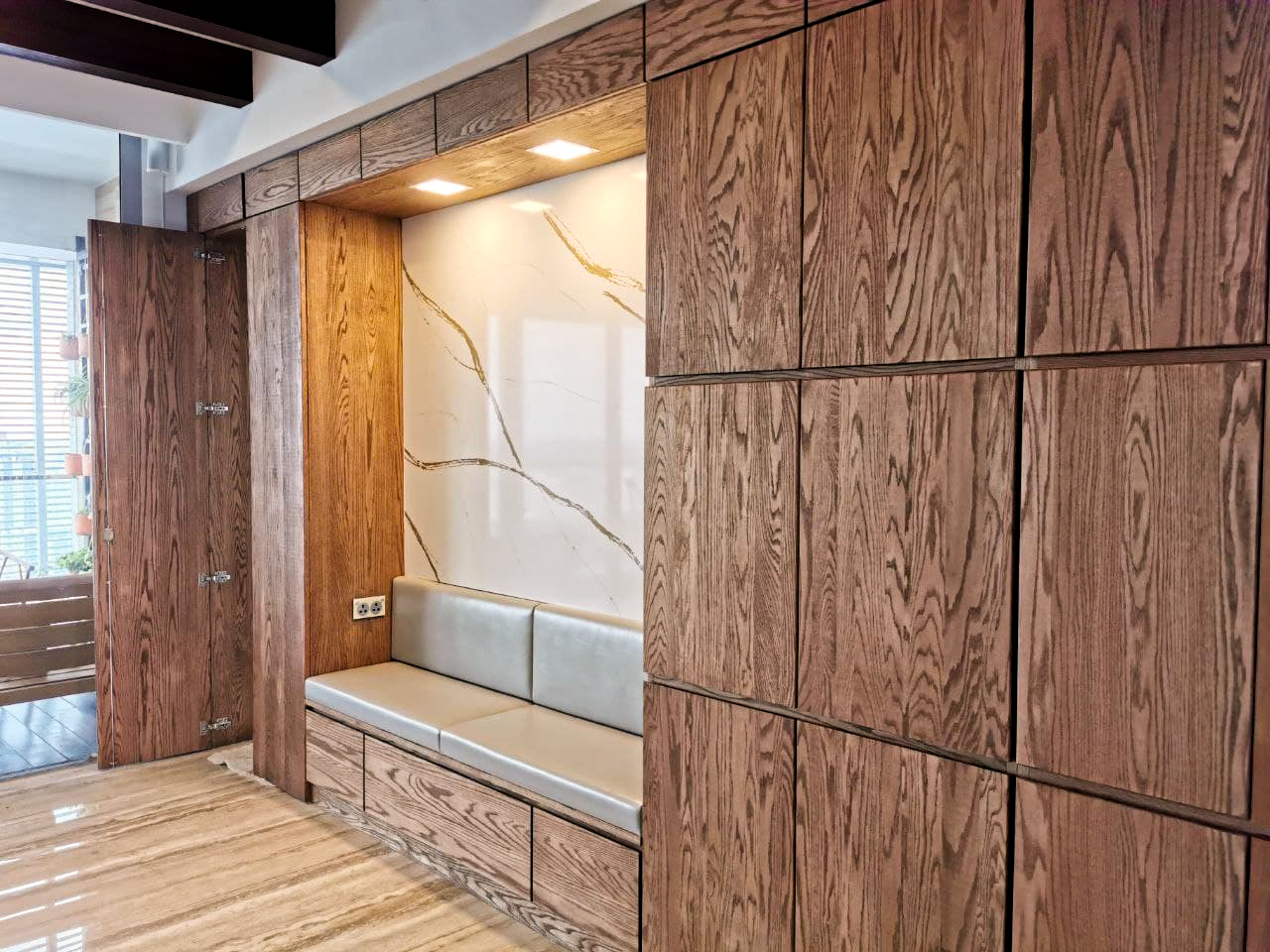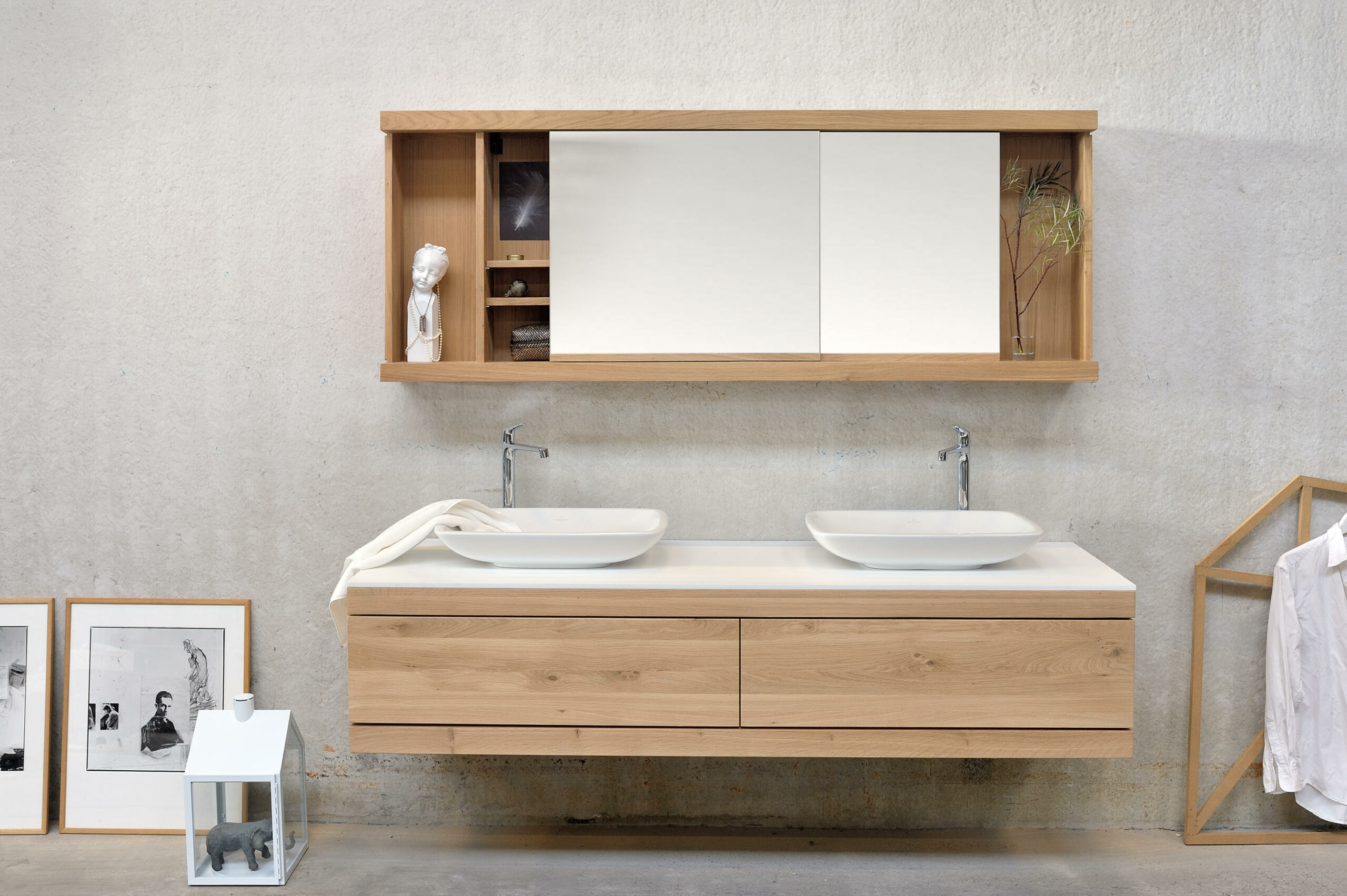 When it comes to vanity cabinets, water resistance is the most important component. We use high quality wood wax to prevent any damage from water, ensuring a smooth finish for your bathroom.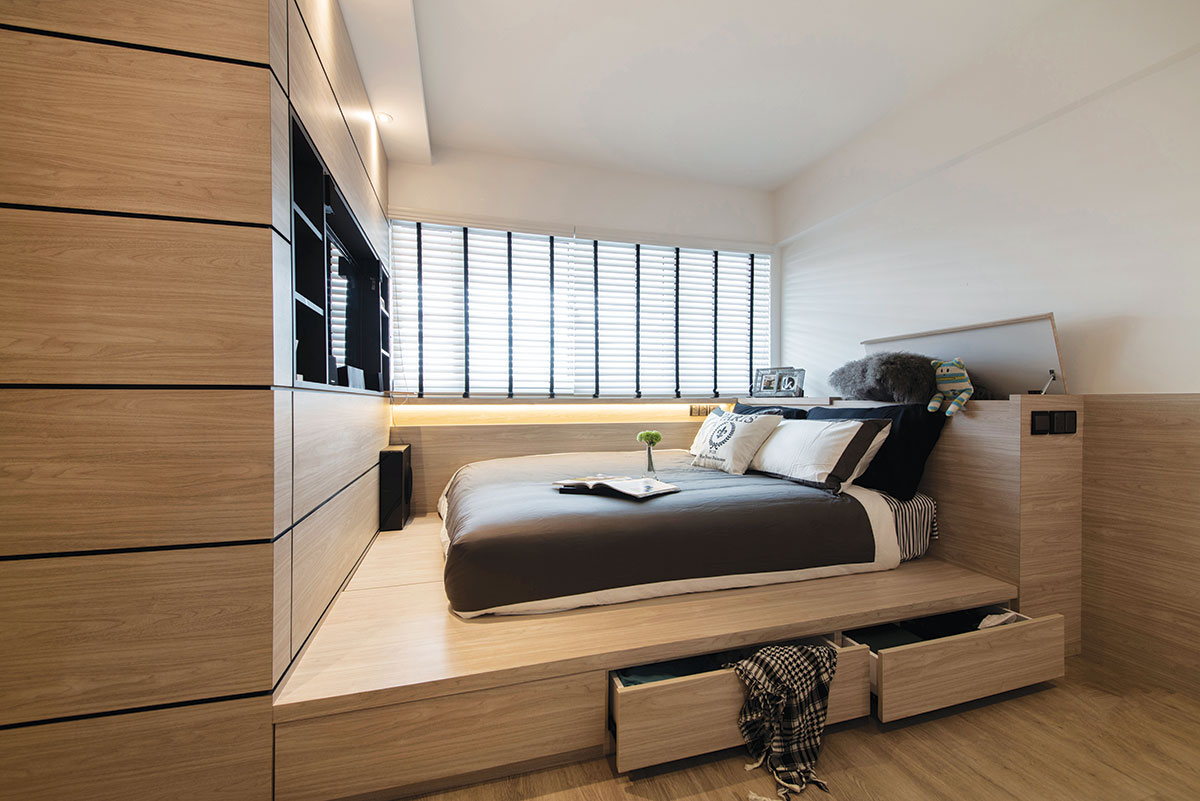 A simple, sturdy base designed bed frame with solid woods removes the need for other supports. We prioritize your well-being with our toxic free solid woods, creating a safe to rest space for your home.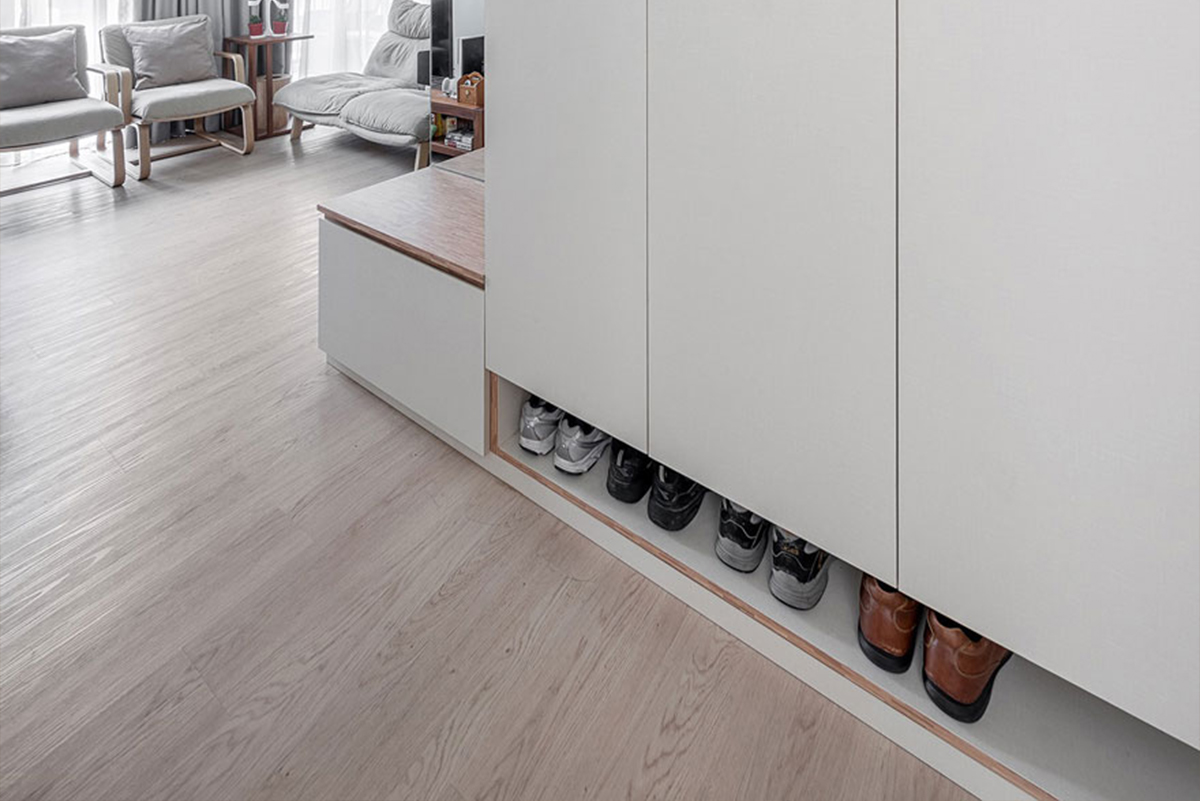 While storage can be a key factor in investing in a shoe cabinet, it can also play a part in enhancing the whole atmosphere of your living space. Share with us your idea and let us capture your inspiration.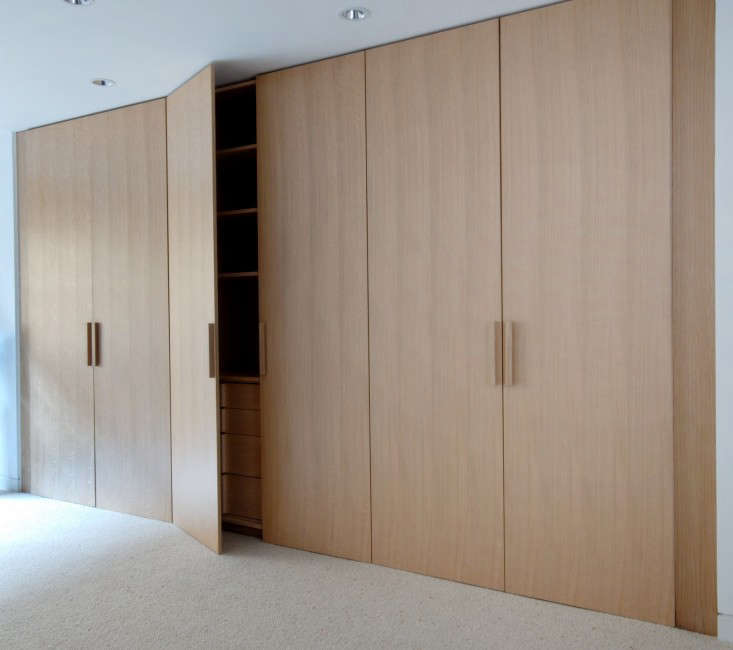 We create built-in custom-designed wardrobe as a seamless part of your space. Every lines and angles of our carefully handcrafted pieces show our dedication to your well being. There is full freedom to customize it according to your needs.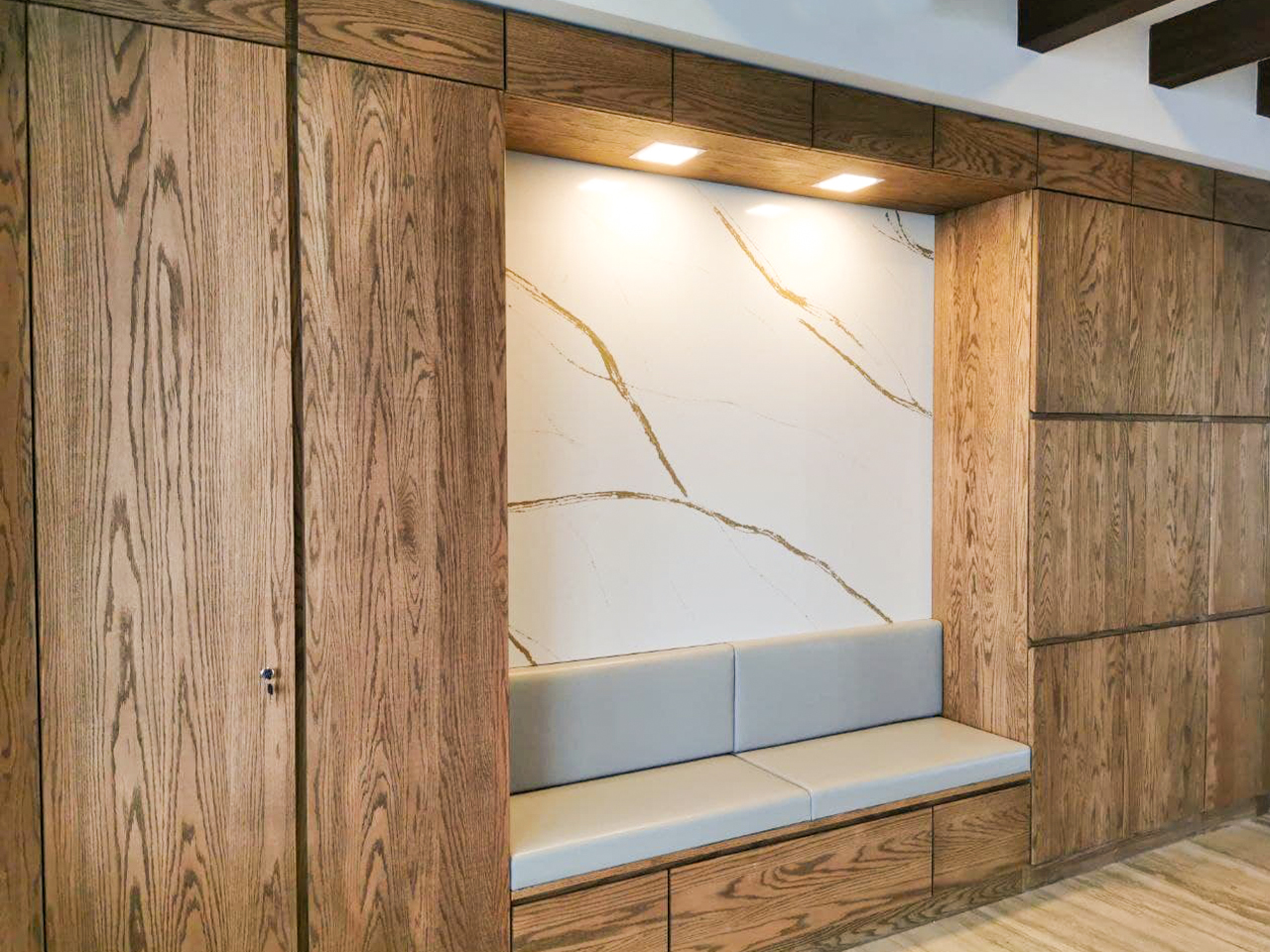 We build feature walls that add interest and energy to a room through texture, color and contrast from our premium solid woods. A feature wall made by us can set the mood and look of your room and elevate the overall aesthetic.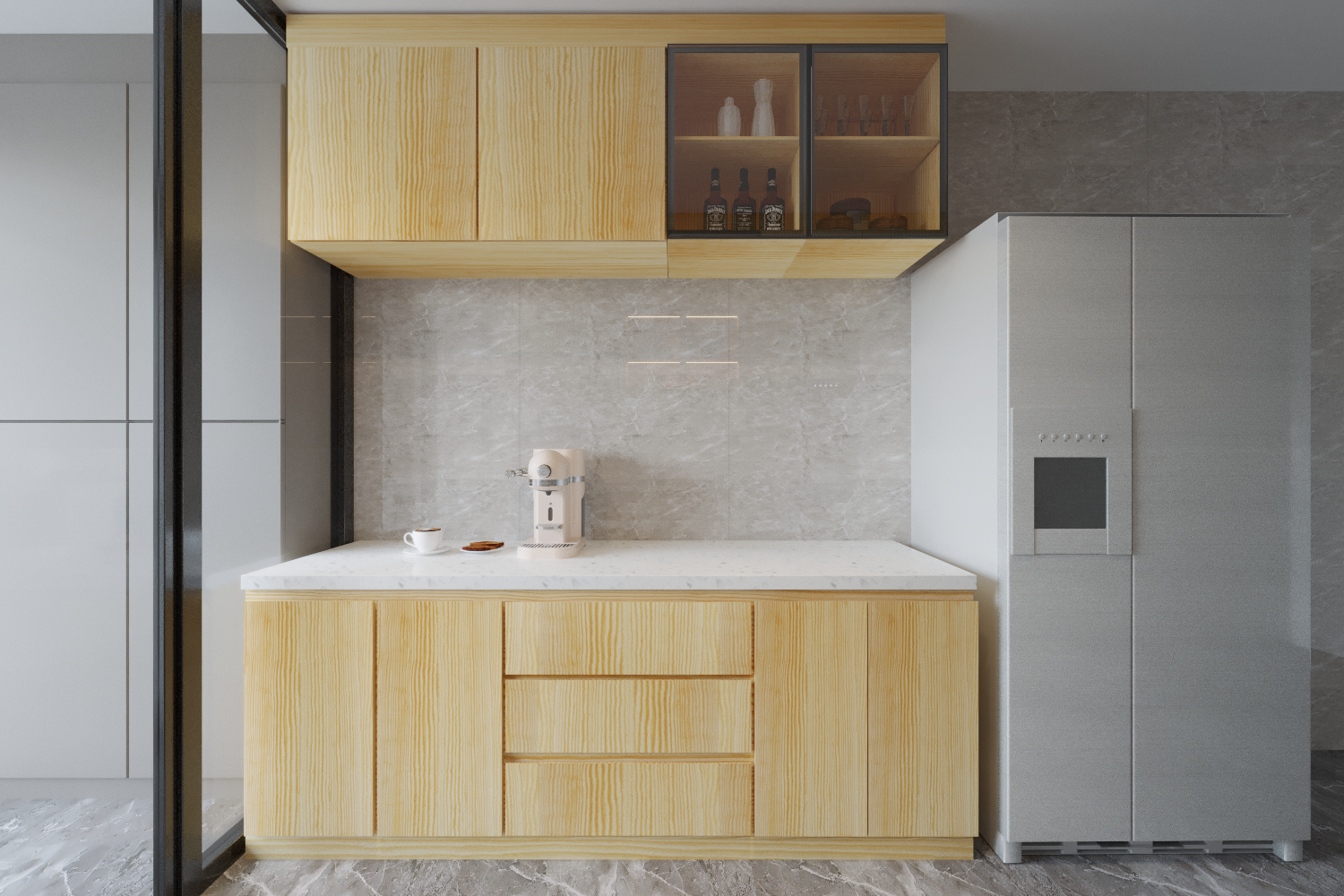 We design and build the kitchen cabinets that echo the architectural style of your home, making it functional, safe to use, assisting you in organizing a cooking space, at the same time decorative. We make it easy and enjoyable for the heart of your home.
I'm loving my desk! Simple and elegant. The tabletop and the legs look sturdy and will last a long time. At the price I paid for, I'm really impressed. It arrived fully assembled as well. Overall, this is a lovely piece of furniture!
Kera
Delivery was fast, they SMS to inform me about the schedule. The chair looks really good, nice design! Delivery was super fast! Great material and at this price, I think the quality is good enough!
Camilla
The seller is very prompt in responding to queries and accommodated my request for faster delivery. The table is a good value for money given the price. All in very good experience with this seller.
Kristy
STRONGLY RECOMMEND! Asked a few questions via chat after placed the order, the response from the seller was fast and clear. The table was installed and delivered to me.
Bard