Create and design your own stylish and functional spaces with the help of our professional carpenters.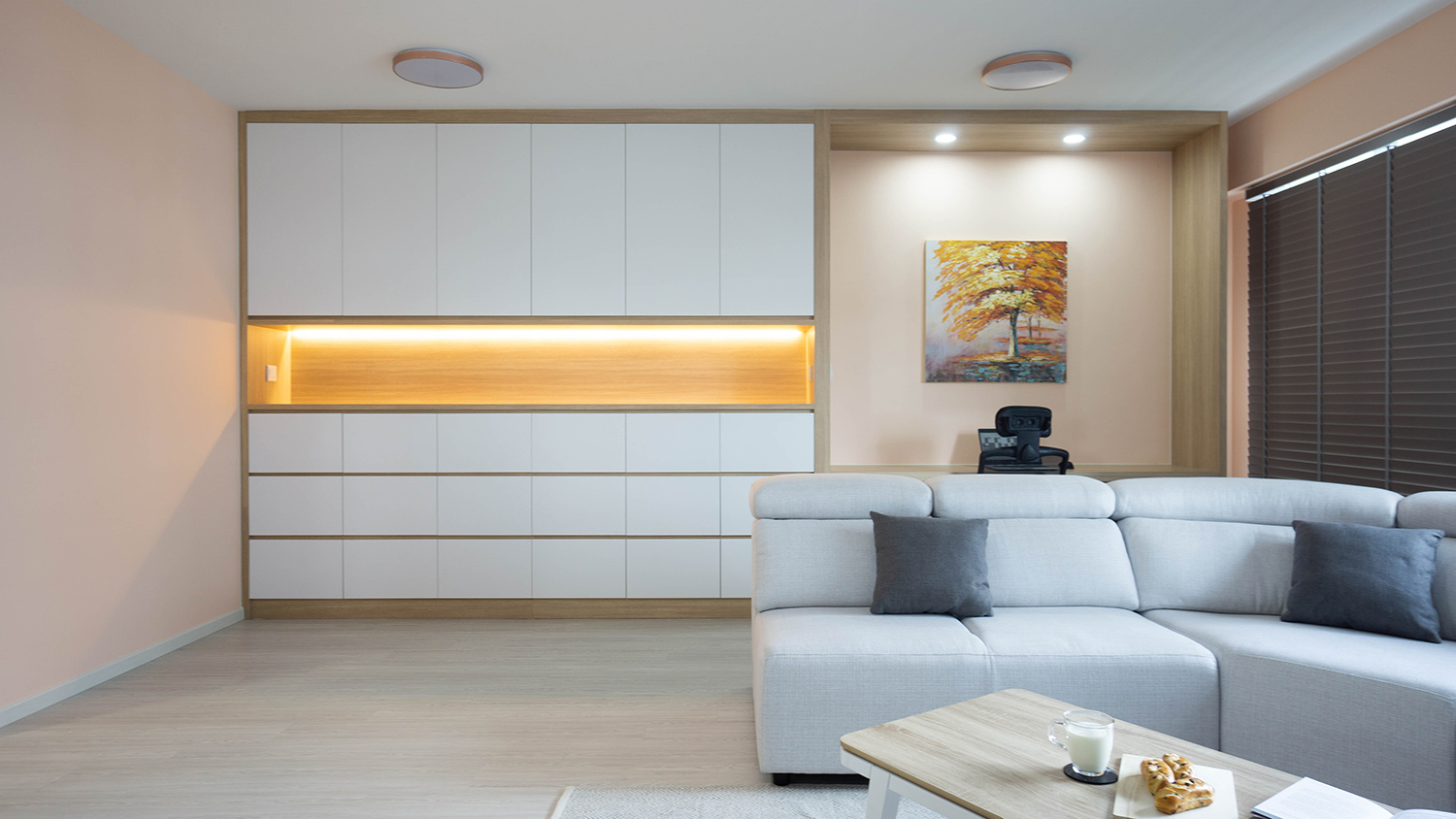 Relax and enjoy doing various activities in a beautiful living space you've put together on your own, suited to your needs, with all of your favourite living hall features such as a feature wall to act as a beautiful background for your television, or display shelves for your photo frames.
TV Console
Sideboard
Shoe Cabinet
Cook your meals at ease and store your kitchen necessities with kitchen cabinets tailored to you and your cooking style, decide on the amount of storage space you need and details you would like to add to your kitchen – taller shelving space for pots and pans, or small seasoning racks.
Kitchen Cabinet
Wall Cabinet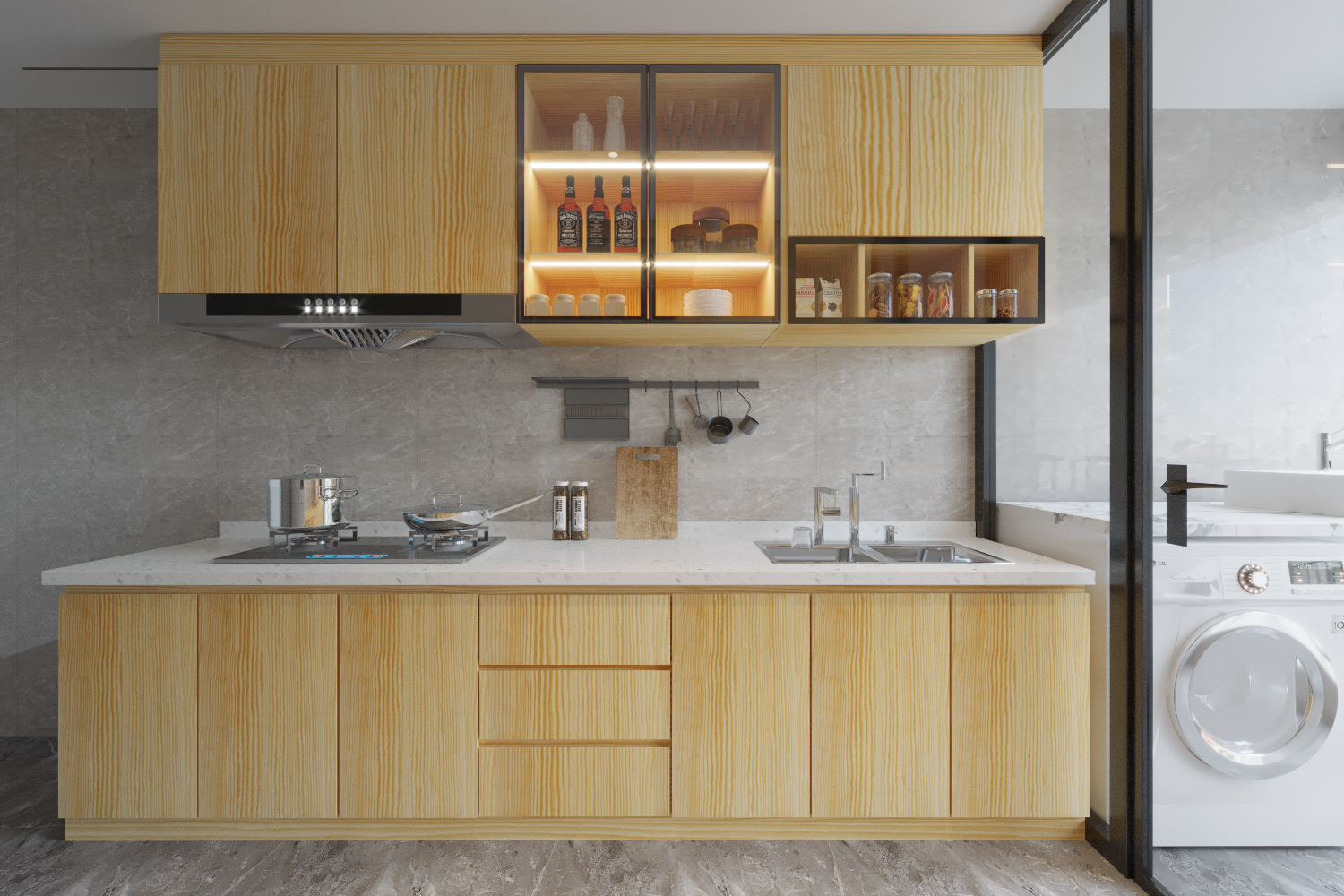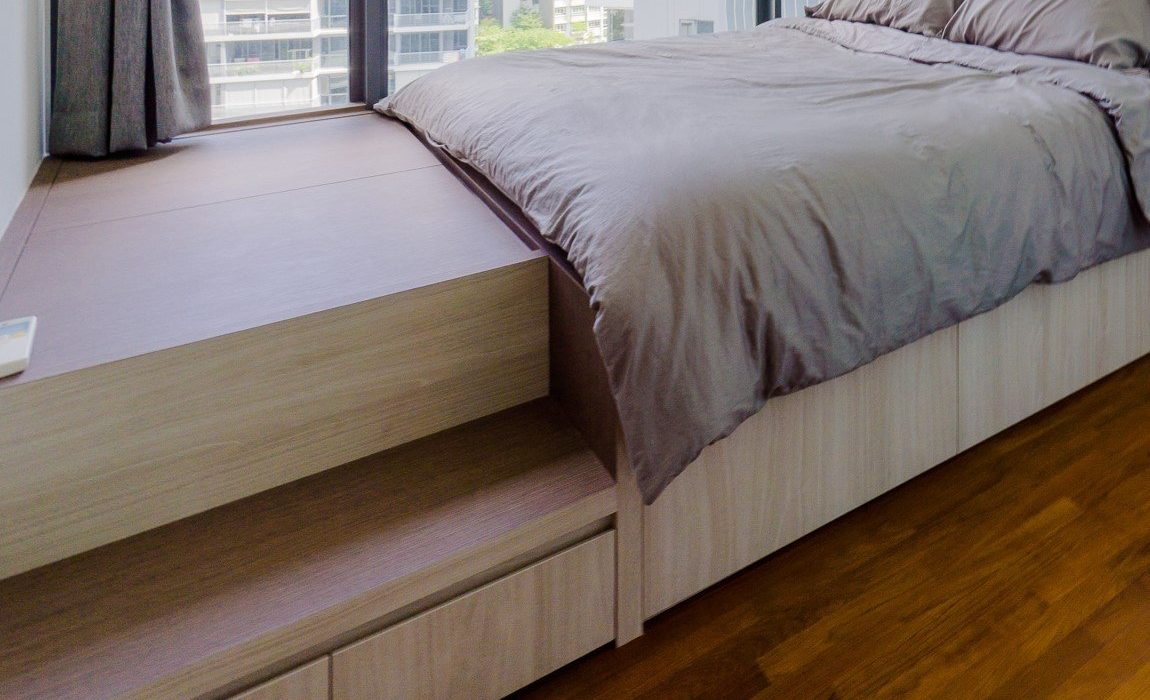 Rest and relax, or work in a comfortable room filled with carpentry you designed to complement your lifestyle habits and cover all your needs, opt for additional storage space or save space with a platform bed.
Wardrobe
Platform bed
Study table
Need extra wardrobe space or storage units in a separate room, or wish to add other carpentry works to different parts of your house? Fill your home with only the features you want and need with our help.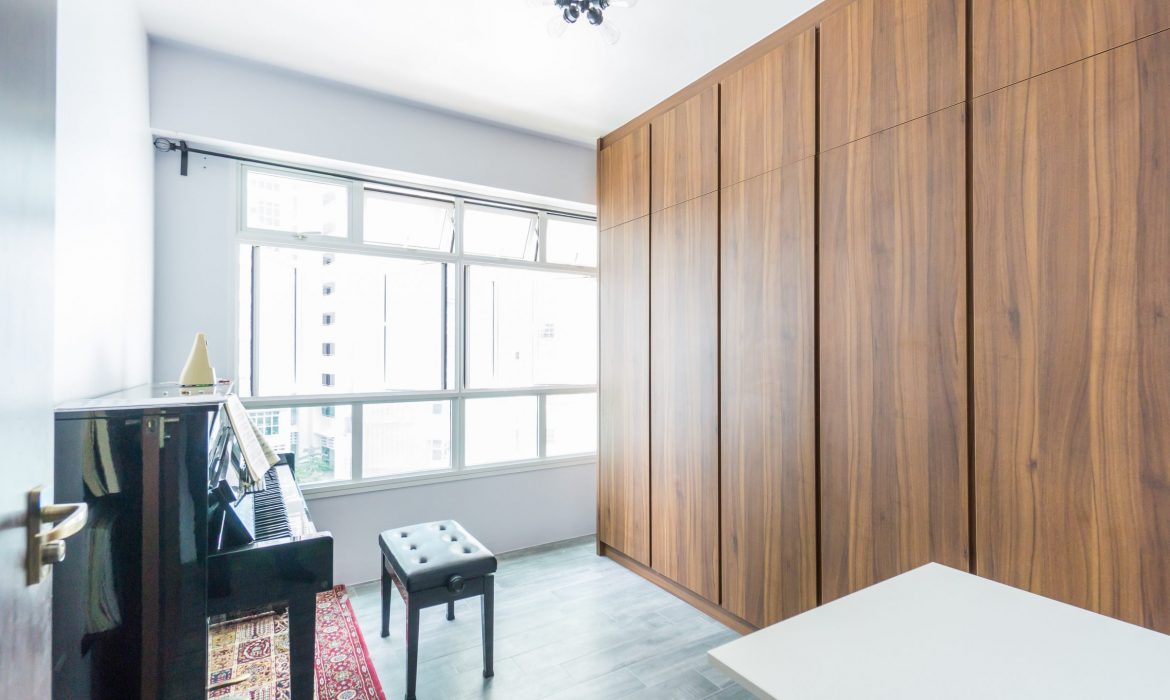 With our team of skilled carpenters, our continuous pursuit of innovation and a heart for the environment, our premium solid wood are responsibly sourced from sustainable forests. Our products are meticulously designed and carefully handcrafted in Singapore, ensuring quality and longevity, we also go the extra mile to ensure that our products are 100% toxic-free and safe for children, with the use of natural materials and Green Initiative Wood Wax Oil.