Furniture Design Recruit Program
Draft out that design and send it our way!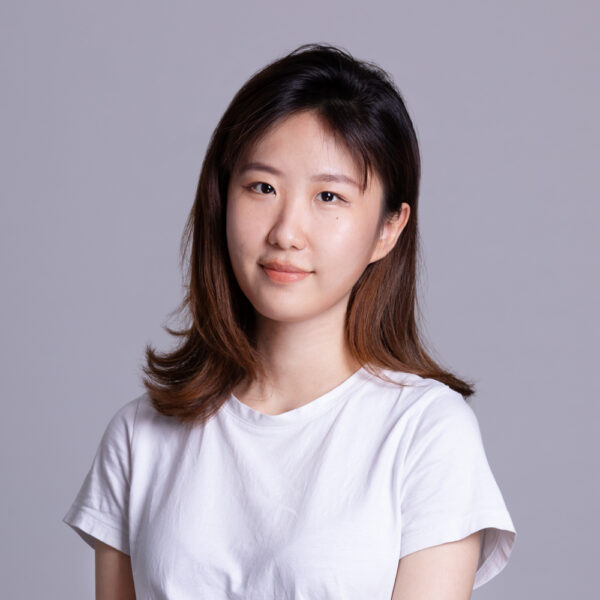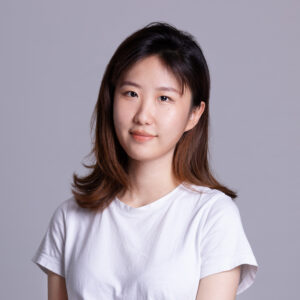 Zoey Wang is a fresh graduate that majored in Environment design in Temasek Polytechnic. With her experience in creating landscape sceneries to building, interiors and furnitures, she has created…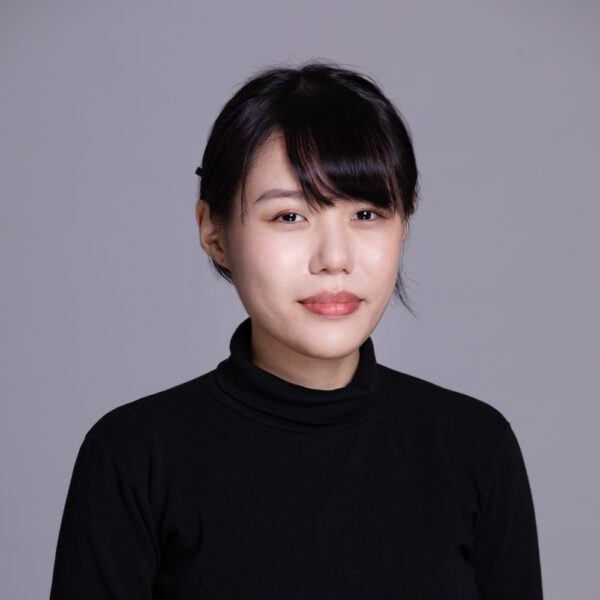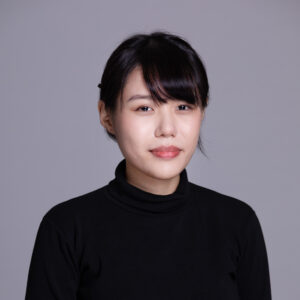 Jenny Yuen is a Web-communications and Management graduate from Murdoch University. Since young, she has an immense interest in design and arts. However, due to family's disapproval…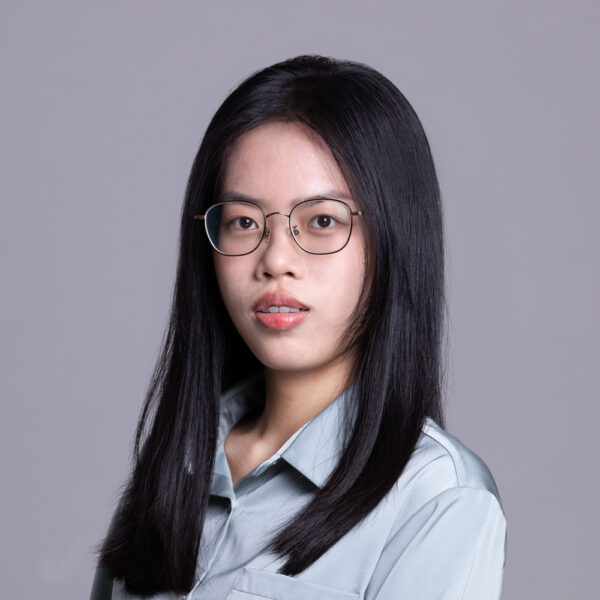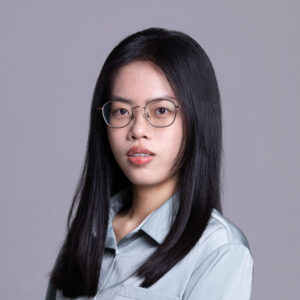 Coming from a science and finance background, Lea is able to provide a different perspective when she designs furniture for her clients. Apart from the aesthetics, she strives for practicality…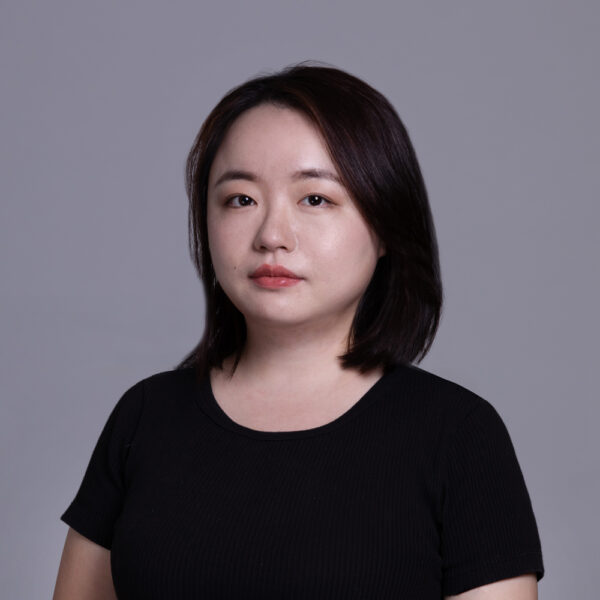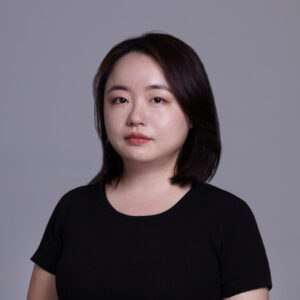 Maggie Chen is an accomplished Interior Design graduate from Singapore Polytechnic. At the start of career, she worked as a Space planner and interior designer in the properties …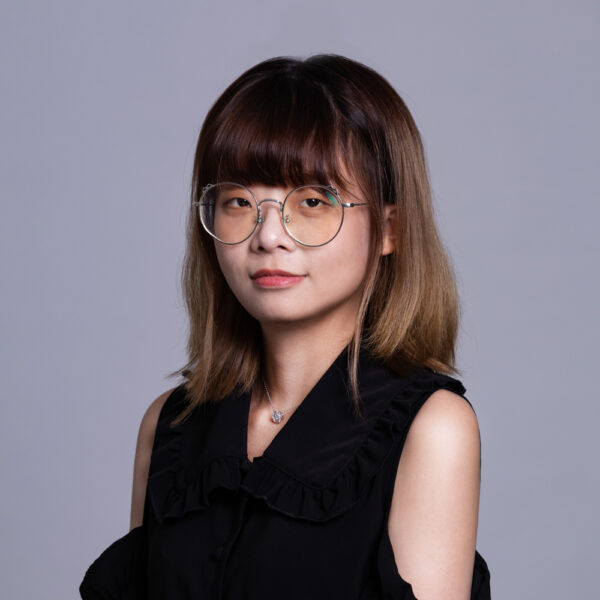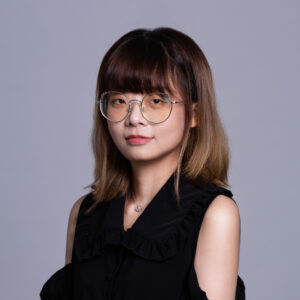 Growing up with the passion for creating Barbie Doll clothes by herself as a child, Elaine Li graduated from Lasalle College of the Arts in 2021, majoring in Fashion Media and Marketing…
Designing your own furniture is more than just a hobby; it's an opportunity to make the home of yours truly reflect who you are. Draft out that design and send it our way! We'll get everything ready for modeling, marketing, sales, production and order fulfillment. Get up to 10%* commission for every piece of your design sold for the first three month!