Furniture Design Recruit Program
"Make it simple, but significant."
Jenny Yuen is a Web-communications and Management graduate from Murdoch University. Since young, she has an immense interest in design and arts. However, due to family's disapproval of the arts industry, she had no choice but to study in accordance to her parents' wishes. Fortunately, her passion for arts led her to join a home decor company right after graduation as a digital marketer.
After 2 years of learning and creating digital art, she decided to broaden her horizons and explore furniture design. Leaning towards Scandinavian and zen designs, she is currently discovering more design styles that follows her principles of design.
In her leisure time, she likes to destress by playing the piano & violin, oil painting, as well as handcrafting decoration products. Due to her artistic habits, she was able to improve continuously on her designs.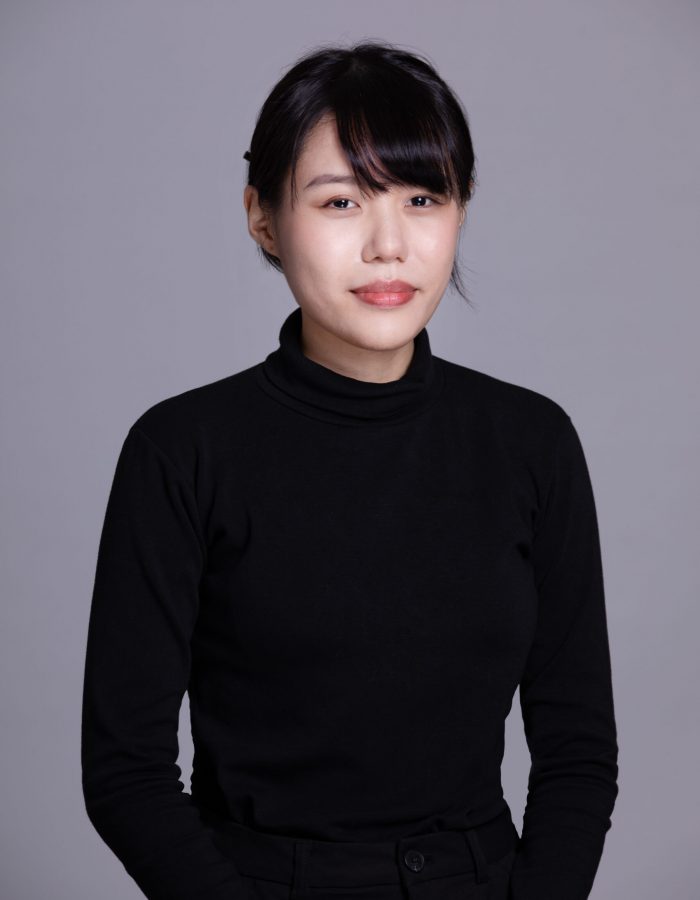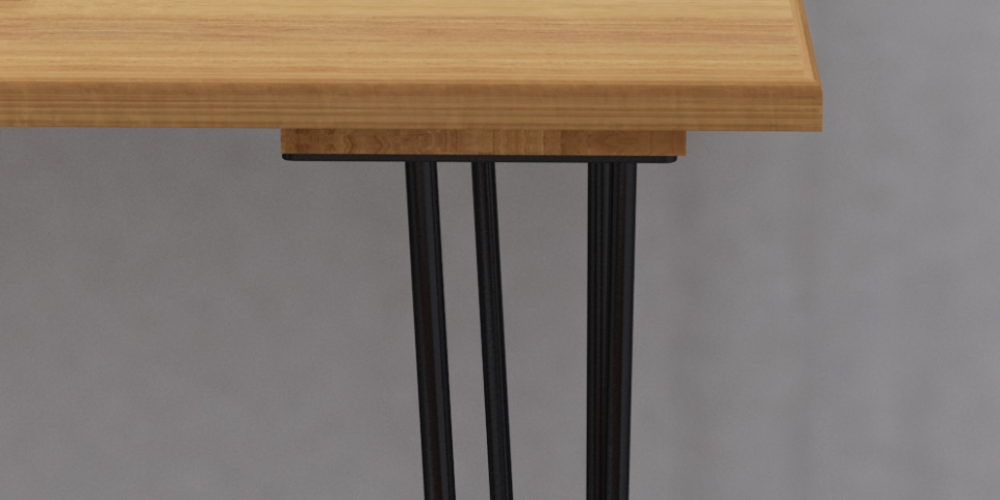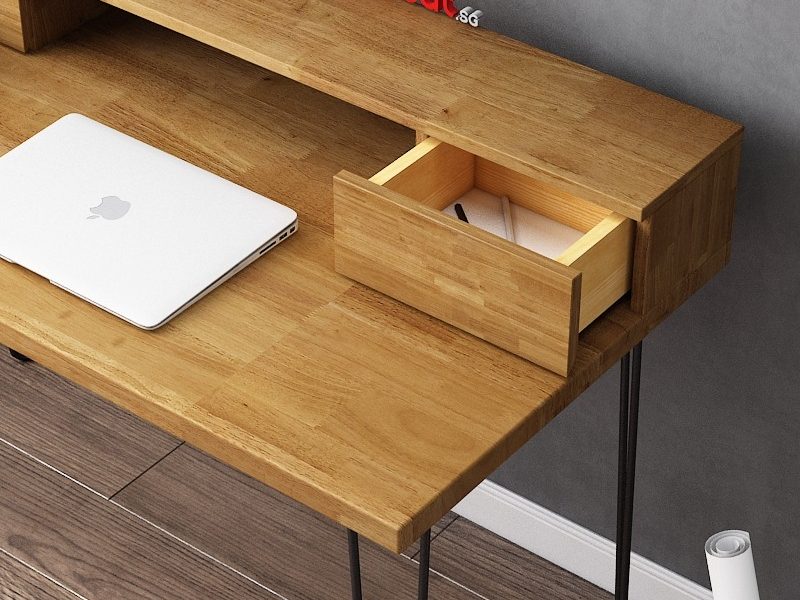 The history of hairpin legs starts with them being invented by Henry P. Glass in 1941. Hairpin legs were a true war-time invention; their design limited the amount of material needed while keeping the strength of traditional legs. A true form meets function story.

Jenny manage to modify the design of the Hairpin legs and match it with the solid wood material. Whether you're looking for a stylish new desk or a unique coffee table, the Vanda series are the perfect way to add some personality to your space. 

The Vanda Series is a beautiful line of solid wood furniture that features sleek, mid-century style and simple design. With its sturdy construction, this furniture is perfect for any space in your home. Add a touch of elegance to your décor with the Vanda Series.
"Make it simple,
but significant"
Take a peek inside our Wonderworld