Custom Made Furniture Singapore
Can't find an ideal piece of furniture for your home or office? Customise a personalised made to measure piece of furniture created just for you with
our in house carpenter and designers. Traditional Solid Wood Custom furniture in Singapore often offers dated designs and sets consumers back by
their hefty price tag, but MySeat wants to change that. Visit our showrooms today
to find out more about creating custom made furniture for your home/office.
Your imagination our creation
Custom Made Furniture for Your Home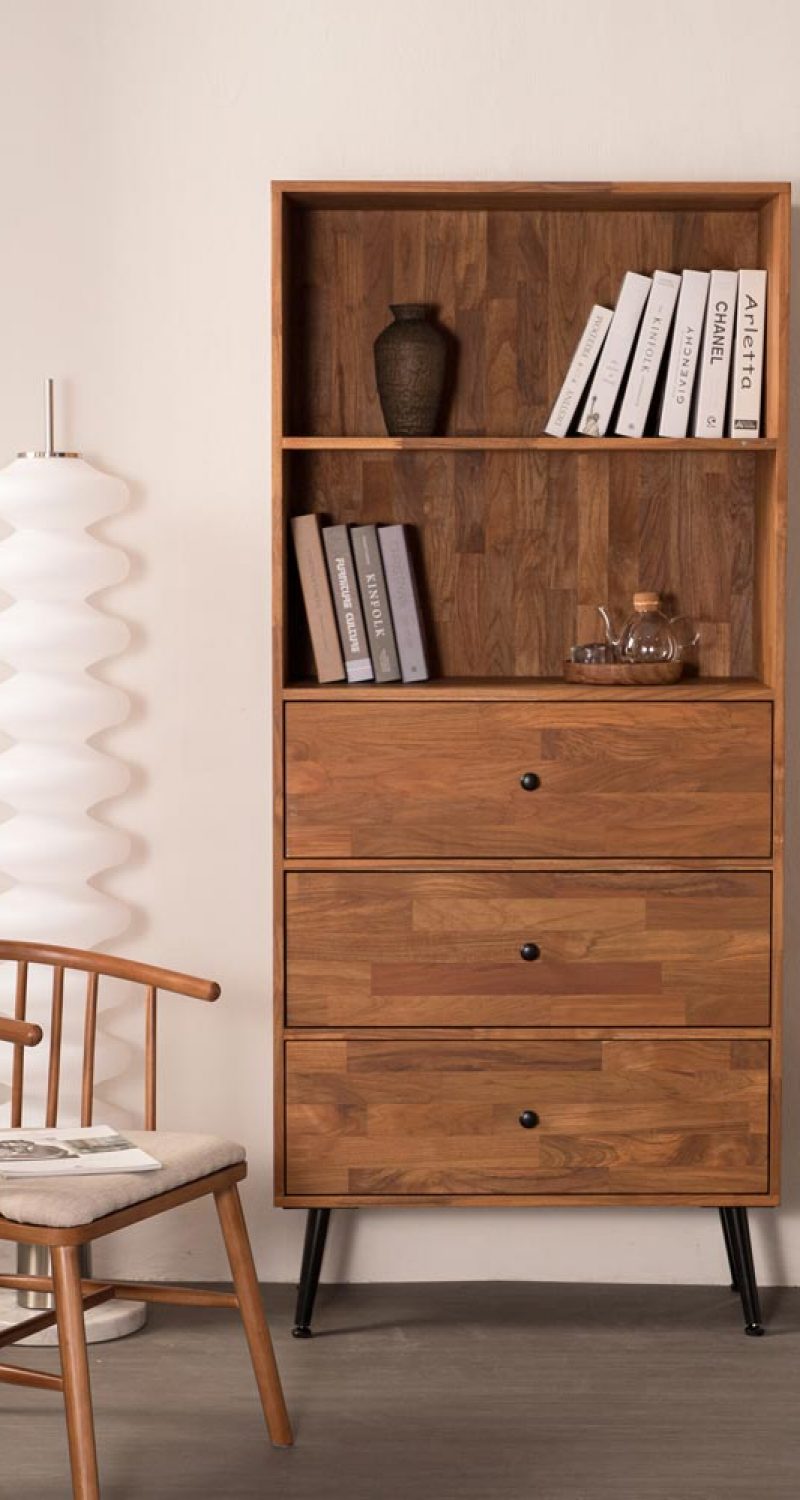 Create custom made to measure pieces based on the design, type of wood, specific measurements and we would have them made for you. Aside from being able to match the theme of your home, custom furniture are also especially useful for odd shape homes or homes with specific dimensional requirements so that you would be able to fully utilise your space and not have off the shelf furniture stick out in your home like a sore thumb. 
No two homes are the same and we create our homes to reflect who we are as a person. At MySeat, we understand the need to be unique to standout from the norm, and thats why our in house designer and carpenters offer custom made furniture catered just for you and your home.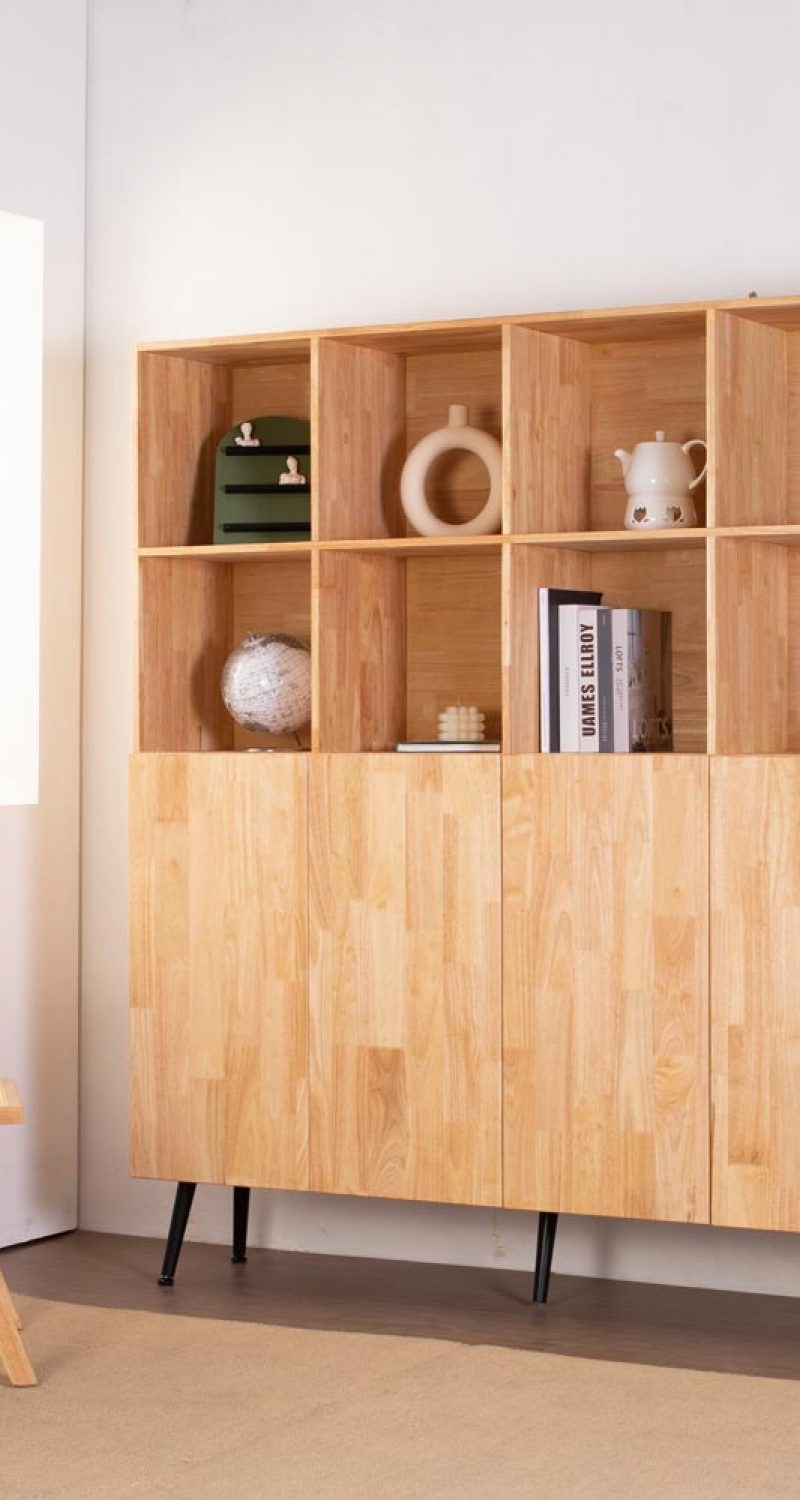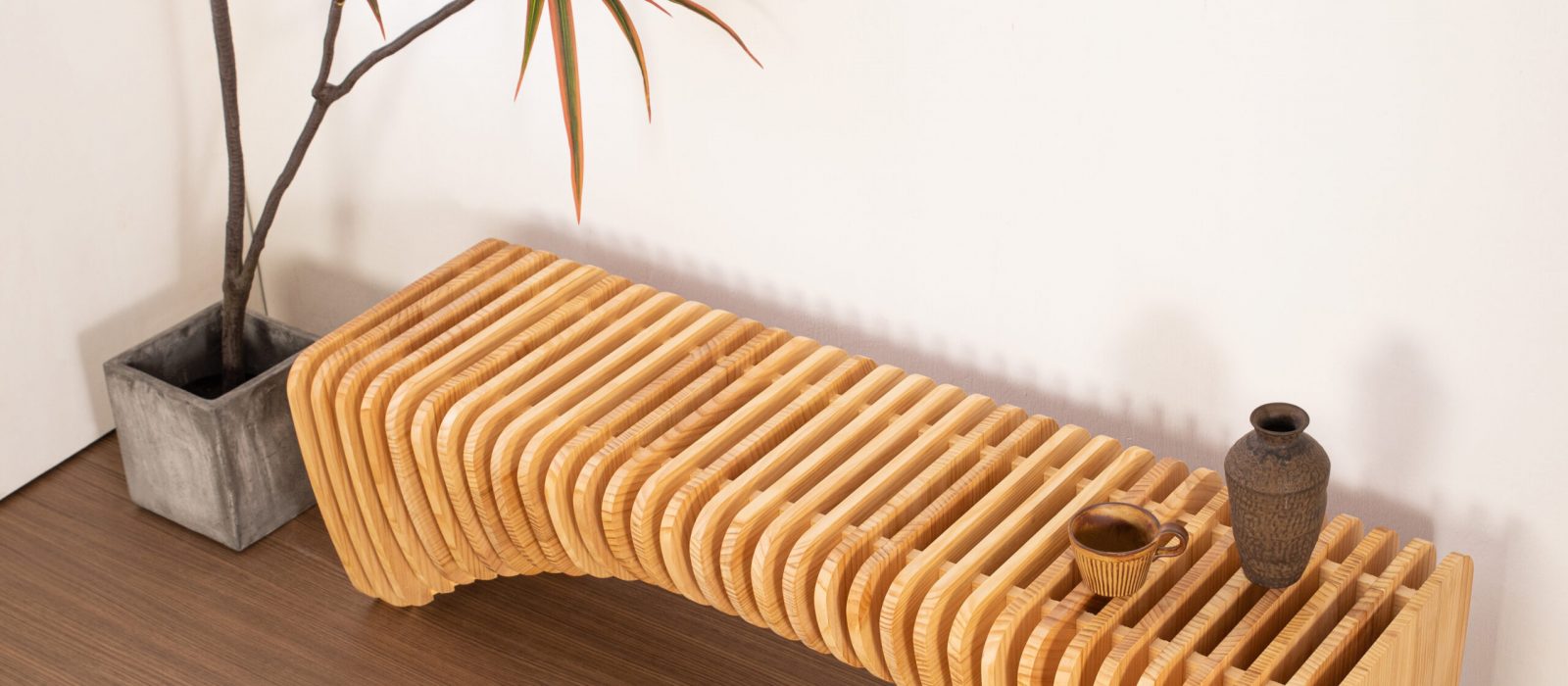 Sustainable Quality Custom Furniture
Cheap fast furniture commonly found in the market are usually made of lower quality materials such as MDF and plywood with paper laminates that are usually susceptible to warping and bending. At MYSEAT.SG however, we aim to have your furniture last you for a lifetime as we are using solid wood from responsibly sources.
MYSEAT.SG uses only top quality premium wood selectively sourced from around the world to ensure that our customers get only the best quality furniture that money can buy. All our furniture are also coated with our unique Osmo Wood Wax from Germany, to ensure that they are 100% toxic free and child friendly. 
Dedicated Custom Furniture Centre in Singapore
You are looking for someone who understands your requirements and furniture needs, and we understand that! 
Head down today to understand the different types of wood options and colours you can choose from for your custom piece of furniture.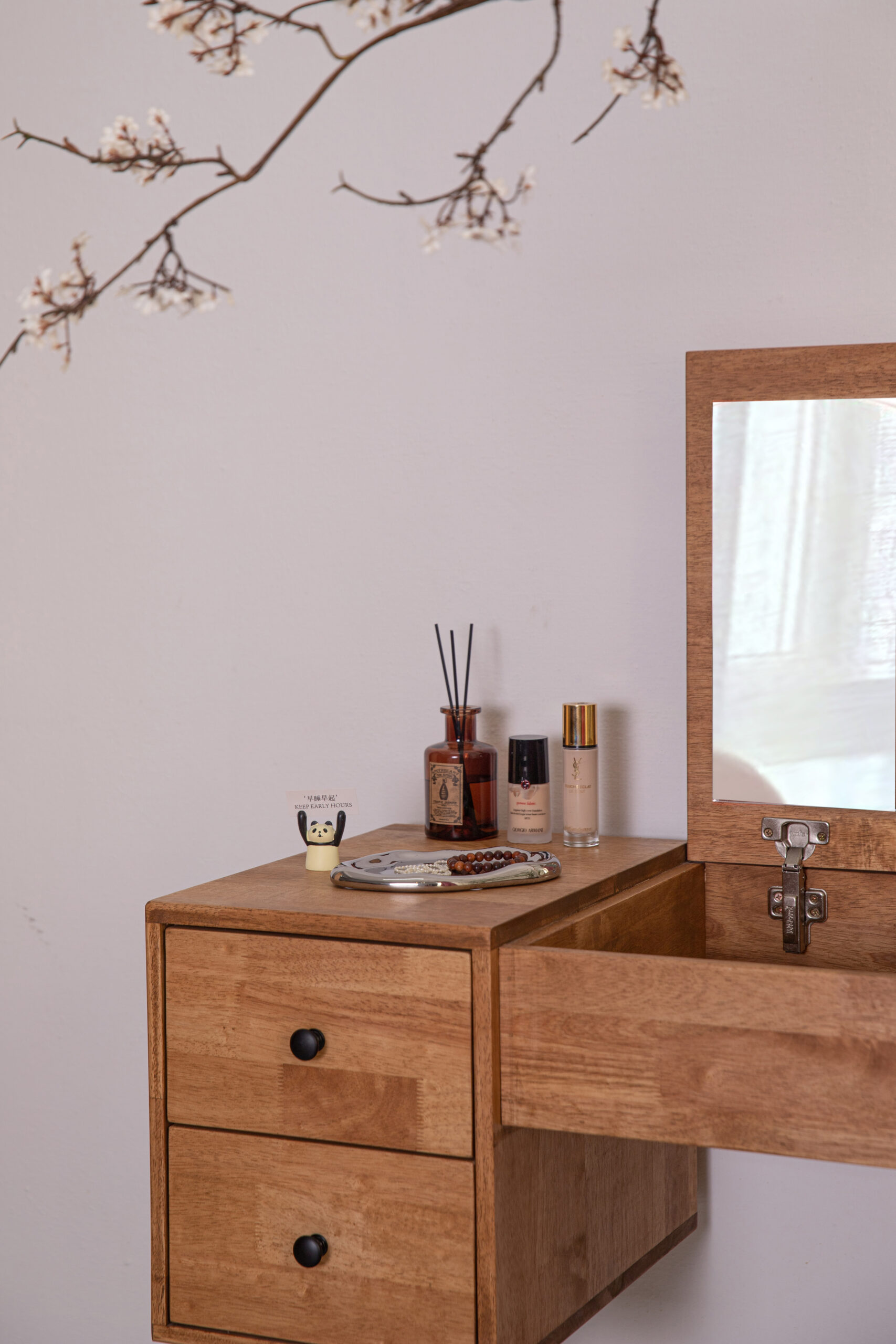 Custom Furniture in Singapore in 3 Weeks
Design and made right here in Singapore, MySeat.sg's team of experienced carpenters and designers are able to design and make the perfect custom furniture for your home and have it delivered to a Singapore address within 2 to 3 weeks from the point of confirmation.
That means no longer having to wait for months or holding off your move in date to get customised furniture for your place.
Head down to our showrooms today to have our team of experienced staff guide you on the best furniture for your home.