MYSEAT.SG is a thought leader in the local solid wood industry, founded in 2016 and has evolved into a Singapore-based brand with local retail chains. Serving over 200,000 customers, MYSEAT.SG carries a wide variety of solid wood furniture collections featuring minimalist, Scandinavian designs and fully customisable. Traditional Solid Wood furniture in Singapore is often obsolete.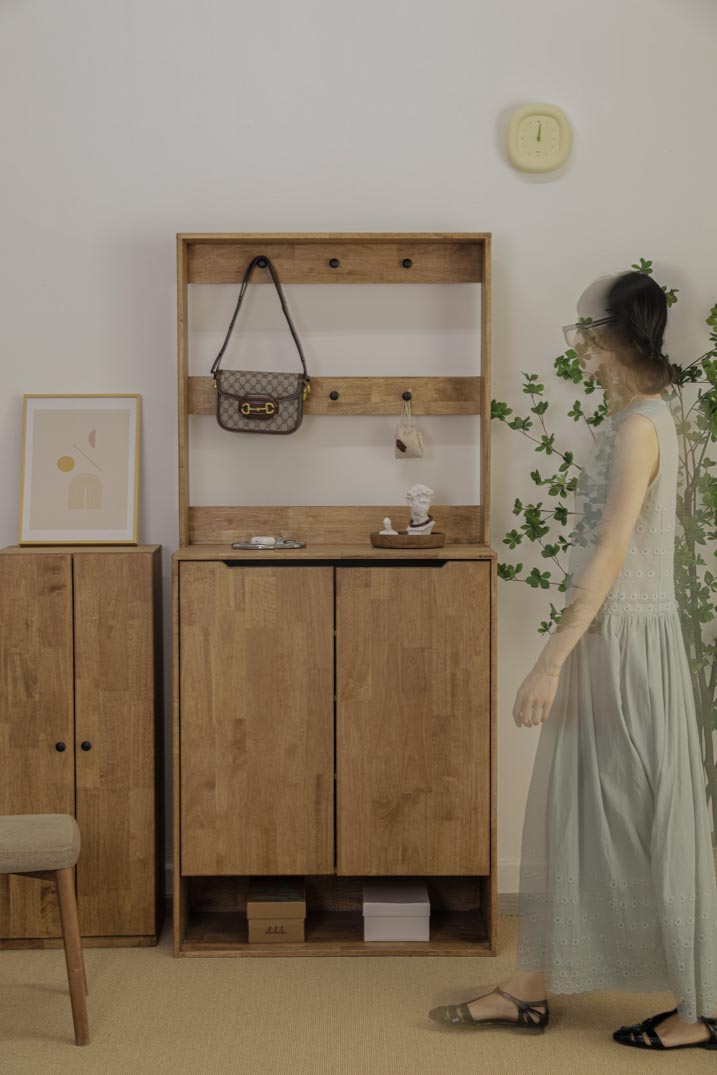 Sustainable wood source – FSC certified. Responsibly source our wood material to ensure healthy and well planned forestry.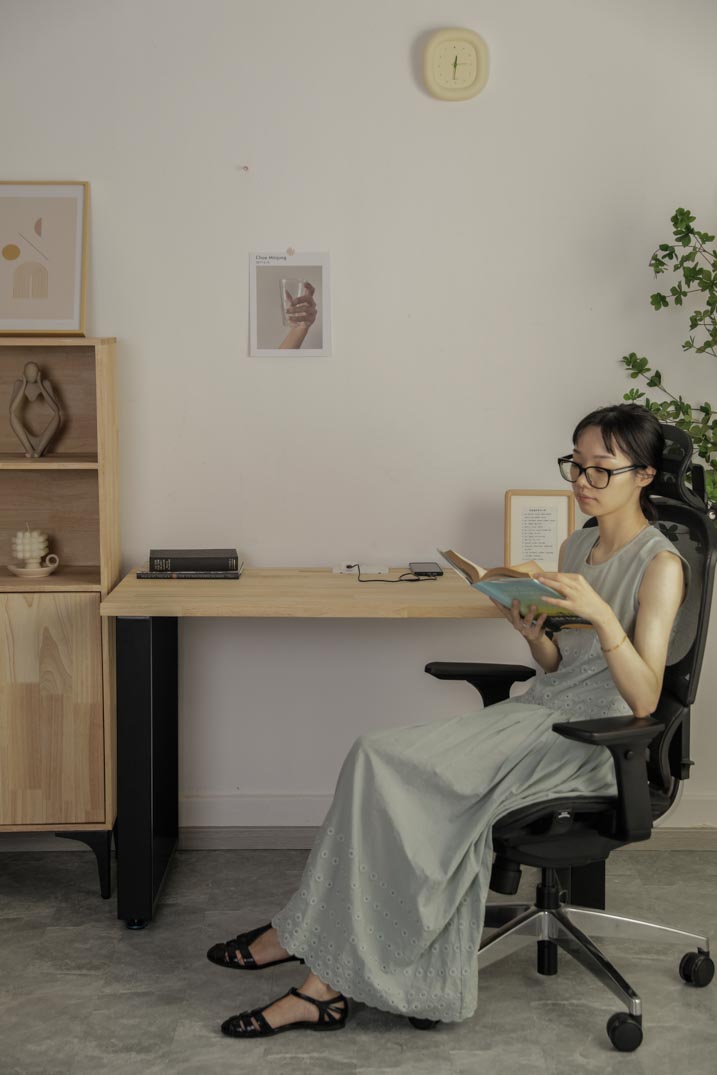 Ensure our customers that their furniture is made of the sustainable wood source so that their purchases serve as efforts in promoting sustainability.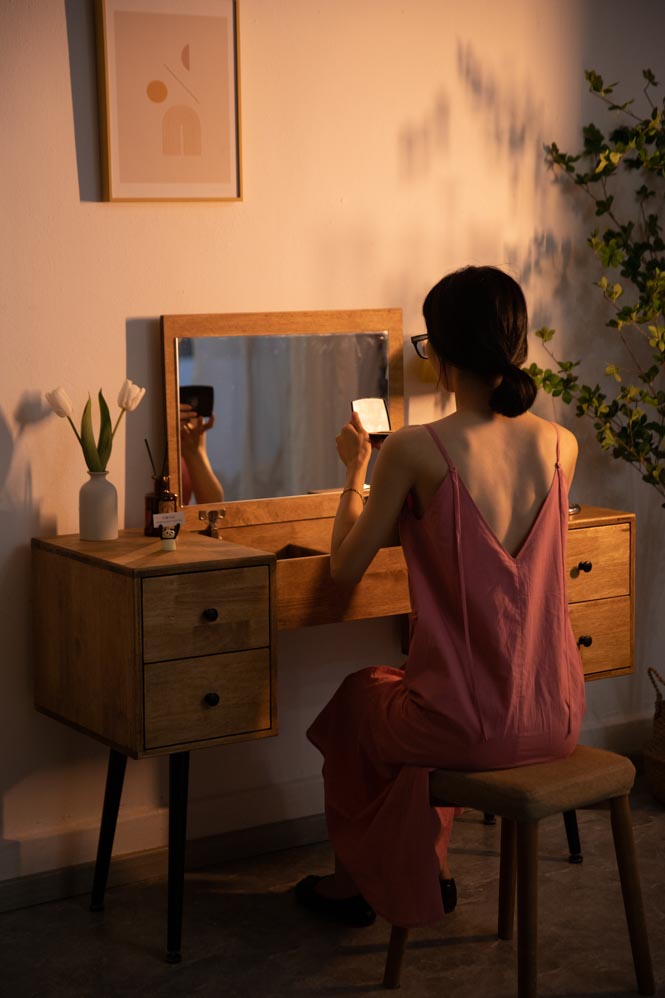 Create custom made to measure pieces based on the design, type of wood, specific measurements and we would have them made for you.
We take pride in creating thoughtfully made furniture of premium quality and skilled craftsmanship while minimising the negative impacts on our Mother Nature.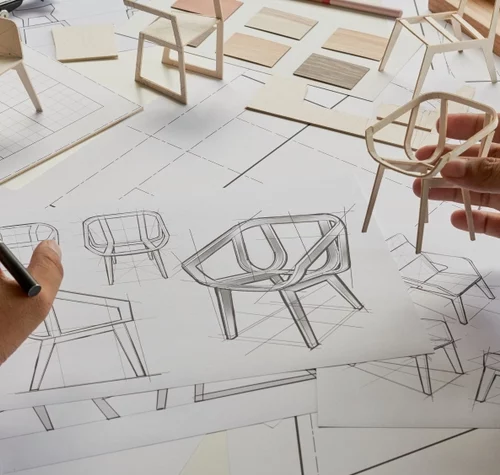 Our off the shelf items are mindfully designed for households in Singapore with our experience in the local furniture scene. Chat us up now!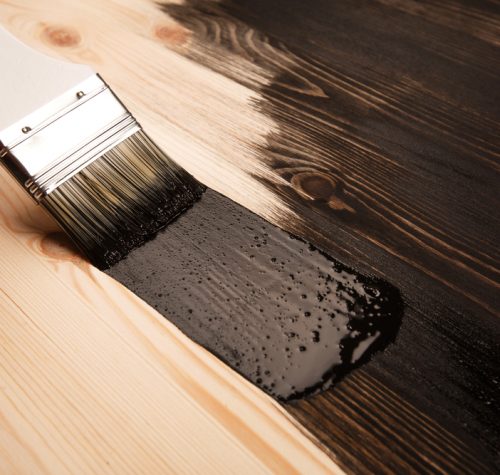 Let's breathe new life into your treasured heirloom pieces. The spectrum of work includes sanding down, varnishing and polishing wood.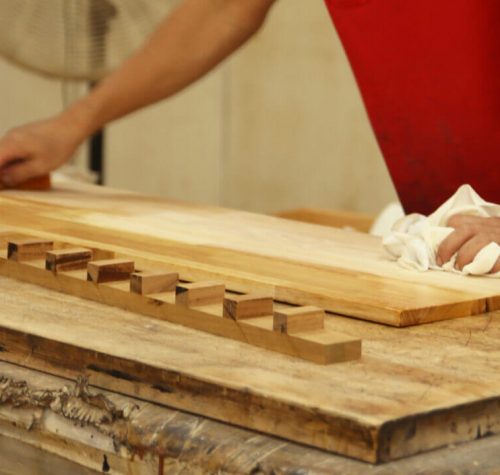 We provide a one-stop service that caters to any designs you want and guarantee your satisfaction with our high quality production.
Our designers are professionally trained, they can provide ideas and help you with any doubts you have along the way.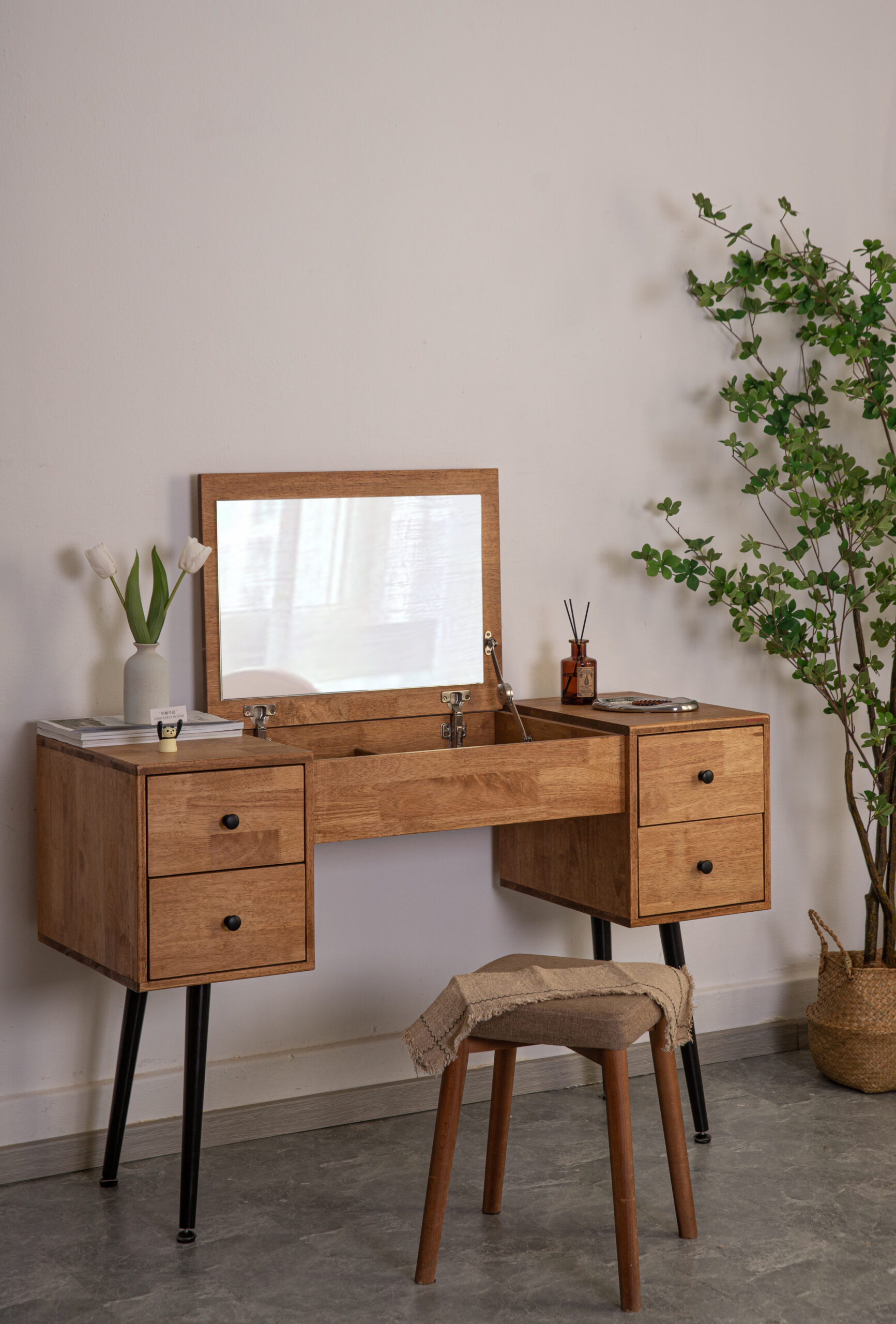 Actualising your imagination is as simple as a doodle!
Show us your masterpiece today and get it done in no time.