Furniture Design Recruit Program
"Every great design begins with an even better story."
Coming from a science and finance background, Lea is able to provide a different perspective when she designs furniture for her clients. Apart from the aesthetics, she strives for practicality and cost-effectiveness. Due to her financial education, she is able to produce designs that are economical and functional, allowing her clients to feel that their money is well spent. She is also able to create ergonomically designs due to her science education which vastly helps with clients that have body pains as well as other physical constrains.

As a front line sales, she is very experienced in communicating with customers. Hence, she is incredibly aware of current designs and trends and is able to make suggestions that appeals to the avant-garde market.

During her free time, Lea is keen on visiting museums and galleries which in turn allows her to gain insights on the latest trending designs and input them into her innovations. She builds self-improvement by taking up relevant classes and strives to achieve excellence.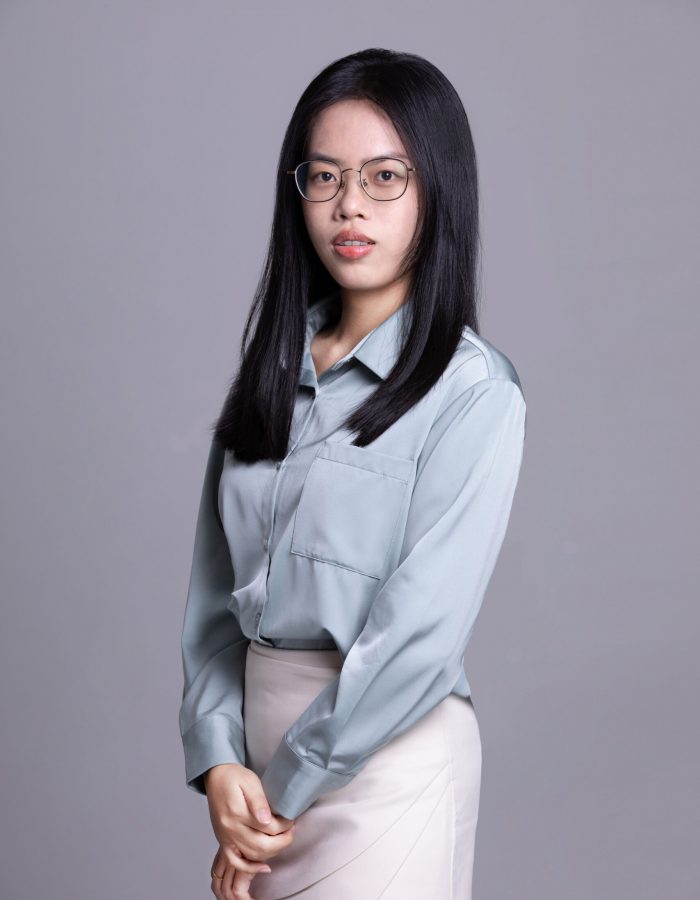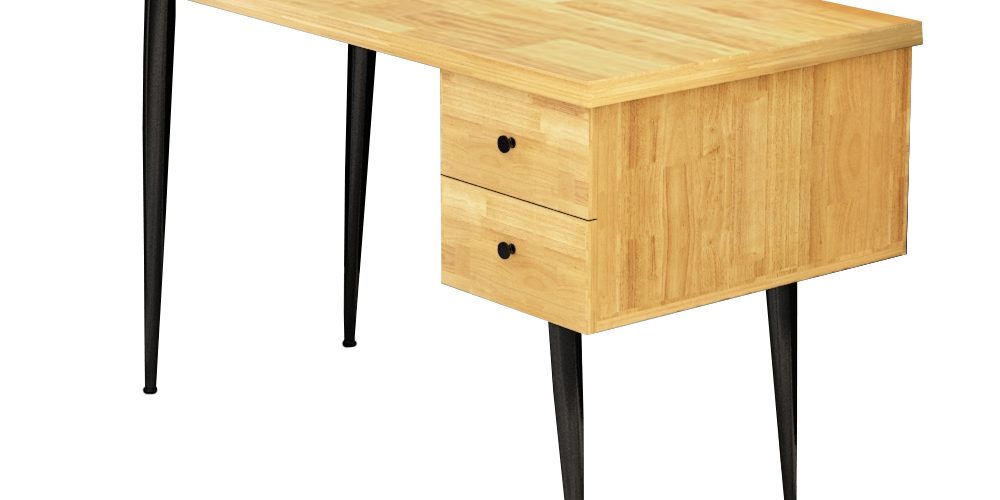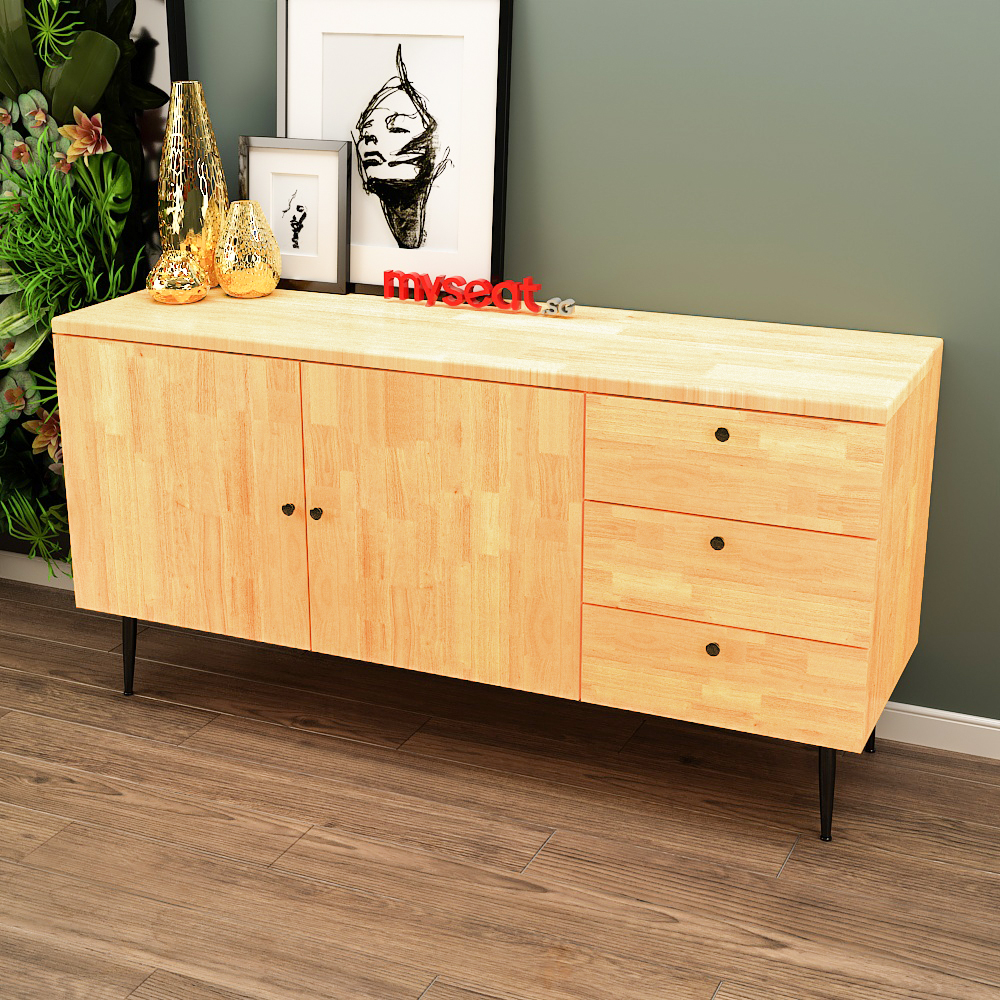 The Lamis cabinet is perfect for any modern home. Its sleek design and beautiful wood finish will complement any décor, while its ample storage space makes it a great choice for any room. Plus, the unique slanted round leg gives this piece a distinctive look that is sure to impress. And from there, Lea came out a series of designs named Cuscaden. 

When it comes to furnishing your home, there are endless possibilities. But sometimes, less is more. That's where the Cuscaden Series comes in. This line of furniture features a minimalistic design that is easy to match with any home style. Whether your taste is contemporary or traditional, the Cuscaden series will have something to complement your décor.

But don't let the simplicity fool you – each piece is expertly crafted with the highest quality materials. Whether you're looking for a new cabinet, coffee table, or desk, the Cuscaden Series has you covered.
"Every great design begins with an even better story"
Take a peek inside our Wonderworld