Furniture Design Recruit Program
"Design adds value faster than it adds costs."
Growing up with the passion for creating Barbie Doll clothes by herself as a child, Elaine Li graduated from Lasalle College of the Arts in 2021, majoring in Fashion Media and Marketing.

From a young age, she has explored multiple roles from sales, customer service, admin jobs and has decided to join the family of GX Trading as a sales executive after graduation. With her media and marketing skills, Elaine also doubles as a marketing graphic designer for the company to develop graphical designs.

Elaine also holds a diploma in Gu Zheng with 14 years of experience, and participates in performances in Singapore during events like the 2019 Singapore Spring Festival Gala and even charity performances held at different Community Centers.

With her talent in all aspects of art, Elaine will always be on the journey of striving for more.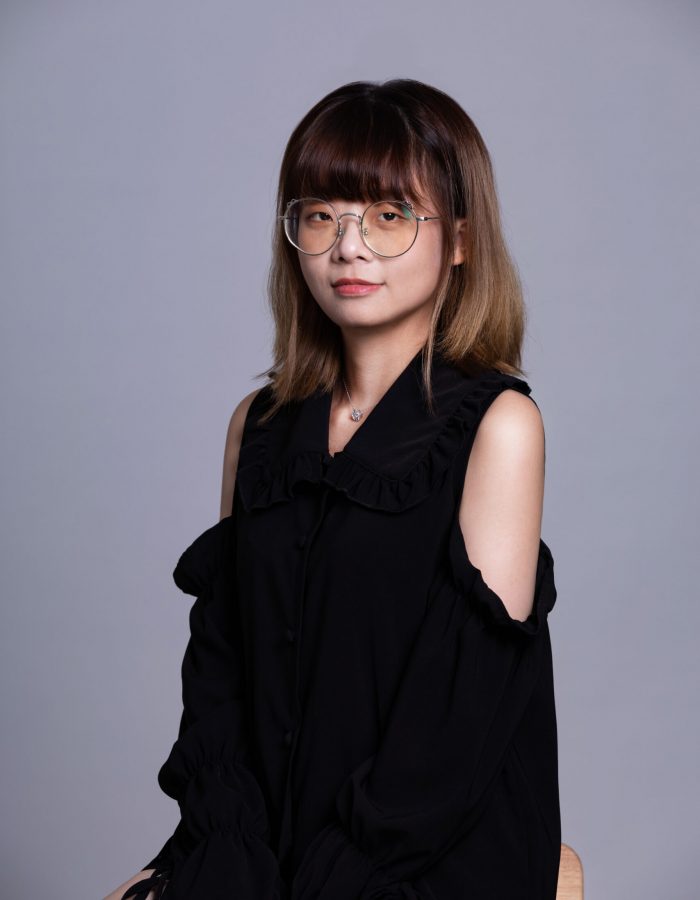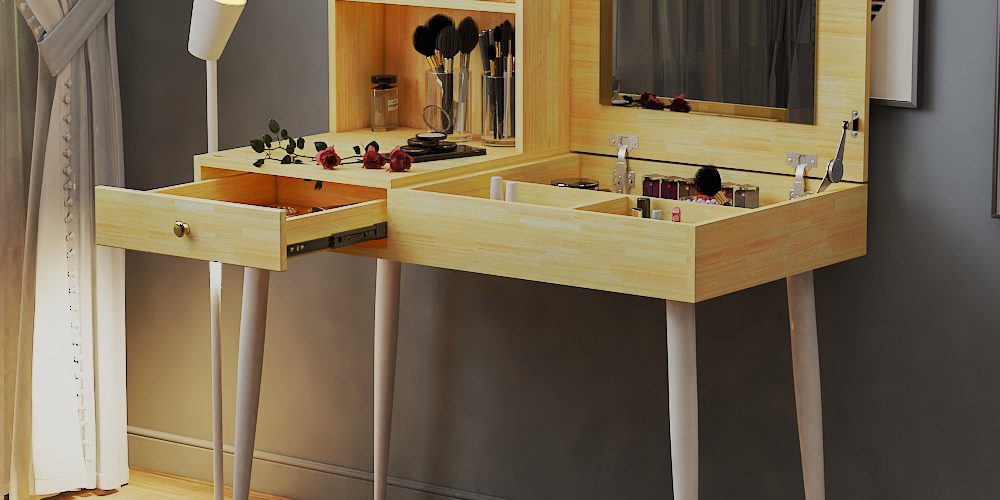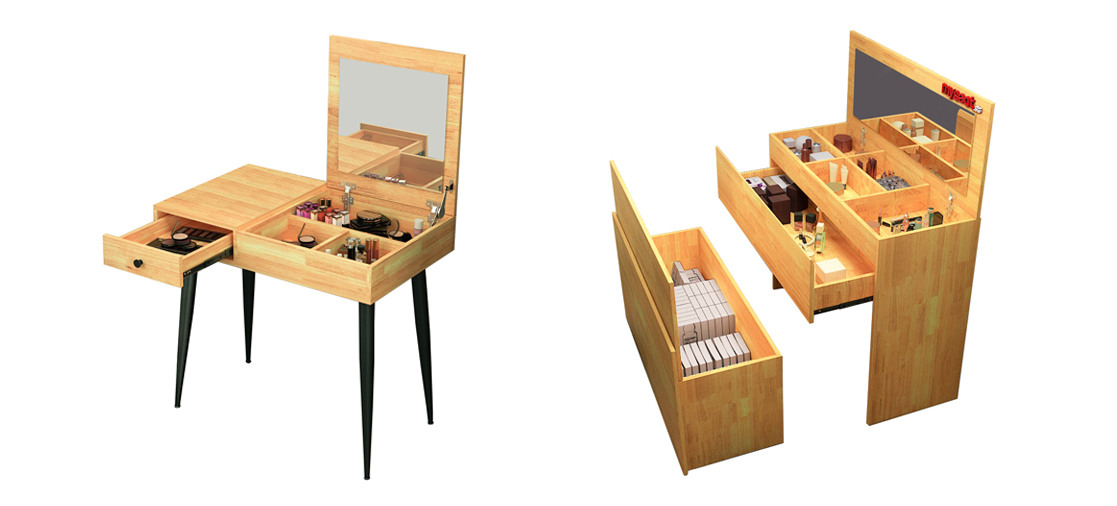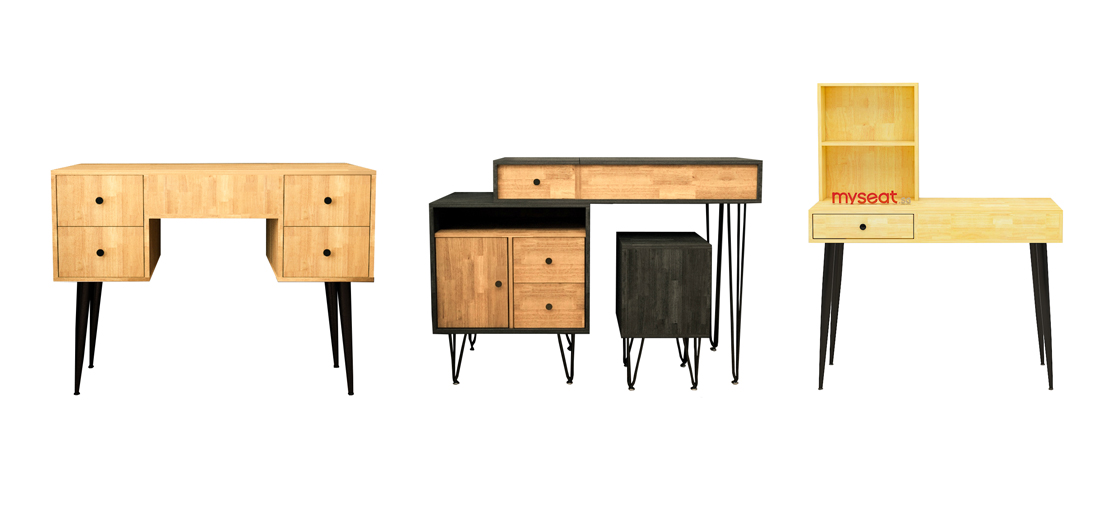 Elaine is a female designer who is very observant and detail-oriented in her work. She is able to understand what the user needs in her designs and able to execute it flawlessly. relationship between furniture and the customer. She designs not only stylish furniture, but also functional and practical pieces that are link between the customer and the furniture.

Her thoughtful designs are a result of her deep understanding of the needs of her customers. As a result, she is able to create pieces that are both stylish and practical, making her one of the most sought-after designers in the industry.

The dressing table is made from natural solid wood, so it is built to last. Plus, its beautiful design will add a touch of elegance to any room. And best of all, it comes with plenty of storage space, so you can keep your makeup and accessories organised.
"Design adds value faster than it adds costs."
Take a peek inside our Wonderworld