Furniture Design Recruit Program
"Design is intelligence made visible."
Zoey Wang is a fresh graduate that majored in Environment design in Temasek Polytechnic. With her experience in creating landscape sceneries to building, interiors and furniture, she has created numerous works for her clients while fulfilling their interior dreams. Her principles of design and customer services rely on patience, understanding and good communication with clients. More importantly, she believes that hard work creates strong and remarkable design that leaves a lasting impression.

With due diligence, Zoey conducts on-site analysis in order to personally tailor designs that fits her clients' needs. Her on-site analysis provides her with an understanding of the area that she will be working on as well as the physical constraints, allowing her to use all the information gathered to its fullest potential with the resources on hand.

Making use of her free time to gain knowledge, she likes to dive into psychological content in order to better understand how human behaviour and the mental processes influence herself as well as others. With her immense interest in behavioural science, it opens up a tremendous opportunity for personal growth.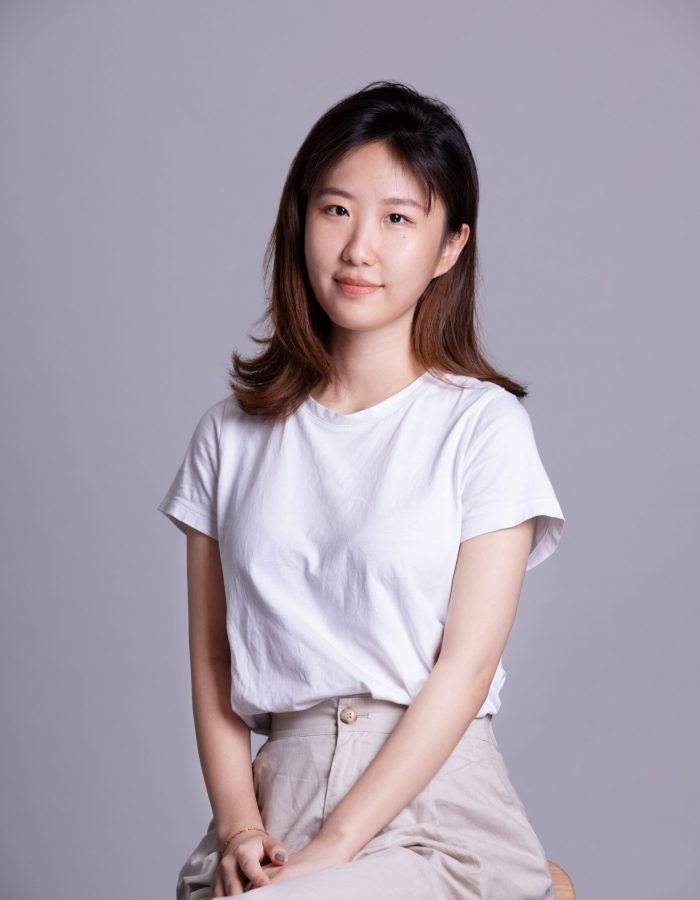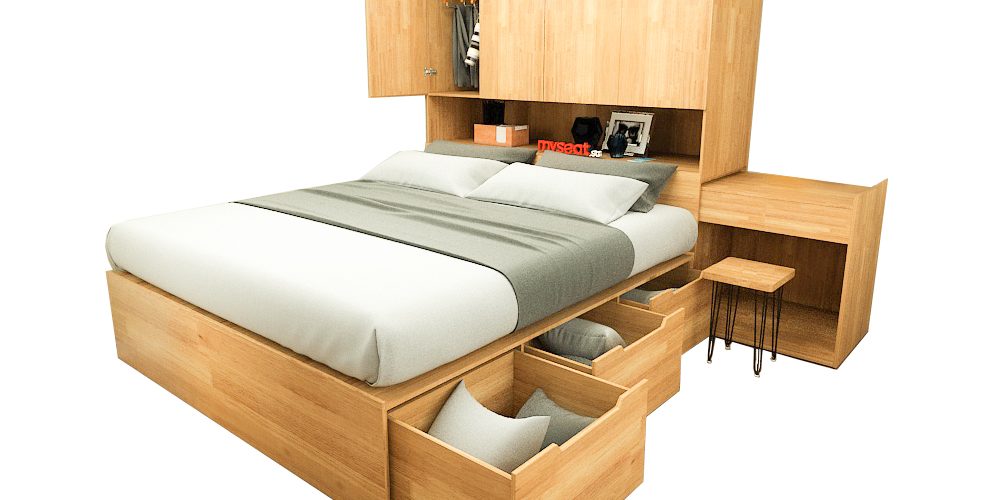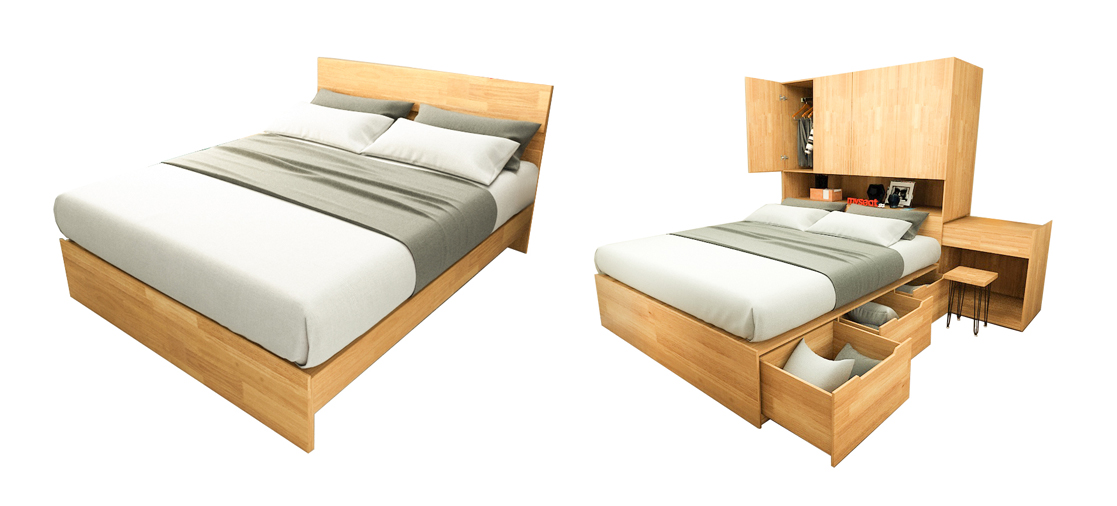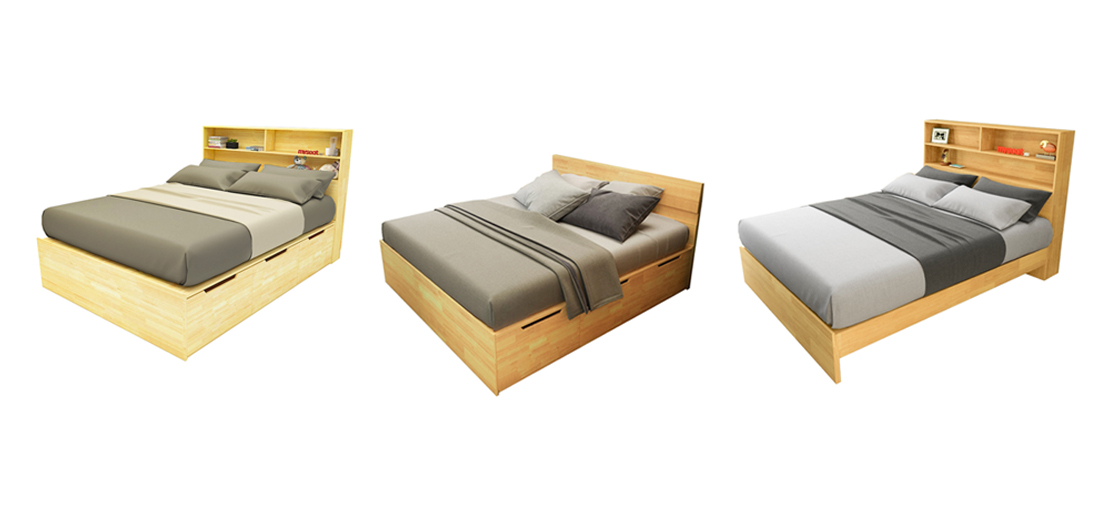 Zoey has always been good at understanding people and relationship. She is able to link people with the furniture they need. When it comes to design, Zoey doesn't just create a pretty design, she also looks into how her design would fit into the customer's lifestyle and relationship.

With her empathetic approach, Zoey is able to create furniture that not only looks good, but also serves a purpose in the customer's life. Her designs are often lauded for their beauty and functionality, and she has become one of the most sought-after furniture designers in the industry.

Looking for a bed that will last you for years and make your bedroom look great? Zoey's design has exactly what you need. The solid wood bed is designed to be sturdy, stylish, and functional. Plus, it offers tons of storage options so you can keep your bedroom looking neat and organised.
"Design is intelligence made visible."
Take a peek inside our Wonderworld