Furniture Design Recruit Program
"Design is a formal response to a strategic question."
Graduating with a Diploma in Hospitality and Tourism Management in 2019, Zhi Cheng enjoys exploring new places and taking up different challenges. She has explored several roles in the hospitality industry and decided to challenge herself in a new environment during the covid-19 pandemic.

With an interest in interior and furniture design since young, she is passionate about learning and broadening her knowledge of the furniture design industry. Specifically captivated in the solid wood furniture design that is environmentally friendly and comfortable, she is able to make use of her tourism knowledge to cater to not only modern designs but also other cultural compositions. Alongside her proficiency in hospitality, she is able to communicate with her client and understand their needs effortlessly.

She enjoys watching films and listening to music in her free time, which often inspires her creativity. With the support given by this big family, she aims to achieve more in her journey in this industry.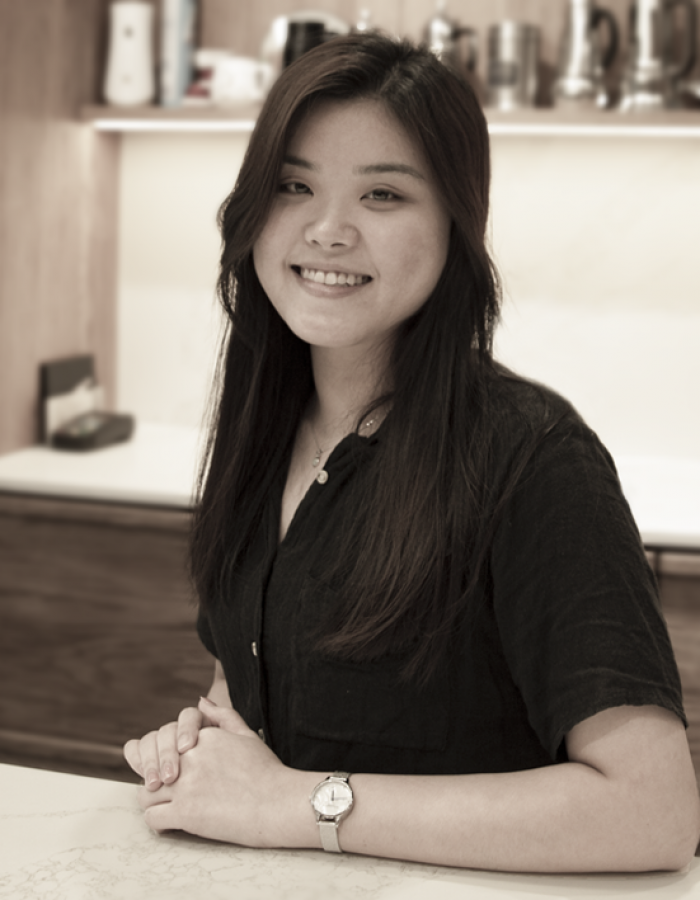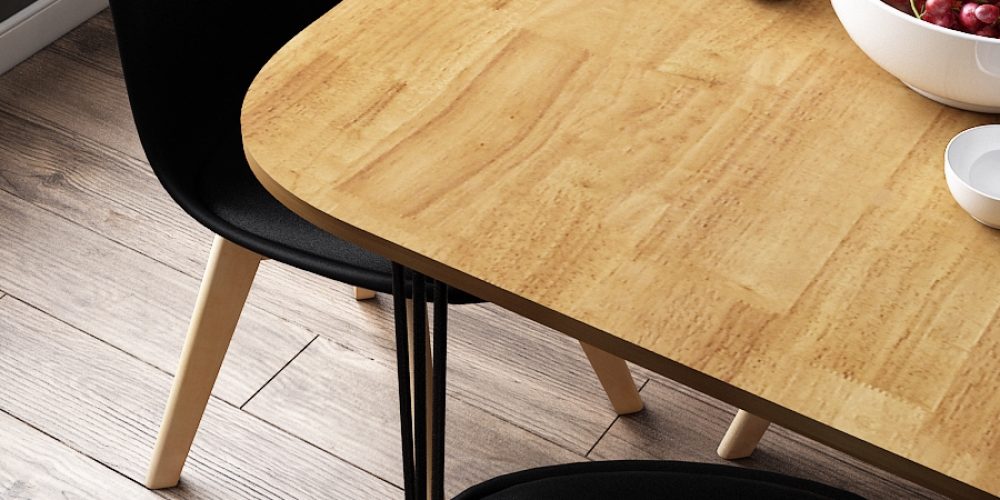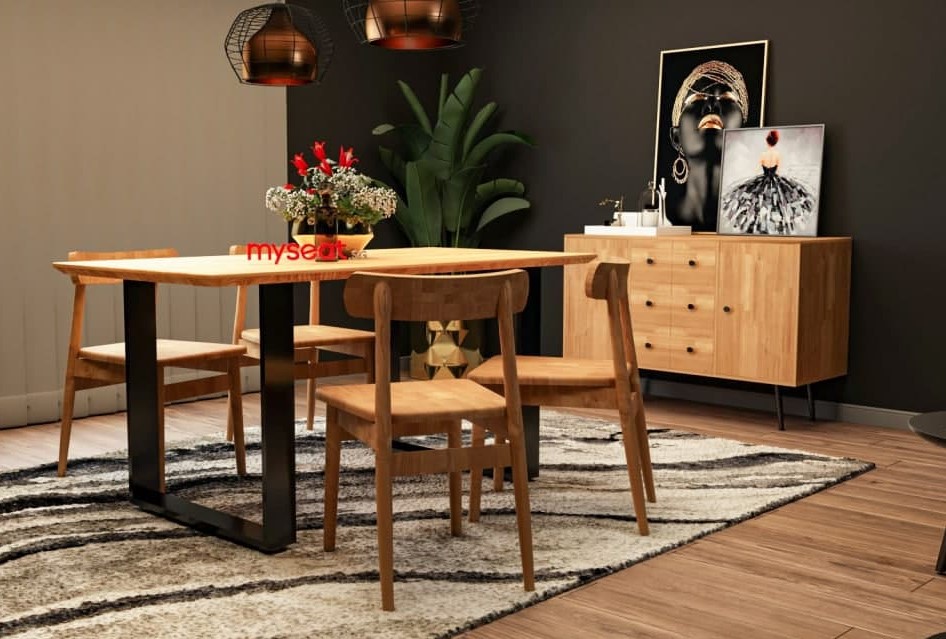 Zhi Cheng can always comes out different ideas about the dining set design and combination. The Dining Set Series by is the perfect natural wood, space-saving solution for any modern Scandinavian home.

The simple design and construction make this dining set perfect for anyone who wants a fuss-free, functional set that will last for years. This beautiful Scandinavian style dining set series is built from natural wood and features a simple, yet elegant design.

The space-saving solution is perfect for small apartments or homes with limited space. The sleek and minimalist design will complement any décor, while the functional design provides ample seating for your family and friends. Whether you're hosting a dinner party or just enjoying a meal with your loved ones, the Dining Set Series is the perfect choice for any occasion.
"Design is a formal response to a strategic question"
Take a peek inside our Wonderworld