Customised Solid Wood Furniture
"Solid wood furniture in Singapore often sets consumers back by their hefty price tag, we want to change that. "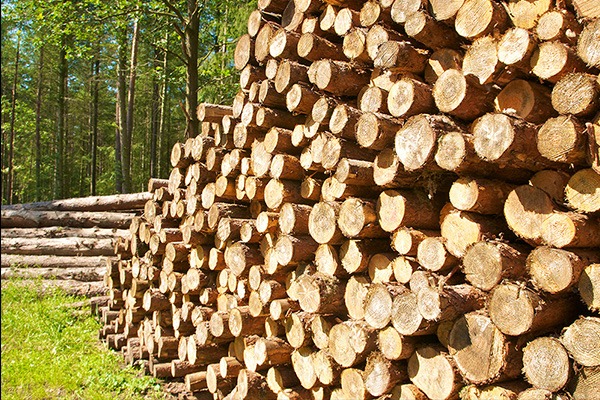 New Zealand Wood Source
All our solid wood items are carefully crafted with responsibly sourced New Zealand pine wood, making sure that every piece is a conscious craft. Our experienced carpenters are here to make your designs come true.​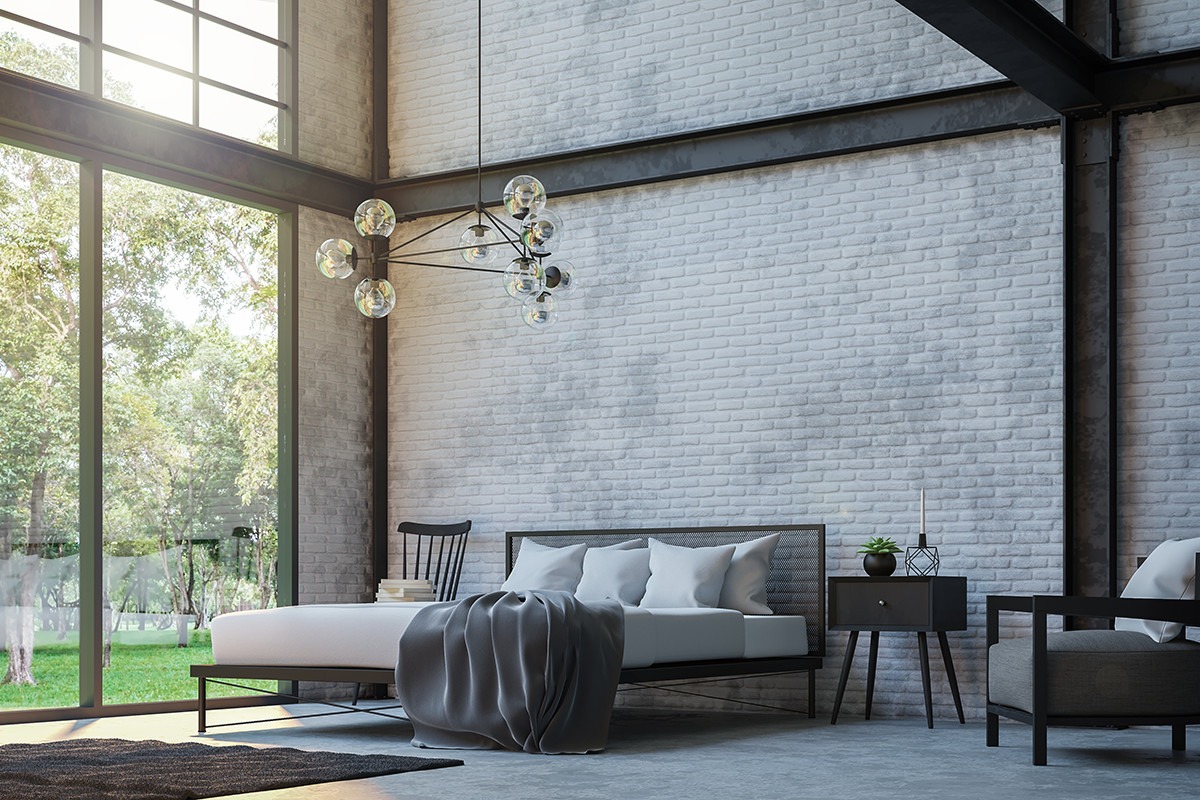 Customise your own household furniture​
Our off the shelf items are mindfully designed for households in Singapore with our experience in the local furniture scene. We are constantly looking for our next inspiration, if you have a design in mind, this might just be the right place for you! Chat us up to see what we can whip up for you.​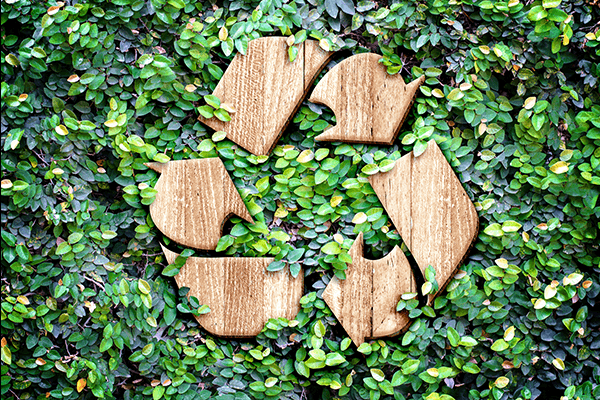 Sustainability is our belief
It was a big step to move from retailing furniture to actually making them. At MYSEAT.sg, we believe in making sustainable decisions for our business. Our continuous process of innovation pushed us to explore being a responsible business and doing our part to create sustainable products.