Different Types of Teak Wood
Which is the Best Grade of Teak Wood?
Teak trees are well-known around the world for their material of excellent quality. The log's core is usually yellow, while the outer area is white to pale yellow-brown.
As the tree ages, the heartwood becomes darker. The complex and ring-porous texture of the wood offers an outstanding density of around 600 kg/m3, depending on the moisture content. The age of the tropical tree defines the Grade of the material made from it.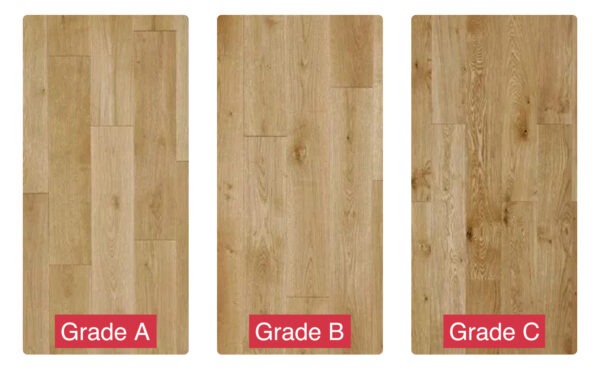 Grade A
Firstly, this is the highest grade teak on the market. It comes from the heartwood of fully matured trees of 30 years old and up and has intense density. Moreover, the same golden-brown-coloured material is rich with natural oils that protect from extreme weather conditions and insects. The higher quality teak would be the most costly because Grade A teak makes up for only a fifth to a quarter of the entire log.
Grade B
A less dense but still reasonably good, Grade B teak wood is more inexpensive than its counterpart. This type of wood comes from the outer heartwood and is lighter in colour. Because it has fewer protective oils, the surface lacks the shine Grade A teak has. The lack of optimal protection requires special treatment to help the material withstand harsh outdoor conditions.
Grade C
Perhaps, this is the lowest quality teak wood. This inferior timber comes from the sapwood of either mature or immature tree logs. The amount of natural oils is very little or none at all. The colour is often uneven, and the surface is prone to wear and tear. The wood has no protective oils and is highly unsuitable for outdoor furniture.
Where Does Teak Come From?
Many people suppose that the tropical teak tree is aboriginal only to the south-eastern region of Asia. Contrary to popular belief, some types also grow in Central Asia and South America. Here is more about the distinct varieties of teak wood around the globe.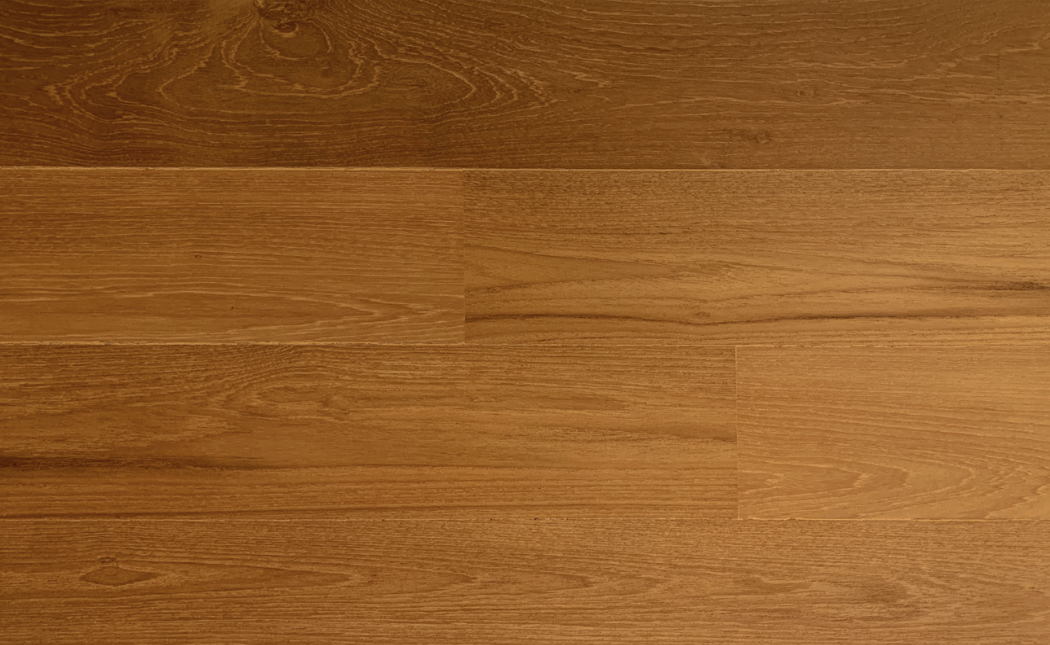 Burmese teak
Burmese teak has long been the champ in its class. The tree grows more than 50 years old to produce the best grade teak out of all species. It features a golden-coloured texture with evenly distributed grains. The plenty of natural oils further enriches the material's durability.
African plantation teak
For homeowners looking for a lower-priced option to Indonesian and Burmese teak, African plantation teak will save a massive chunk out of one's budget upfront with low expectations. This type of timber has a little shorter growth time – 15 to 25 years. That makes for a small oil quantity, thus making the material less long-lasting. The teak is light brown and has widely-distributed grains with lots of sound knots.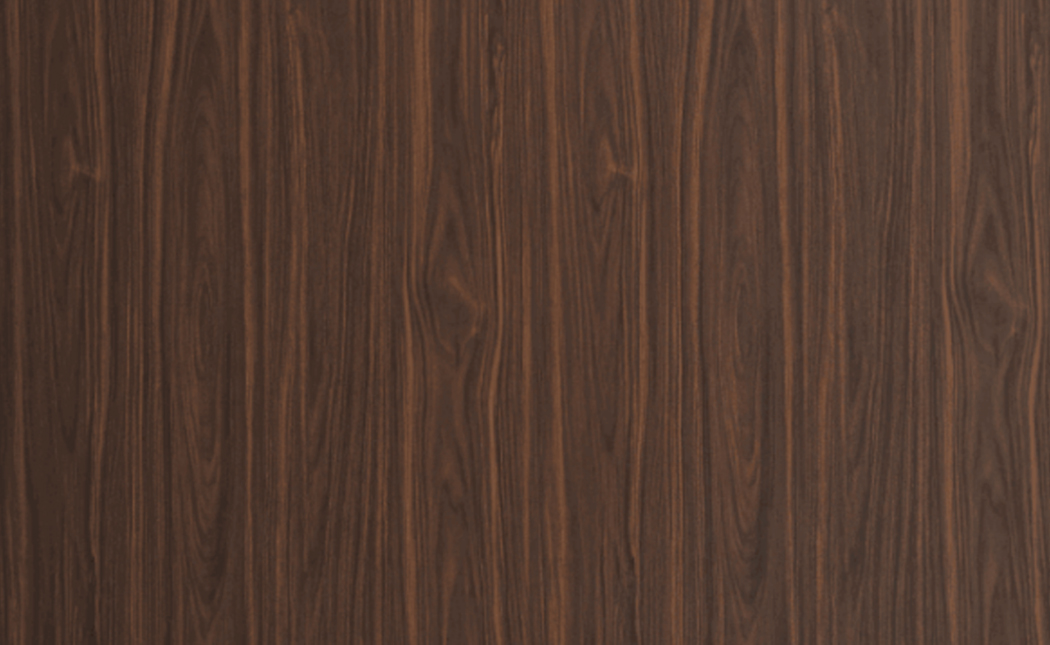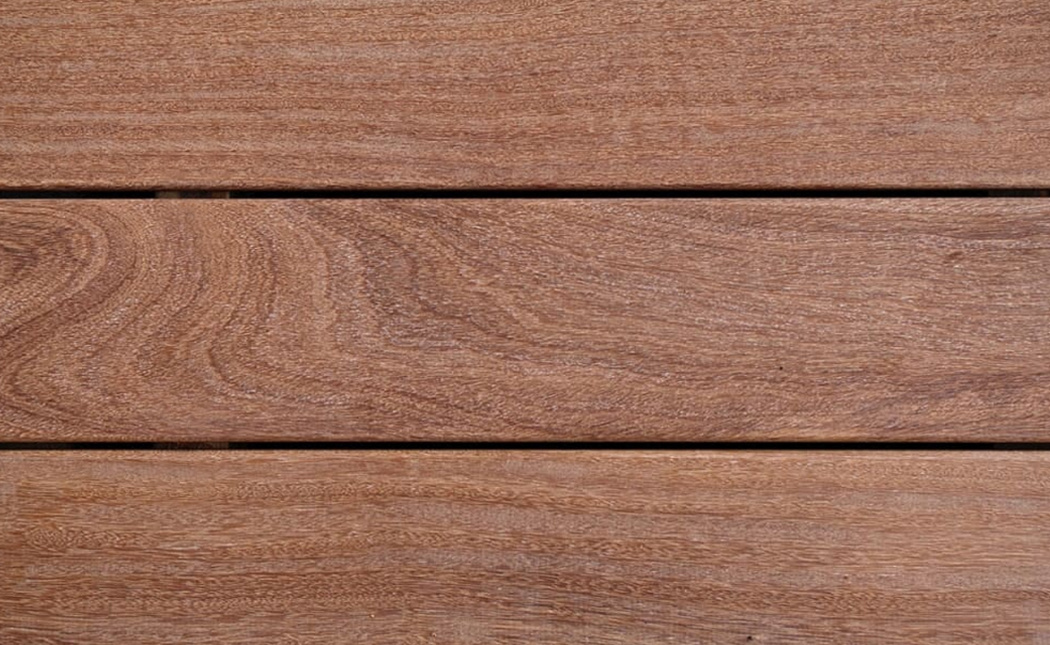 South American plantation teak
Like African teak, the South American plantation teak trees feed low-quality wood and have harmful aesthetic effects. The two types are almost imperceptible, and people often mistake them.
Indian teak
Indian teak can stand up to its Burmese variant. The native Indian tree yields a similar product to Burma teak, but the international market has nearly tired its Indian teak wood reserves due to the high demand.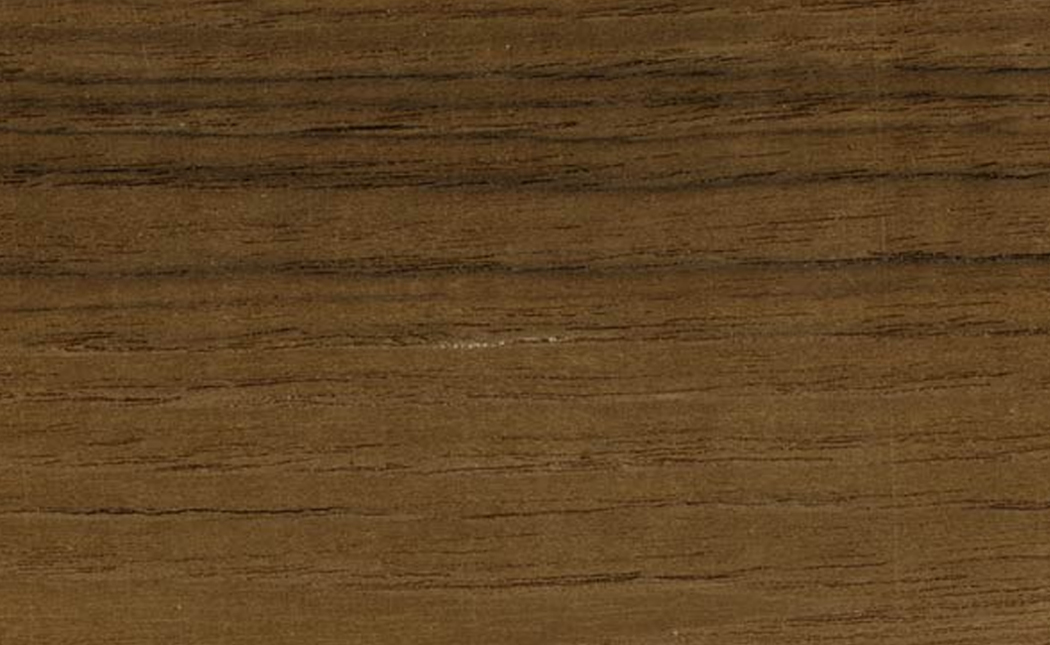 Indonesian teak
Indonesian teak, also known as Asian teak wood, has a lifespan of about 30 years. Of course, its produce is not as dense as Burma teak wood, but it still holds up to its own with the number one spot of best farm teak in the world. This type of teak is primarily light brown and has grains of higher width with a high amount of protecting oils.
Thailand teak
Surprisingly, Burma teak has a more satisfactory option, and it is Thailand's teak wood. Thai teak has the best characteristics of all species, thanks to the unique weather conditions in its homeland. Unfortunately, due to overexploitation, the Thai government prohibited tree logging as an endangered species. At the moment, there is practically no supply of this type of wood in the international market.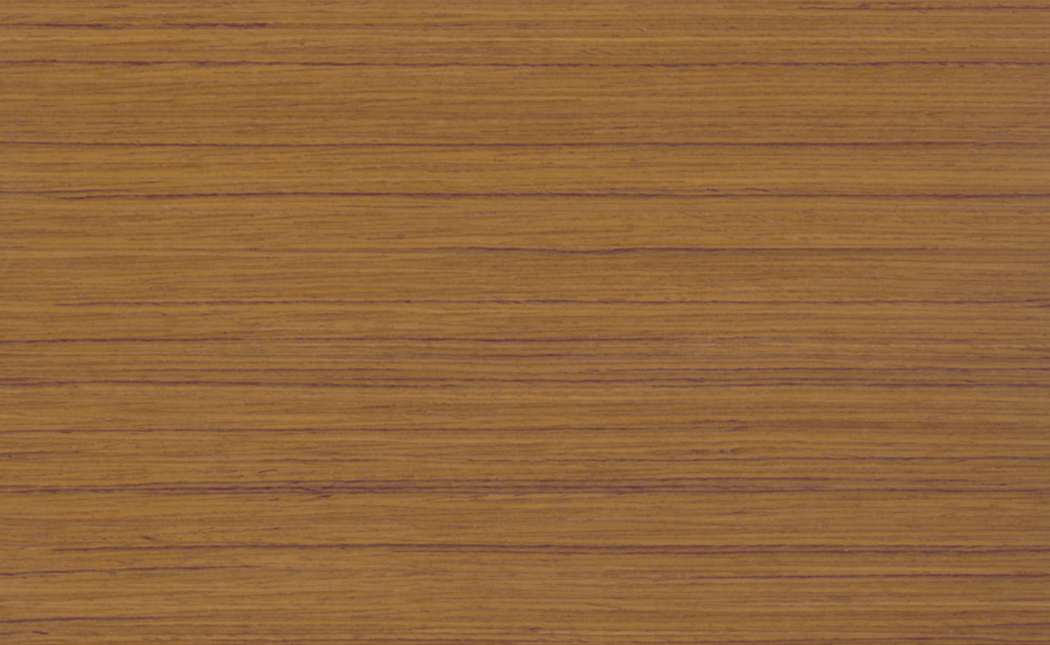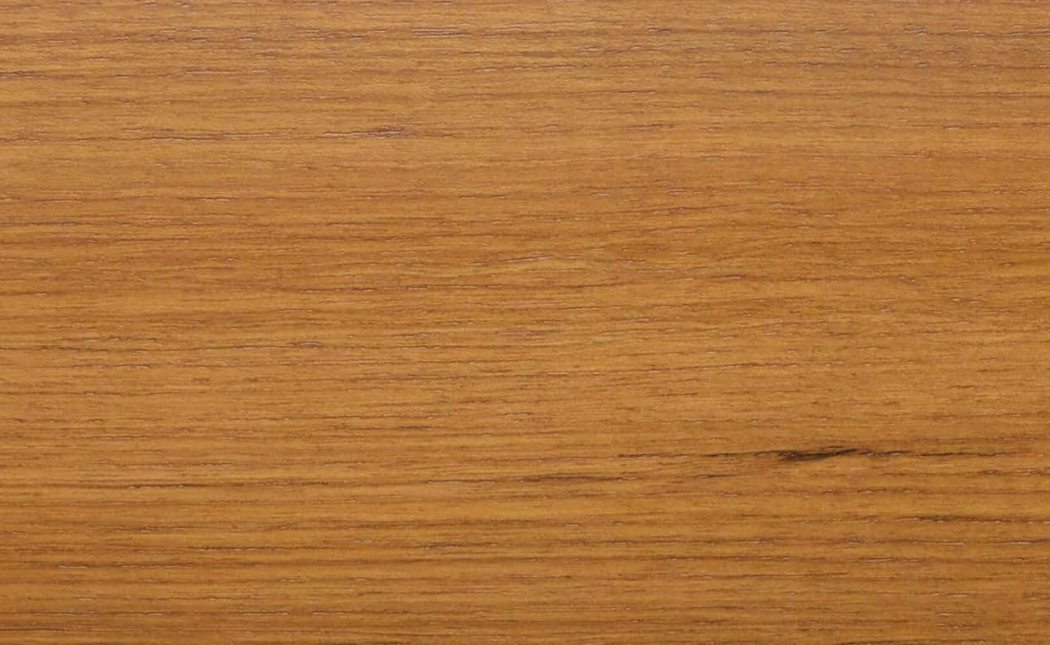 Brazilian teak
Cumaru – another name for Brazilian teak, is quite similar to the original teak in terms of grades. Still, the colour and texture are slightly different – Brazilian teak is reddish-brown and has a distinct grain arrangement from the original. The Brazilian teak is concentrated, mainly because of the ample natural liquids. They guarantee excellent guard against harsh weather and pests.
African teak
Another good fabrication of natural teak is the African teak, also called Iroko. This wood has superior water resistance and durability, but it looks nothing like the real deal. However, it is an ideal substitute for teak wood for exterior doors and other wood constructions.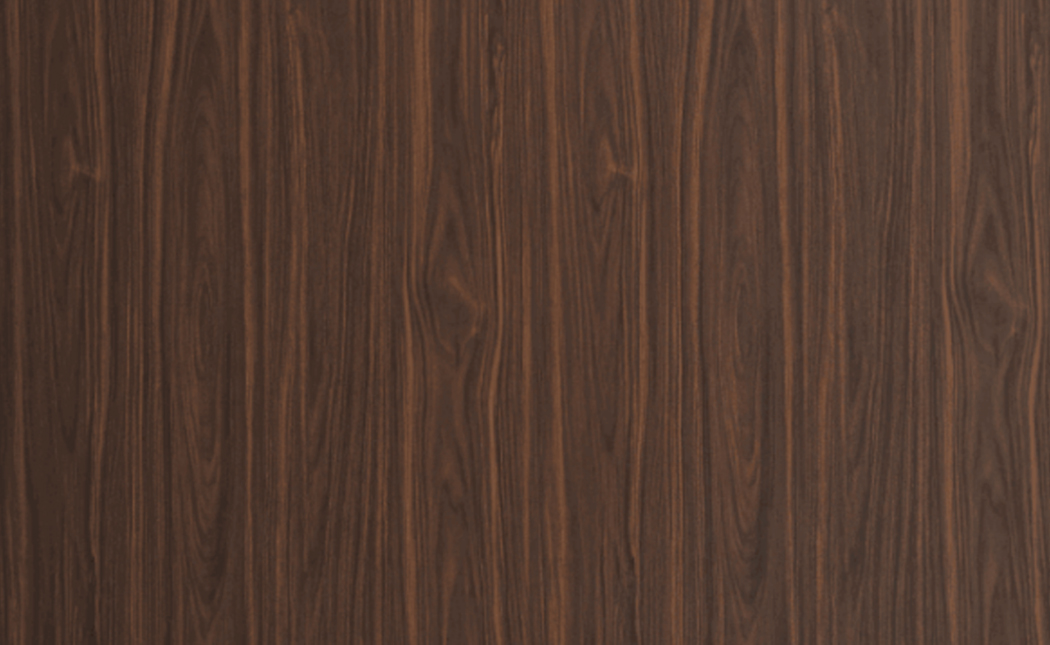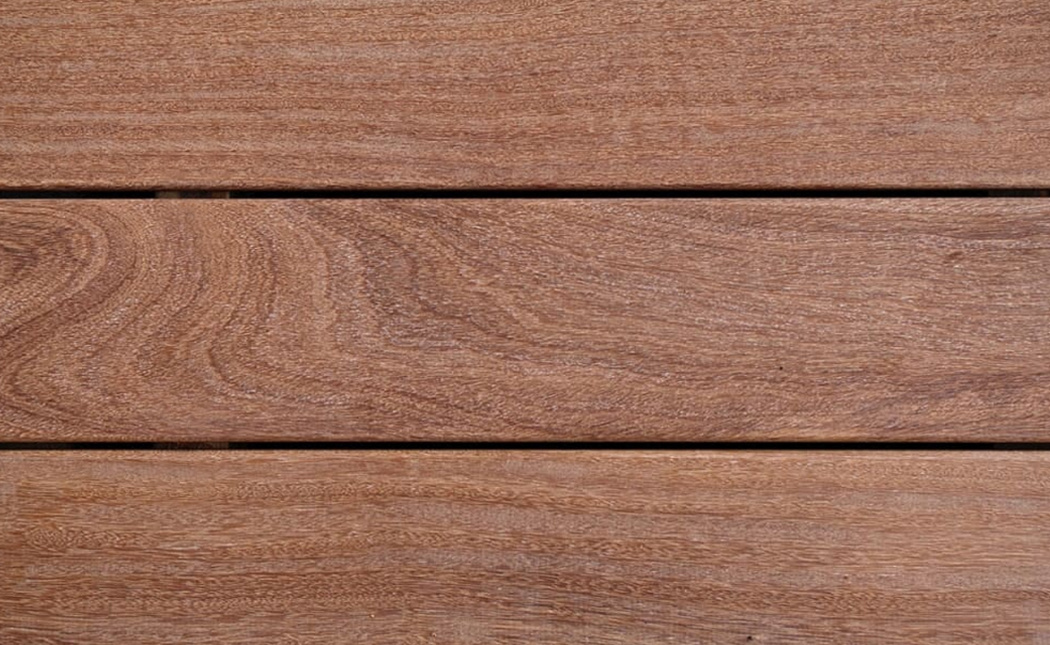 South American teak
Also referred to as Garapa, the South American teak has high density and durability. Even though it is not natural teak timber, it can mislead the buyer with its golden-brown colour and wavy wood grains.
Chinese teak
More popular as golden teak wood, this Chinese timber does not come from a teak tree. The species' name is black locust wood, and its similar looks make it the perfect replacement for teak wood. It is almost impossible to distinguish between Chinese wood and natural teak. What is more, it is nearly half the price of its prototype.
Why Is Teak The Best Wood Material?
Aesthetics
The first thing guests and visitors see in a home is the furniture. As one may know, the first impression is essential, which may be a good enough reason to go for an intriguing and tasteful both exterior and interior furniture.
Stability
Buying a well-seasoned timber like teak wood will ensure the furniture is long lasting and maintain its original form. This component has made teak wood a preferable option in furniture-making.
Insulation
One of the best attributes of teak is its density. This perk makes for excellent insulation that efficiently supports the temperature inside. Installing high-quality teak furniture will prevent heat during the summer.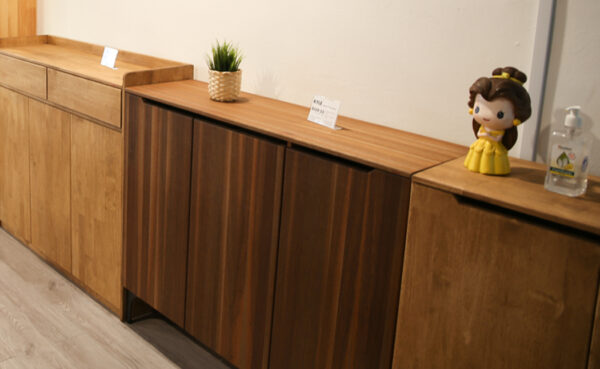 Resistance
Moreover, teak wood provides a pest-free environment. Because the wood processes natural oils in its filaments, many insects steer clear from teak. This benefit is exceptionally beneficial for the longevity of the material.
Durability
Thanks to its remarkable properties, hardwood is ideal for outdoor furniture. It can uphold all types of weather, successfully withstanding both alkaline and acidic substances.
Protection
What is more, the oil content in the wood serves as natural protection against rot or decay. Homeowners can be reassured that their houses will be protected from various weather conditions like rain, wind, sunlight, and more.
Check out www.myseat.sg range of teak wood furniture and find what suit you best!