Description
Proudly Made in Singapore
Why compromise when you can customise? Show us your masterpiece today and get it done tomorrow!
Toxic Free & Kid-Friendly
Premium OSMO Wood Wax that is 100% toxic-free and child-friendly. Your family will love this safe and non-toxic wood wax!
Designed to combat fungi, resist water damage, defy scratches, and anti-termites – all while delivering a quality guarantee you can trust!
Free Delivery & Assembly for purchase over $300. We take the hassle out of furniture shopping so you can just enjoy.
Introducing the exquisite GINO Solid Wood Cabinet—a stunning furniture item that is sure to elevate the ambiance of any household. Immerse yourself in its captivating beauty as it gracefully enhances your living space. Crafted from high-quality solid wood, this cabinet offers generous storage capacity, allowing you to effortlessly organize and store your belongings. With its impeccable design and durable construction, the GINO Solid Wood Cabinet effortlessly combines style and functionality, making it the perfect choice for discerning homeowners seeking both elegance and practicality.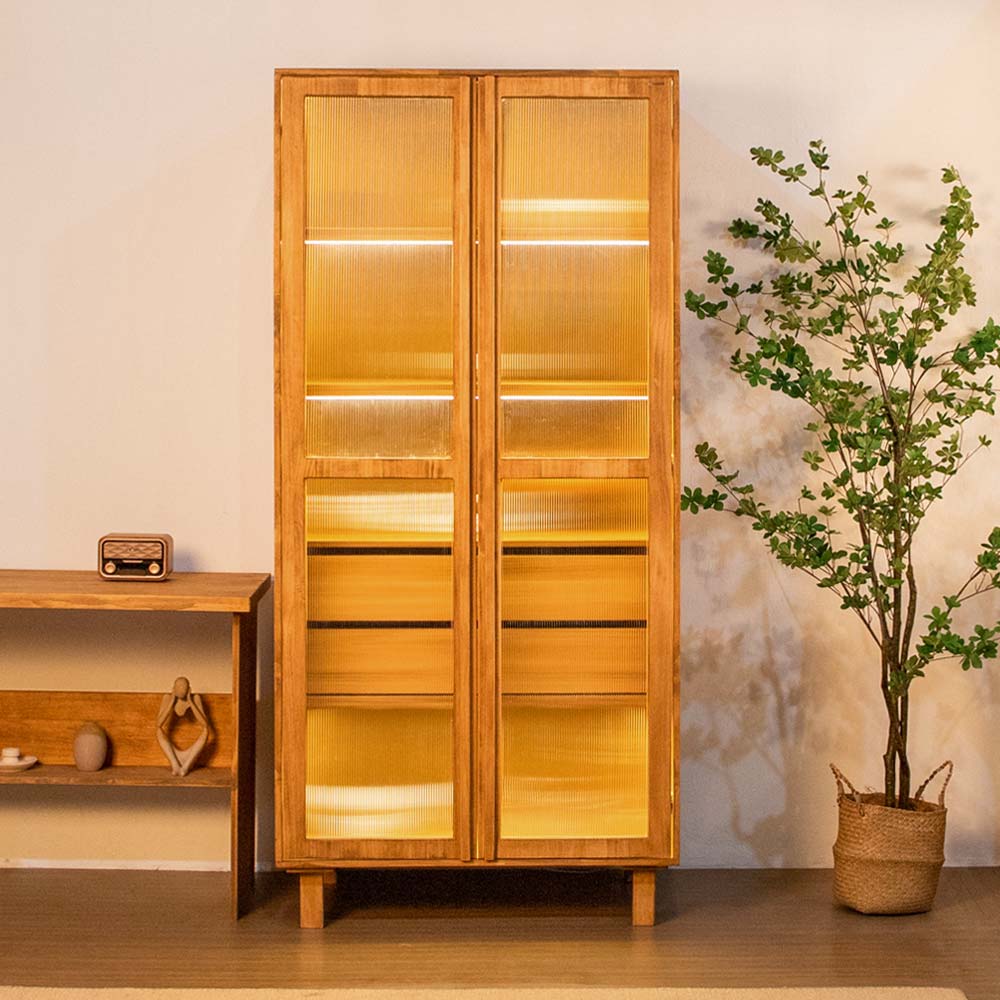 Immerse yourself in its captivating beauty.
Gracefully enhances your living space.
Rubber wood
Origin: Thailand
Wood Type: Hard wood
Pine wood
Origin: New Zealand
Wood Type: Soft wood
Teak wood
Origin: Indonesia
Wood Type: Hard wood
Beech wood
Origin: Germany
Wood Type: Hard wood
Oak wood
Origin: America
Wood Type: Hard wood
OSMO Wood Wax in Stain Finish
OSMO is toxic-free and safe for children and pets as it does not contain biocides nor preservatives.
Delivery in 5-7 working days
10 years limited warranty(T&C apply)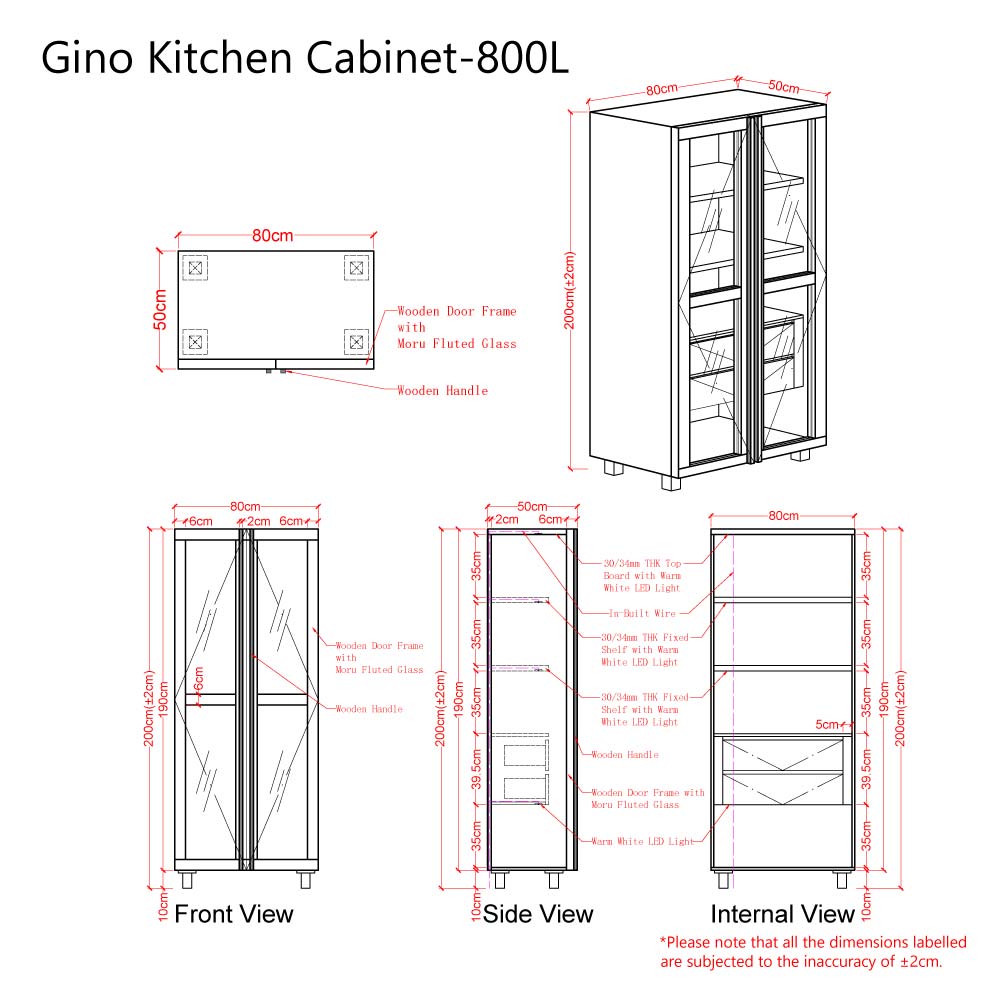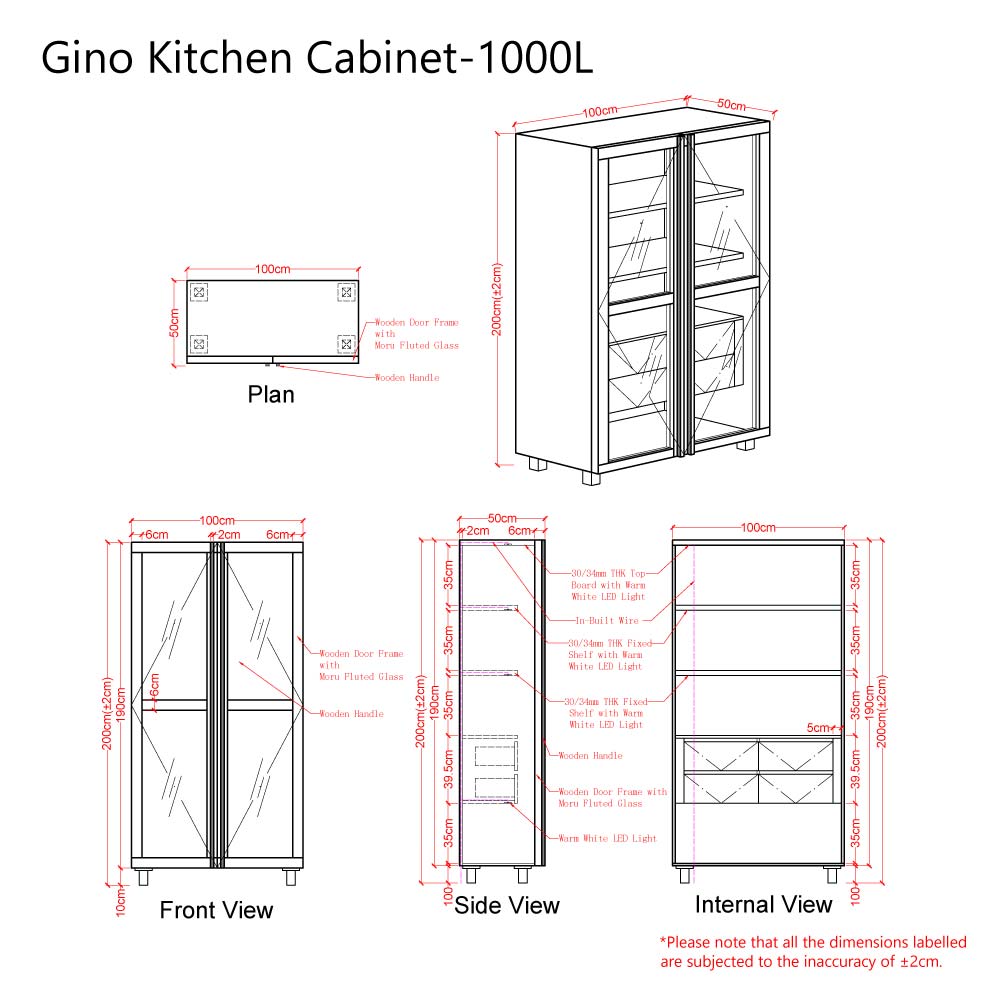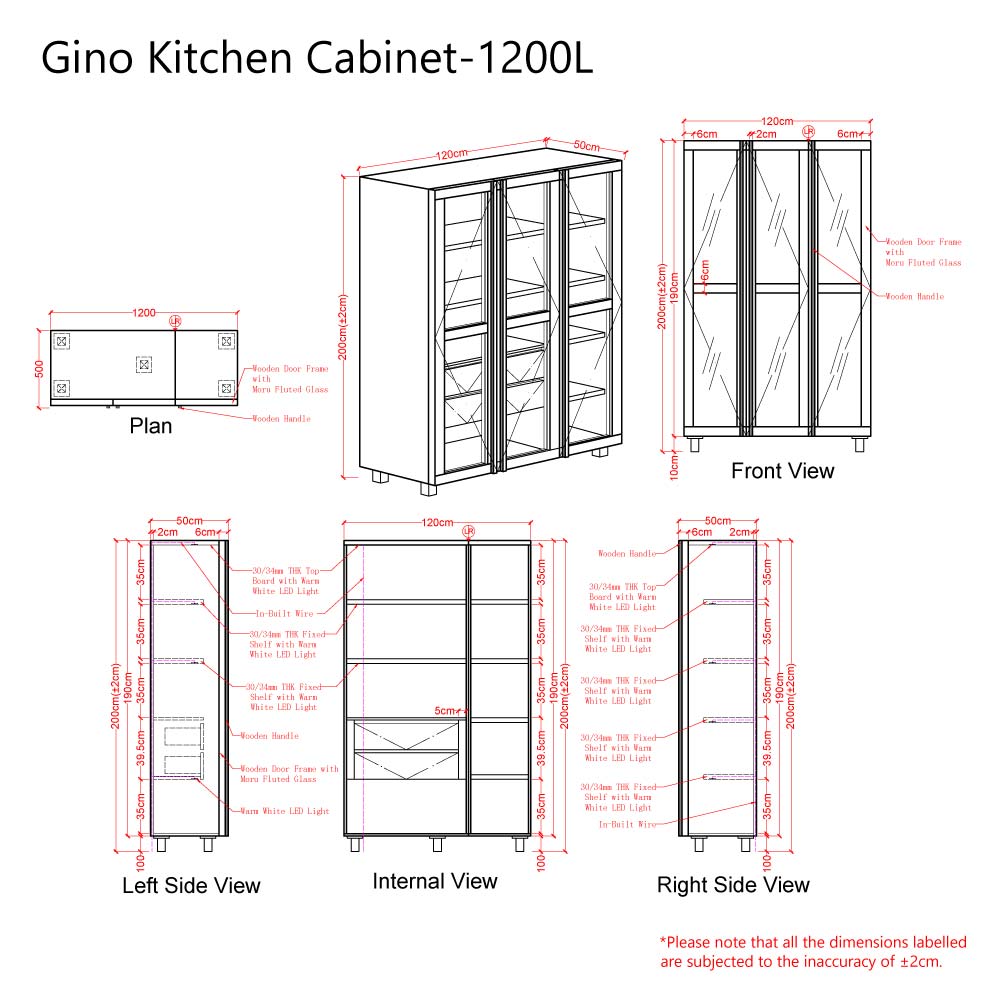 *Due to the nature of wood grain patterns and natural wood imperfections, actual products may differ from the photos. Please consult our sales should you have any questions before making your purchases. Thank you.
The natural grain of the solid wood with its knots, nicks, and visual imperfections are celebrated in this organically perfect piece of furniture. Colour varying tones make a statement that allows this piece to blend in well with lots of other materials and settings for that chic, organic feel at home.