Product details
Material: Solid wood particulate board
Legs: High quality steel products
Colour Variance: 
Product dimensions
Dimensions:
W100 x D60 x H74cm

W120 x D60 x H74cm

W140 x D60 x H74cm
Capacity: 70kg and above
Delivery & Warranty
Delivery Condition: Will be assemble before delivery.
Warranty: 30 days warranty
Return Policy: Manufacturing Defects Only
Thickening high-quality sheets.
Scratch resistance and abrasion resistance.
Easy to clean.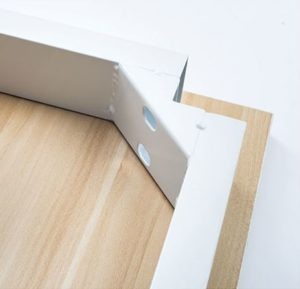 Welding adopts the stable triangular structure.
Sturdy and durable.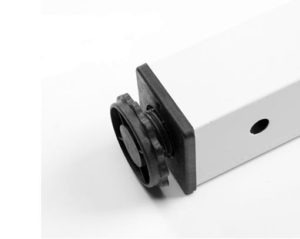 Antiskid and adjustable foot pad.
Preventing slippage & protect the floor from scratch.