Quality solid wood furniture.
Designed and made right here in Singapore.
Affordable Healthier Furniture
Most fast furniture sold online in the market currently are either made of cheap materials that are susceptible to warping and bending, or are priced so high that getting the furniture would burn a hole in consumers pockets. MySeat aims to fill that gap by creating quality furniture pieces that are made to last a lifetime at very affordable prices. Aside from also offering the option to customise furniture
, MySeat takes the extra step to enforce and only produce green furniture that are sustainable and good for the environment. That is why all MySeat furniture comes with Green Initiative wood wax oil finishing to ensure that our furniture are all toxic free and child friendly.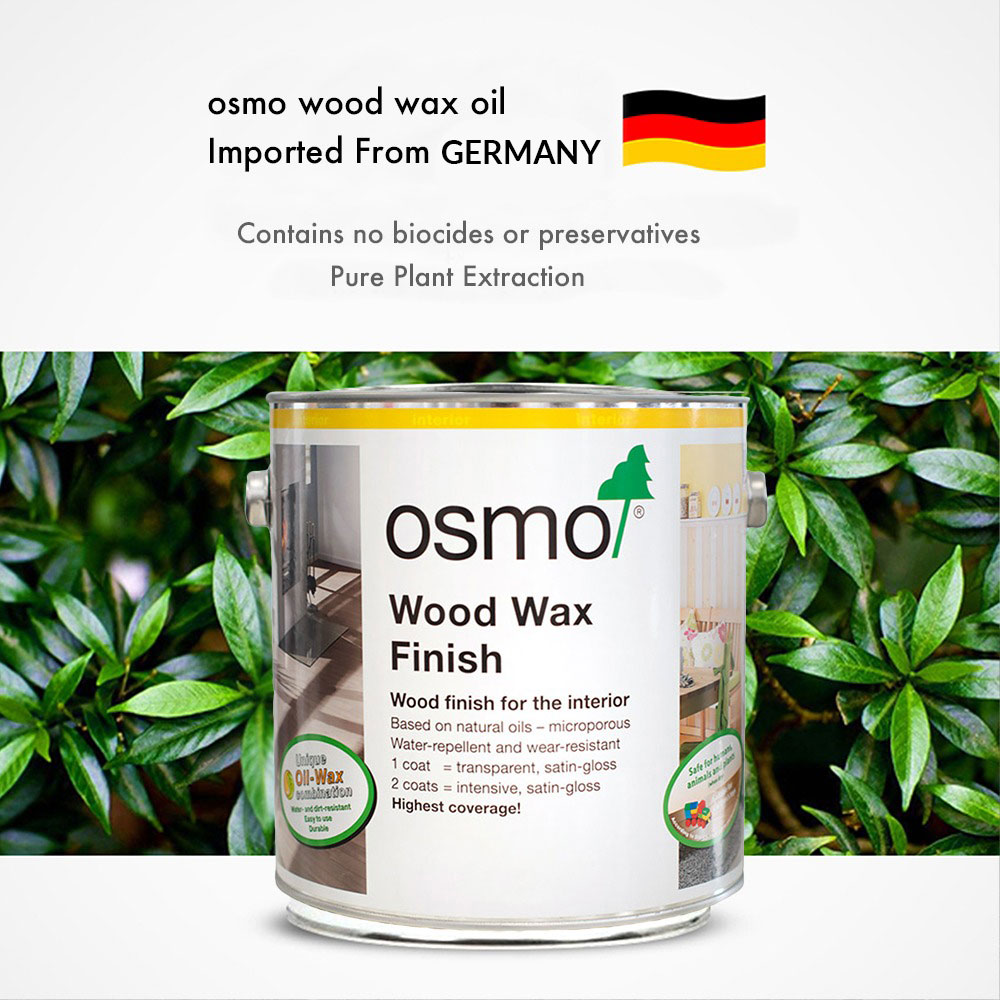 Toxic Free and Kid-friendly
Penetrates deeply into the wood to enhance and maintain its beauty and elasticity;
Extreme water-repelling properties, no water-marks;
Will not crack, flake, peel off or blister;
Micro-porous sealing;
Stain-resistance to wine, beer, cola, coffee, tea, fruit juices, milk and water-based solutions;
Contains no biocides or preservatives; well-suited for children (playground)
Easy cleaning and maintenance with Osmo Colour Wash & Care or Bona Carl's Cleaner;
Easy renovation; Allows quick restoration of small areas without repair-marks; single coat application is possible;
Environmentally friendly – a specially formulated blend of purified, natural oils and waxes coming from renewable resources
Imported from Germany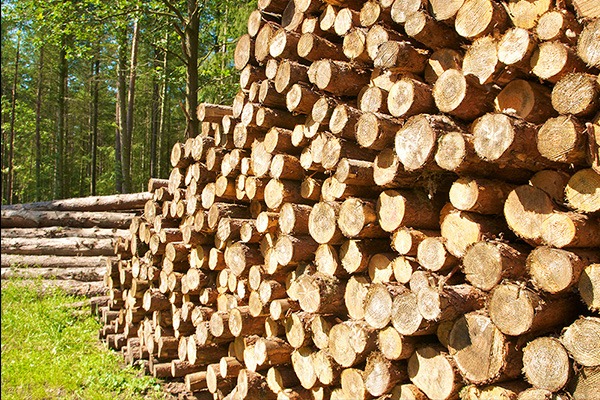 New Zealand Wood Source
All our solid wood items are carefully crafted with responsibly sourced New Zealand pine wood, making sure that every piece is a conscious craft. Our experienced carpenters are here to make your designs come true.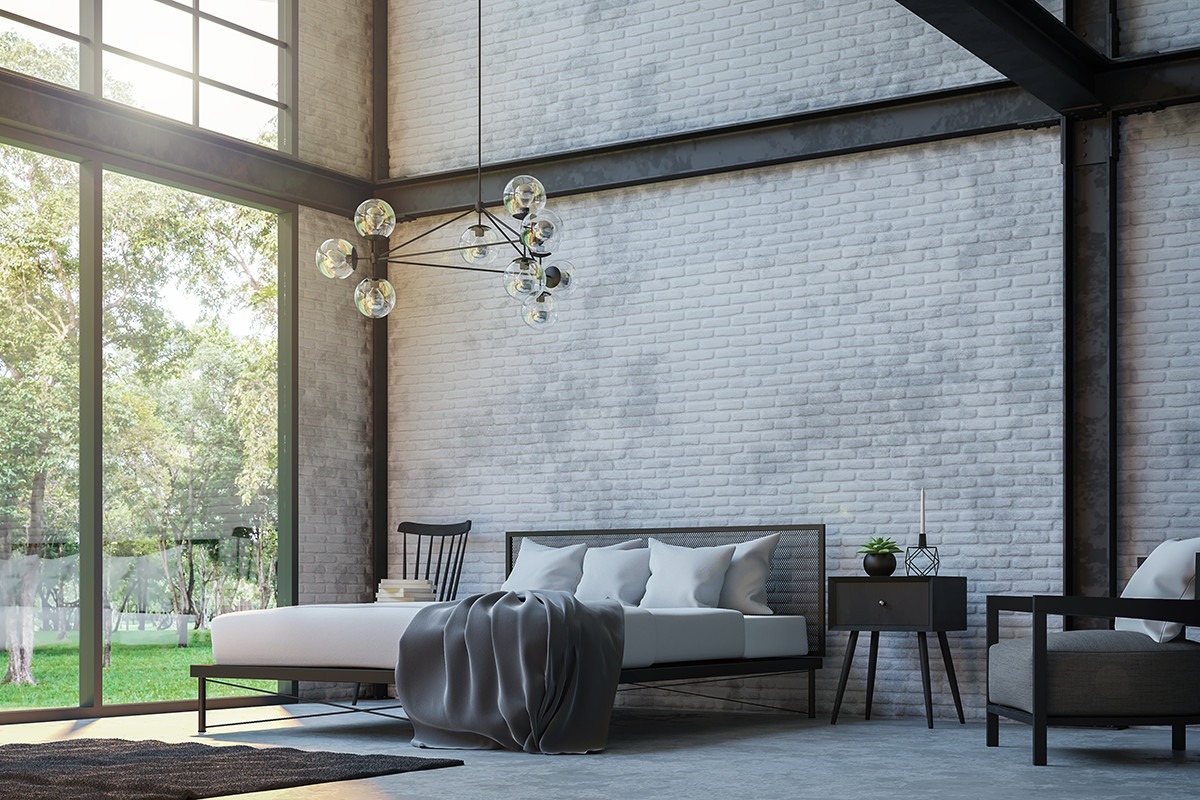 Customise your own Furniture
Our off the shelf items are mindfully designed for households in Singapore with our experience in the local furniture scene. We are constantly looking for our next inspiration, if you have a design in mind, this might just be the right place for you! Chat us up to see what we can whip up for you.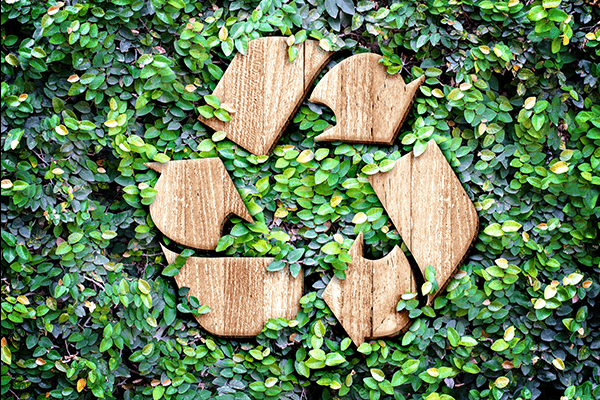 Sustainability is our belief
It was a big step to move from retailing furniture to actually making them. At MYSEAT.sg, we believe in making sustainable decisions for our business. Our continuous process of innovation pushed us to explore being a responsible business and doing our part to create sustainable products.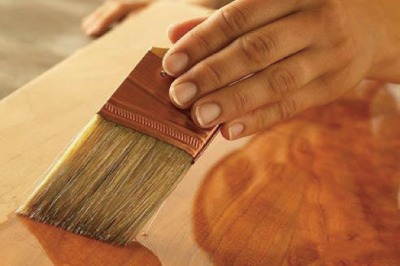 Lacquer
Lacquer is a solvent product, which is made of nitrocellulose, plasticizer and pigment dissolved in a mixture of volatile solvents. Lacquerware also contains a solution of lac in alcohol, which can produce a synthetic coating to form a high gloss surface which is most suitable for displaying wood grain.
Advantages :
-All kinds of gloss, from flat to a high gloss.
-Easy to apply with a brush or aerosol.
-Dries very fast than the other types of wood finishes.
Disadvantages:
-Easy to be scratched and damaged by water.
-It gives off harmful fumes and can also be hazardous in the presence of fire.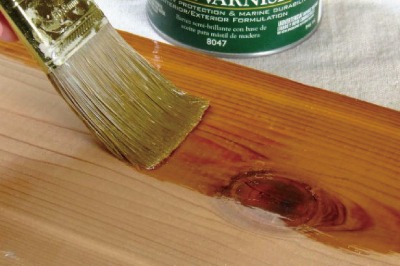 Varnish
Is a transparent and hard solution, which is mainly used for wood to make it's surface smooth and form a protective film around it.

Advantages:
-More durable than lacquerware.
-Varnish can be found in various sheen and can be applied on bare wood as well as stained wood.

Disadvantages:
- Slow drying time will cause dust particles to settle down.
-Easy to get the brush marks on the topcoat.
-The wood surface needs to be cleaned thoroughly for applying varnish and it can also damage the wet surfaces.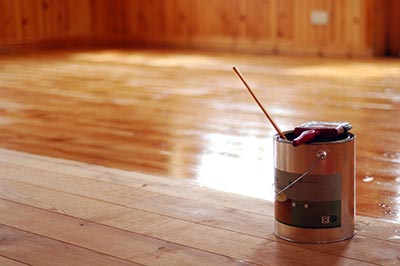 Wood Wax Oil
Wood wax oil is a blend of premium quality Tung oil and carnauba wax to give superior protection to interior wooden flooring and furniture.

Advantages:
-Maintaining the natural look of the wood.
-It will form a highly durable barrier on soft and hardwoods against water, stains, heat, dirt and wears and tear.
-The matt or satin finish is washable with mild detergent and tools can be easily cleaned with water. So it's especially suited to humid environments such as kitchens and bathrooms.

Disadvantages:
-Easily damaged by alcohol.
-Must wait for the underlying finish to cure completely, or solvent in wax may damage the underlying finish.
TRADITIONAL OIL-BASED FINISHING SYSTEMS

Protects wood from within
Does not form a film
Does not form protective surface
VARNISH & LACQUER FINISHING SYSTEMS

Protects wood from outside
is film-forming
Generates a thick layer
OSMO'S HARDWAX-OIL FINISHING SYSTEM

Protects the wood from both in and outside
Does not form a film
Forms a protective, microporous surface
Furniture Made in SINGAPORE
We mean it when we say cutting away the middleman. All our solid wood items are made at our humble workshop. That means we can better communicate your needs to our in-house carpenters to create the pieces that you desire.